The third edition of the intimate Music and Arts Festival.
About this event
An assemblage of music and art celebrated by a growing family. Join us, as Cosmic Roots returns to the forested flat lands of North Norfolk in September 2021.
The ethos;
high-quality sound delivered by a line up of eclectic selectors,
in an intimate space defined by integrated production and design,
made possible by a community of artistic contributors,
with the simple aim to open ears, minds and souls to a hitherto unknown world,
all fuelled by a growing family, that year on year open all for this juncture in time and space.
We welcome back all those revellers who have joined us along the way and open our arms to all those who are new to our world.
More information to follow.
In the meantime, Stay off those heels, keep on your toes.
Much Love, Team CR.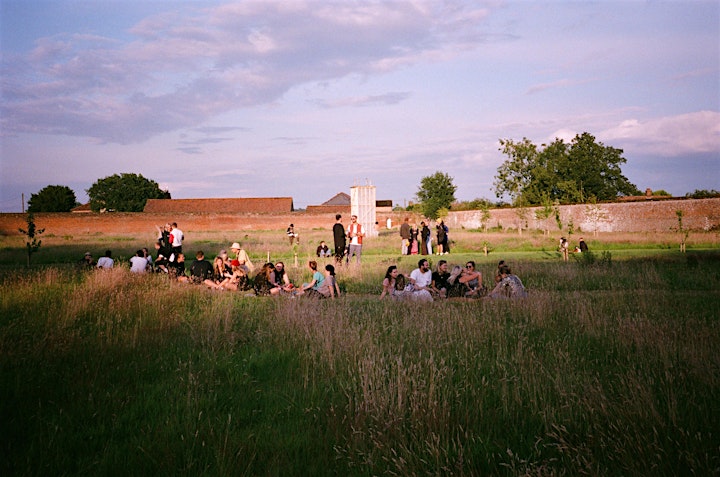 Organiser of Cosmic Roots Festival 2021
The real roots of our happenings is an ever expanding collective of creatives that identify with the word 'cosmic'. We gather to discuss, design, illustrate, paint, build, produce, eat, drink, dance, play and enjoy. This all began with 'Rad (radical) Cosmic Finds', a forum which provided a platform for the critical discussion of work, articles, thoughts and culture, and inspired a group of like-minded, open individuals. This aim of Cosmic Roots is to bring this team together and publicly share, celebrate and develop a vision.