Description
An evening…
Days of Fire and Grace: St. Fursey and Julian in Conversation
… and a day conference
Cosmic Science: Julian's Vision of Space, Time, and the Apocalypse
---
Considered by Thomas Merton to be one of the most significant theologians ever in the English tradition, and one of the most valuable mystics in the Christian tradition, JULIAN OF NORWICH's (c.1342-c1416) book, Revelations of Divine Love, is loved and respected across the world as one of the most powerful and creative spiritual writings of all time.
FURSEY (died c.650) was the first Irish religious leader to work in England. He and his companions were welcomed by Sigebert – the new and Christian king of the Angles – who allowed them to base themselves at 'Cnobheresburgh' (which has been traditionally identified as the Roman Fort at Burgh Castle, Norfolk). Working alongside Bishop Felix from the continent, Fursey spent a decade pioneering the recognition of Christ in East Anglia.
---
The evening
Both St. Fursey and Julian seem to have had the experience of near-death. Both saw the flames of eternal judgment, though there are significant differences. Father Brendan will raise the question about what Julian may have thought of her local saint. Julian seems to have emerged from the experience with a very different impression; or did she?
(Click below to find out about the 'Fursey Pilgrims'.)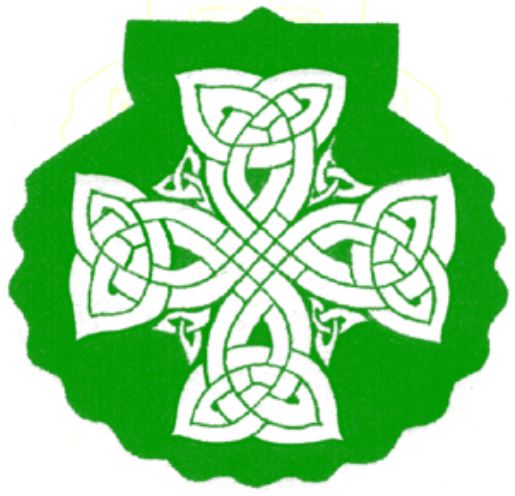 The day
Father Brendan will talk about how Julian's 'cosmic' vision of incarnation and resurrection is important for us personally, and for those engaged in pastoral care - especially with her understanding of God's relation to space/time. Her insights impact our whole understanding of death, for example, and the immediate effect of the resurrection on us today. Father Brendan will also share about how Julian has influenced him over the last 40 years as a priest, and her commonalities with Eastern Christian thought.