Artists Natalie Keymist and James Holcombe will show you how to build your own pinhole lens to use with your mobile phone or digital camera.
About this event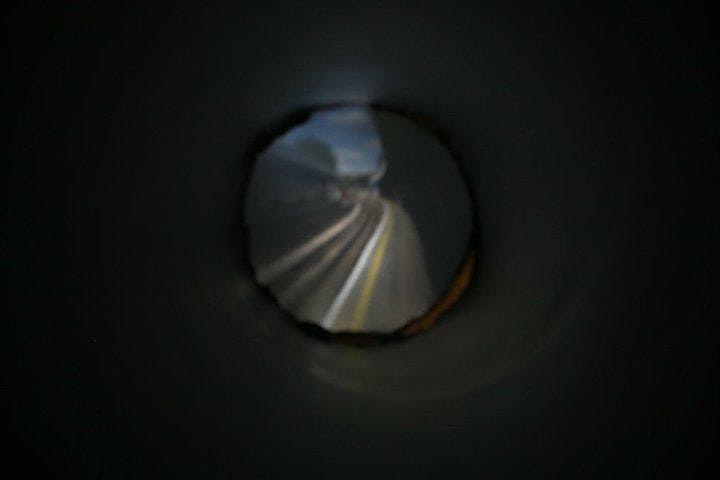 Play around with image making , creating your own photos and videos using a handmade lens in this fun and experimental activity. Explore the park creating images that will be part of a special online Cosmo-rama movie!
Come and find out more about the history of experimental optics and about the intriguing Cosmorama that was once in the park, showing visitors far-away places.
This is an amazing free opportunity to learn about pinhole photography and image making with two specialist artists, as part of the Sydney Gardens Project.
How can I take part?
- You need your own fully charged mobile smart phone with inbuilt camera. Or a tablet / digital cameras of any description / DSLR etc. All other materials are provided free.
- Suitable for everyone aged over 7yrs. All kids need to be accompanied by an adult who can help them make the pinhole.
- Book a slot (max 4 tickets per booking).
- The workshops are taking place on the hour and on the half hour through the day.
- Please book one ticket for each person who wants to make a pinhole lens and make images, so one ticket = 1 pinhole camera lens!
- The activity will take around an hour depending on how much you want to do / take / make!
- You can just drop in too and take a chance there's space, but booked places will take precedence.
Other information ...
The activity takes place outdoors and will be socially distanced. We will do our best to keep you to your time slot, but you may need to wait a short while if we're busy due to Covid safety guidance.
Meeting point: we will be in an Event Shelter on the lower lawn, easily visible from the park entrance into Sydney Gardens, behind the Holburne Museum.
Accessibility: You will be able to choose where you go in the park, so if needed you can keep to level surfaces
Toilets: There is a free portaloo in the park usually open in daylight hours, and loos in the Holburne.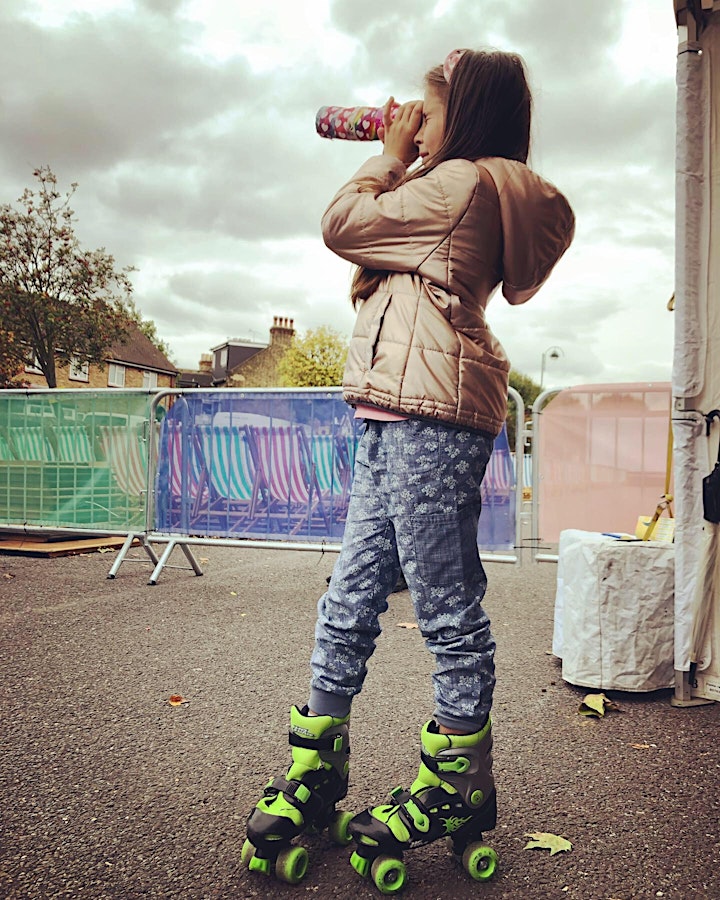 The Sydney Gardens Project has commissioned Natalie and James to make this participatory activity in the park to celebrate the history of image making technology.
Natalie Keymist is a London born and based socially engaged photographic artist and educator with a passion for the visual arts, drawing influence from the ethereal and human experiences. Whilst running her own business Lens Obscura where she teaches pinhole and alternative photographic practices, she has also freelanced as an artist educator in galleries, museums, extra care and community spaces, as well as working as an Art technician.
James Holcombe's work combines a deep material engagement with photochemical film with the chance outcomes possible through expanded projection and improvisation across both sound and image. Landscape romanticism collides with abstract handmade film techniques and chemical interventions which often take the image to the verge of failure. His work has been exhibited throughout the UK and Europe, shown at the Serpentine Gallery, Tate Modern, as well as festivals and artist run spaces worldwide. He currently runs erewhon and Frome Film Farm , and is based in Somerset.
Getting to Sydney Gardens
You can walk to Sydney Gardens from the City Centre in 10 - 15 minutes along Great Pulteney Street.
Bus:
There are bus stops near the park: Routes: 11, 94, D1. The 734 also runs near the park. Stops: Holburne Museum, Forester Road, Darlington Road.
Parking:
Free parking is available around the edge of the park on Sydney Road (some bays are restricted to 2 hours, some are 4 hours between 8am to 6pm). They are often full, so leave plenty of time to find somewhere to park. There is also some free parking up the Warminster Road.
Organiser of Cosmo-rama! - Make a pinhole camera lens workshop in Sydney Gardens Bath