Description
College of Occupational Therapists Specalist Section - People with Learning Disabilities
Annual Conference 2016
The theme for this year's conference is "The Value of Occupational Therapy - Evidence from Practice". Supporting the College's initiative of promoting the value of the profession, the conference aims to stimulate discussion and provide a platform for best practice ideas and innovations to be shared with others.
The conference provides delegates with a valuable opportunity to add to their Continuing Professional Development requirements. This is an excellent opportunity to network with a range of professionals working with people who have learning disabilities from across the country. We want to celebrate the fantastic work of occupational therapists and inspire delegates with examples from practice. 
This year we are introducing a Poster Exhibition, continuing to highlight the valued input from occupational therapists.
Help us celebrate and shout about the work of occupational therapists. Book your place now for COTSSPLD Conference 2016!
CONFERENCE PROGRAMME
Hear from occupational therapists who have used outcome measures to evidence work to families and commissioners
Listen to occupational therapists who are working in partnership with people with learning disabilities to develop social enterprises, hear how occupational therapy is supporting these fantastic initatives
Reflect on audit evaluations and how they can be key in demonstrating the value of occupational therapy within a multi disiplinary team
Our poster exhibiton features a wide range of topics currently influencing occupational therapy learning disability practice. There will be opportunity to speak and network with a variety of people at the event during poster exhibiton opportunities.
https://www.cot.co.uk/cotss-people-learning-disabilities/cot-ss-people-learning-disabilities - Link to webpage 
Tweet about this event using #SSPLD16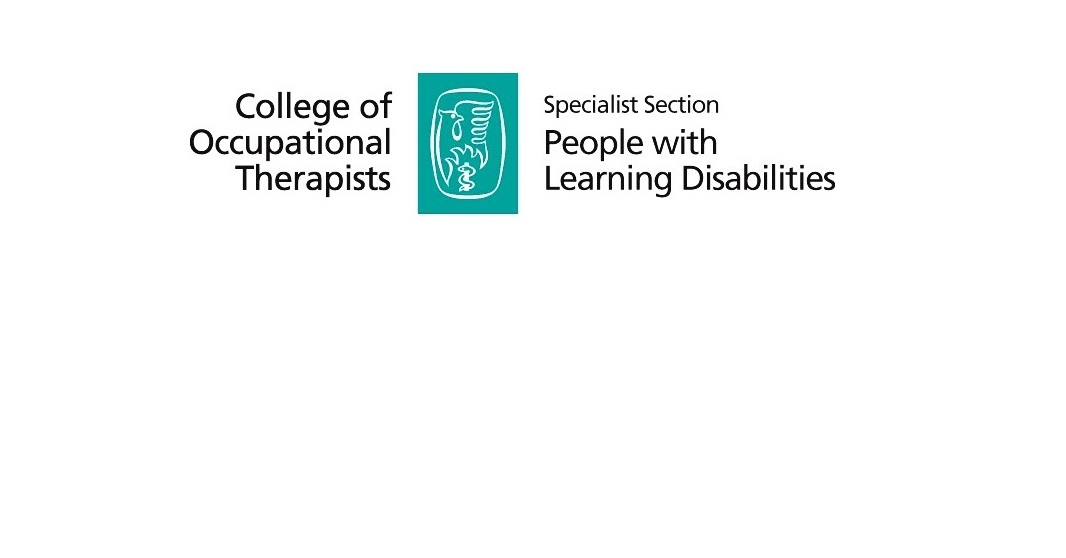 FAQs
I wish to purchase a ticket but can't use the payment options given online
When you select the offline payment method, please contact Angelyn Plater for further communication (email is listed if you select this option).
What are my transport/parking options getting to the event?
Situated in London, the College of Occupational Therapists is within easy walking distance of London Bridge and Brough Street London Underground stations. The venue can also be easily located by regular bus services around the city.
Where can I contact the organiser with any questions?
Please contact John Pope (COTSSPLD Events Organiser) on johnpope87@googlemail.com with any questions about this event.