Location
Cirencester
Various
Cirencester
GL7 2NY
United Kingdom
Description
Cotswold Open Studios: Hidden Treasures
29-30 June 2013, 9.30am-5.30pm (admission free for venues 1-17)

A biennial artist-led initiative

For those looking for something unique for the home, Open Studios events are the chance to acquire art and craft direct from local makers. This open studios around Cirencester is highly distinguished. There will be a real buzz around Cirencester. Professional artists and makers have been selected - many have international reputations and yet the public has not had a chance to connect with their work. This is an impressive line-up with some big international names. Many are in stunning locations with beautiful gardens and admission is free (venues 1-17). You can make your own way round, or take a vintage bus tour (see below).

Click here for the brochure or collect one from The Corinium Museum or New Brewary Arts in Cirencester.
Showcase exhibition, Corinium Museum, Cirencester, 22 June-19 July
The event is accompanied by a group show, with one piece by each of the artists and makers taking part. Artist talks and opening: 11am-1pm on Saturday 22 June.
Arts and crafts vintage bus tour, Saturday 29th and Sunday 30th June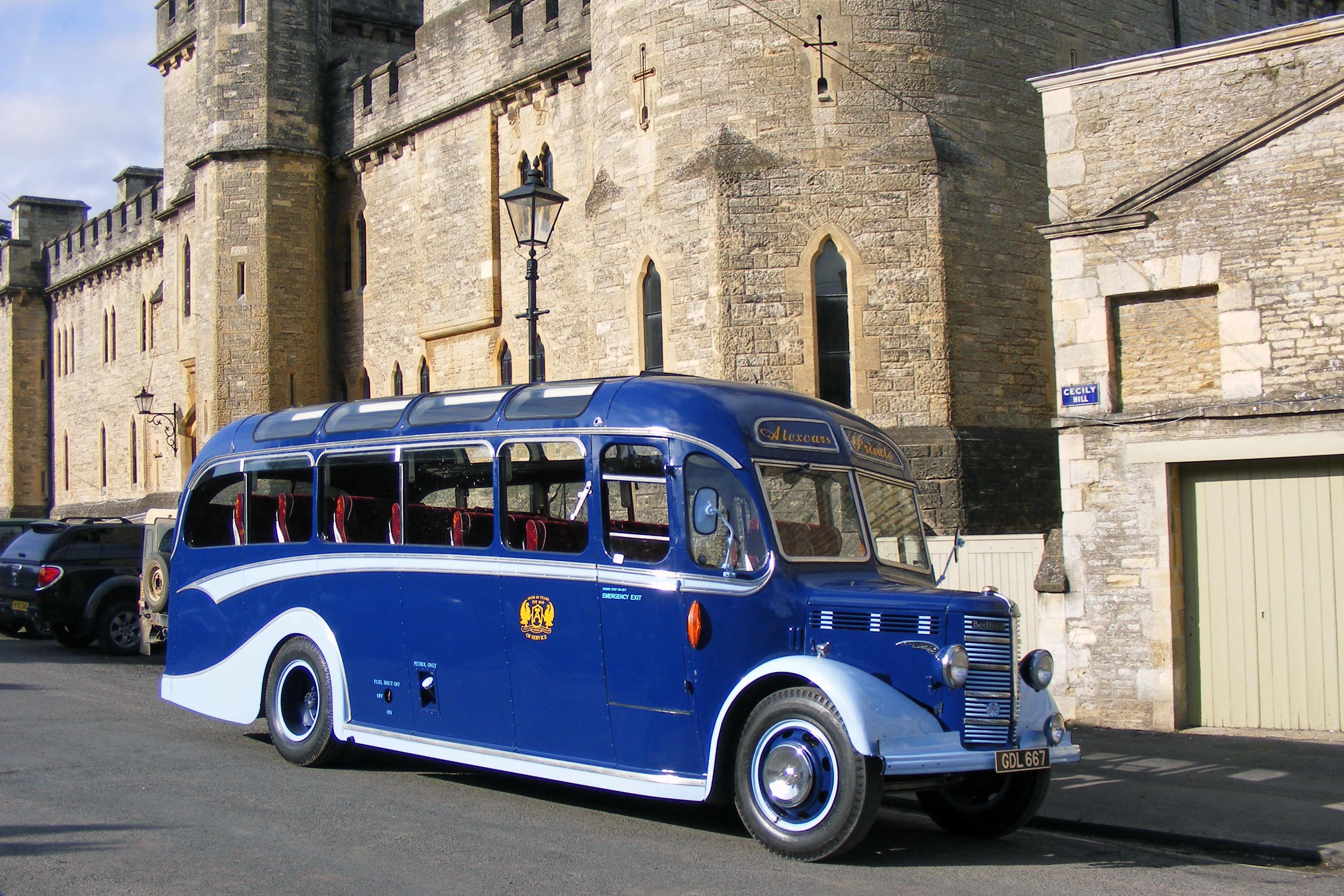 The Alexcars 1950s vintage bus will be on the road on both the Saturday and Sunday. Art lovers will be treated to a guided tour covering venues 1-8 (plus the Corinium Museum) on the Saturday and venues 9-17 on the Sunday. Tickets for this are just £16 for each tour from the Cirencester Visitor Information Office at the Corinium Museum (01285 654180).
Celebrity involvement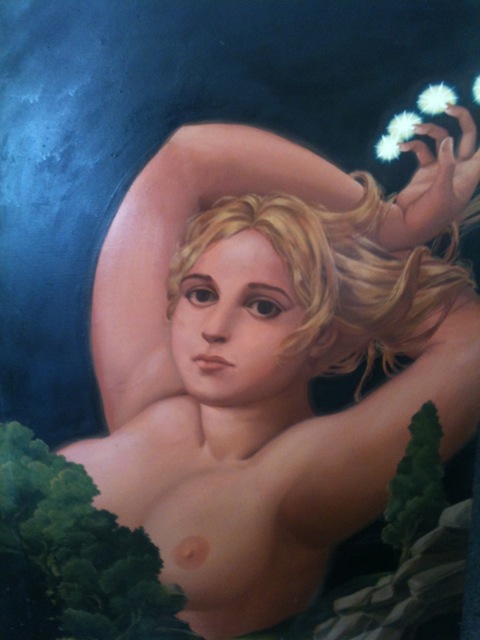 Laurence Llewelyn-Bowen is one of the world's most recognised interior designers. With Changing Rooms now sweeping Chinese TV, his immense success grows. But, first and foremost, this artist is highly talented and classically trained. He is showing work from art school, the Blackpool illuminations, room designs, applied decoration, as well as some more monumental canvases.
The inspiration of the Cotswold rolling hills
Richard Kenton Webb, Senior Lecturer in Drawing and Applied Arts, lives in Siddington. He will be showing a film about his work, alongside a new series of prints inspired by the local landscape.
Fiona McIntyre is a member of the Bath Society of Artists and will be showing at Wet Paint Gallery – she is totally immersed in the land near her home in Ampney Crucis.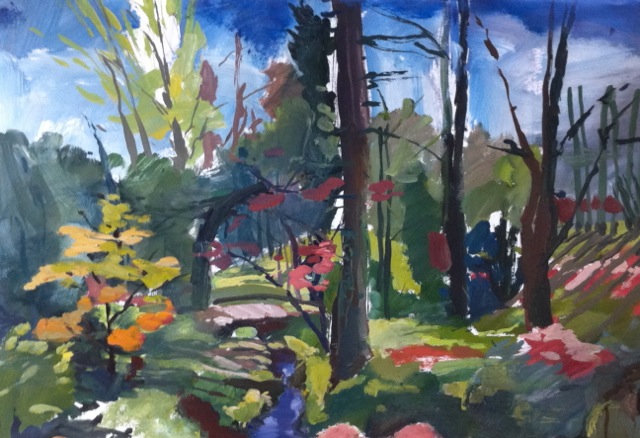 Karen Bowers has just completed her MA and is another emerging artist, recording the frail beauty of the Cotswolds in paint.
Jude McKenna's work is all about the elements and atmosphere, shifting light, stillness and fragile spurs of Gloucestershire landscape.

Animals matter
Adam Binder is one of Britain's leading wildlife sculptors. He is known for his creatures, from frogs to polar bears and from zebras to hedgehogs – in 2010 he won the David Shepherd Wildlife Artist of the Year for his intricate bronzes.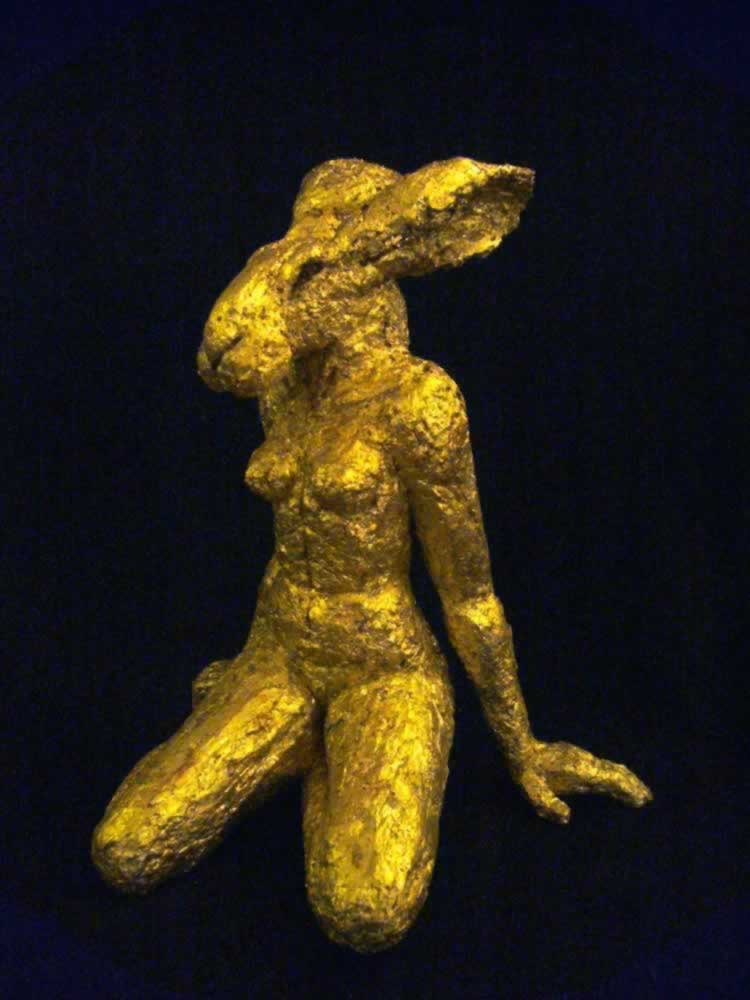 In keeping with this animal theme, Sophie Ryder will be represented by Wet Paint Gallery. She is an international name, known for her mystical creatures made from sawdust, wet plaster and old machine parts.
If you like dogs, don't miss Justine Osborne's compelling portraits of our canine friends – she will be at Wadham Trading in the Corn Hall.
International perspectives
Christopher Johnson has had solo shows all around the world, and now has paintings in a number of corporate collections. He travels extensively for inspiration and has a great facility to capture the spirit of the places he visits, from Scotland to Zimbabwe and Italy to S. Africa.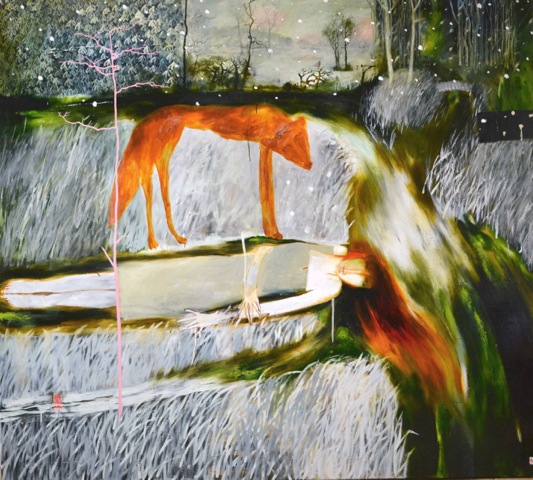 Another artist who has travelled the globe is John Lendis who will be talking about his work at his studio in the magnificent parkland of the Stowell Park Estate next to Chedworth Roman Villa.
Don Cordery who has designed stamps for the Royal Mail and now creates wonderfully calm abstract worlds will be one of three artists at Wetpaint Gallery.
Fresh insights into costumes of the film world
Darrell Warner is recognised in the film world for his costume concept illustrations for the likes of Disney, Paramount and Warner Brothers. He has been instrumental in the costume designs for Pirates of the Caribbean and Captain America. You will be able to enjoy all this at the stunning lakeside location of The Watermark Club.
New emerging artists
Vanessa Arbuthnott's Owl Barn Artists will be showing the fruits of their labours as artists in residents. This is a wonderful opportunity to view the work of young talent fresh out of Art College.
Ceramics and pots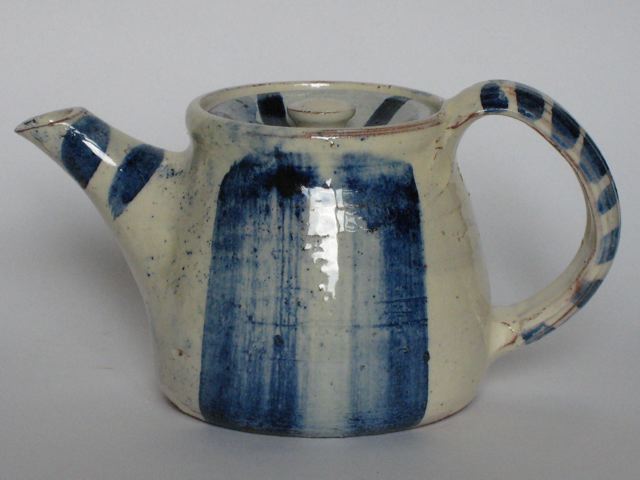 The traditional skill of hand-thrown pottery is being kept alive by David Garland, one of the UK's leading potters. This is the first time he has opened his studio in Chedworth. Here you will uncover a brilliantly creative family: his daughter Kitty showing her paintings; and wife Sarah's illustrated children's books.
Not far away from here are some more potters – three creative women have teamed up as Made by Hands, with an opportunity for you to try your hand at the potter's wheel.
Sculpture for home and garden
If you would like to be challenged on moral and social issues, take a look at the colourful paintings and conceptual work of Paul Hobbs whose studio is set in the landscaped gardens of Cotswold Farm where teas will be served on the lawn.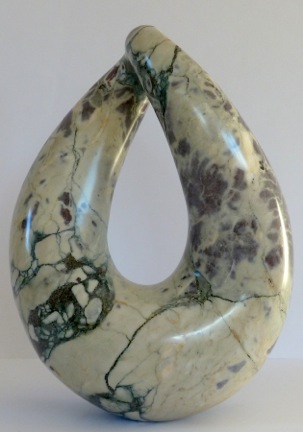 For those keen on sculpture, Joanna Walker is opening her doors in Preston and Stephanie Cushing will be in her beautiful cottage garden in Barnsley.
The New Brewery Arts, centre for Contemporary Craft in the South West, guarantees all makers' studios will be open for this weekend. There will be a real buzz with glass blowing, jewellery-making, weaving, ceramics and more.
Celebrating the arts around Cirencester
This is a celebration of achievement of all that is created around Cirencester. Many of these artists let the land near their studio speak to them, whilst others take their inspiration from text, film, music or the animal kingdom. All of them are keeping the Arts and Crafts tradition alive in this wonderful part of England. These 'Hidden Treasures' are opening their doors for one weekend to share their artistic alchemy. This is an opportunity to see a working studio; to meet and talk to artists, designers and makers; to watch them at work; and to collect unusual pieces.