About this Event
It's a mouthful for an event name, but a big event deserves a big name. After the main user group session, we'd love you to stick around and enjoy a Christmas party!
We're having a charity auction with the chance to bid for some fantastic items - including a sports experience day and £50 voucher from Slater Menswear! The auction will be followed by live music from Cody Pennington and lots of food and drinks!
The reason we're doing all this is to raise money for three brilliant local charities - Cheltenham Open Door, National Star College and Family Space. By attending this event you are helping to make a real difference in people's lives. Thank you.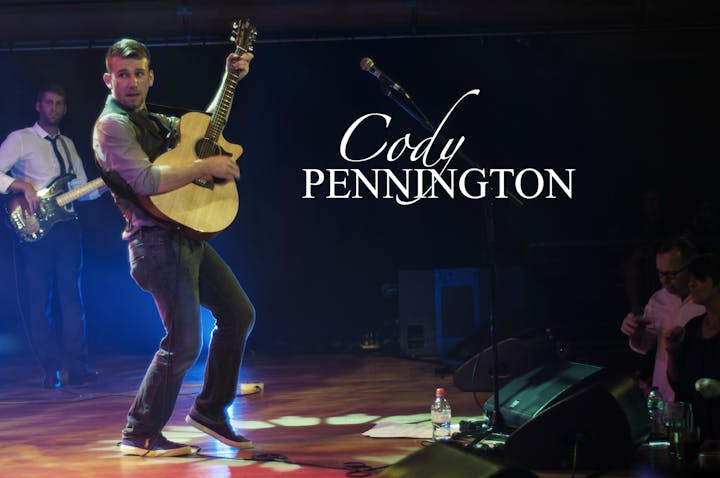 Christmas is a time for giving, and what better way for us to end our first year of the Cotswolds Salesforce Community Group than by giving back to the community we live in. Please do buy a ticket, bring your friends, and see the great things that you can help these charities to achieve. Thank you.
If you would like to know more about the event, you can contact the Coacto team for more information. There are only 100 tickets available, so book now!
(Don't forget to register via the main user group page as well as purchasing your ticket!)
To help find us, we are at the what3words location: ///wells.lines.chats