Arrive at 6pm for quality Salesforce content and stick around (or join us!) at 7pm for a Christmas Charity Fundraiser!
About this event
Our next meeting will be on Thursday 5th December in Cheltenham town center. The wonderful folks at Hub8 will be hosting us for a quality Salesforce session, including a brilliant presentation from Jon Laughland about Helpshift.
There'll be drinks, mince pies and a chance to network; then if you want to head off and take advantage of late night shopping - feel free! Or, you can also stick around for free food, free drinks and a charity auction. We'll be hearing from three local charities; Cheltenham Open Door, National Star College and Family Space at 7pm (so you could even shop first and pop in at 7 if you want!)
By attending this event you are helping to make a real difference in people's lives. Thank you.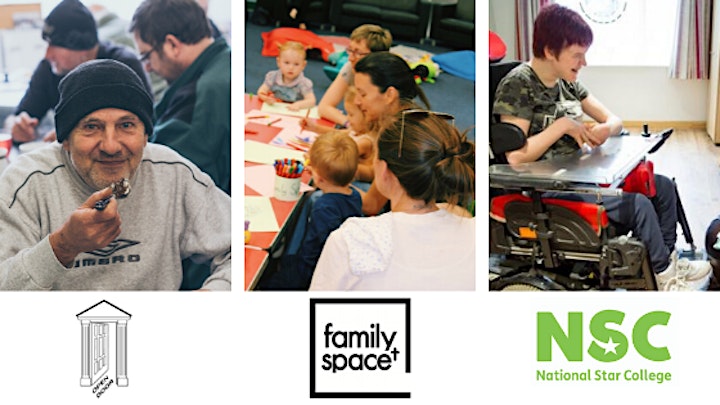 If you would like to know more about the event, you can contact the Coacto team for more information. Tickets are limited, so book now!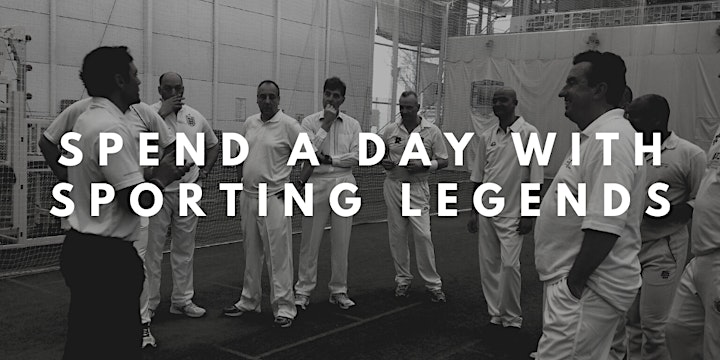 (Don't forget to register via the main user group page as well as purchasing your ticket!)
To help find us, we are at the what3words location: ///wells.lines.chats