Councillor Training: Speed Reading & Retention

Wednesday, 11 July 2012 from 09:45 to 15:30 (BST)
Event Details
This is a highly interactive session that has been developed for councillors, who want to develop their skills in speed reading, and the ability to use memory techniques. It is a very practical programme which will demonstrate how to use different reading styles in order to maximise the limited time that is available for review and retention of material.
During the workshop we will be using a variety of different exercises and examples to show ways in which readers can double their reading speed, without losing retention. As part of this we will be exploring the way that the brain absorbs and retains information as well as looking at some interesting and pragmatic solutions to managing brain/eye control.
Importantly, we will also be talking about strategies for understanding 'dense' documents – technical reports/legislation – which are typically harder to read.We will be identifying ways to analyse written information which are more about retention than speed. This means that the programme features ideas around reading more effectively – not just reading information faster. Delegates usually report an immediate speed increase of around 50 per cent in their ability to scan a document for its main points.
Programme highlights:
Improving eye-brain relationships

Minimising visual-gap speed

Different reading styles and approaches

Eye guides

How to gut a document to isolate key points

Using memory techniques to aid retention

How to study a document with a surveying technique
Full hand-outs and attendance certificates are provided.
Speakers include:
The course is facilitated by Miranda Smythe from The Baikie-Wood Consultancy Ltd, who has 30 years' experience in writing and delivering personal development programmes. Miranda uses many of the techniques herself and is an exceptionally fast reader. She has also used some of the study ideas when undertaking her own learning and research and is committed to sharing these incredibly useful and practical techniques with others.




Who should attend:

Councillors, who want to develop their skills in speed reading, and the ability to use memory techniques.

Programme:

09:45    Registration and refreshments
10:15    Introductions, welcome and programme overview
10:25    How our brain works
10:45    Memory skills
11:45    Refreshments
12:00    Introduction to mind mapping
12:30    Lunch
13:15    Principles of speed reading
13:45    Assessment of current reading speed
14:00    Different reading styles
14:30    Refreshments
14:45    Eye guides
15:00    Reading for retention
15:30    Programme summary and close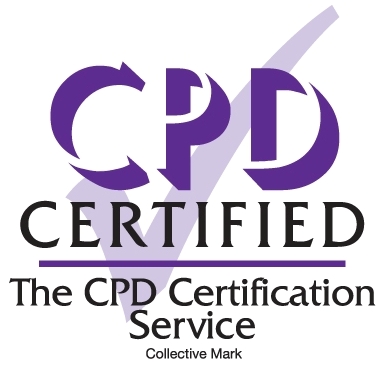 When & Where
22 Upper Woburn Place
WC1H 0TB London
United Kingdom


Wednesday, 11 July 2012 from 09:45 to 15:30 (BST)
Add to my calendar
Organiser
Local Government Information Unit
LGiU is a think tank and local authority membership organisation as well as a registered charity; and what we are about is pretty simple. We are all about people and the places where we live: we are about the everyday essentials that make life work – health, schools, homes, jobs, support, open spaces and the rest. And the thread that weaves through all our work is our core belief that all these essentials are best when they are designed and delivered locally.
Councillor Training: Speed Reading & Retention