Getting started in private practice - Workshop with the Millennial therapists Courtney Lang & Sarah Hayes
About this event
The Millennial Therapists; Courtney Lang and Sarah Hayes are qualified psychotherapists based within the city centre of Manchester, both practicing on a full-time basis with private clients, offering an integrative approach to psychotherapy.
Two months after taking the leap into private practice Courtney reached full capacity and her practice continues to flourish.Similarly, Sarah started out in part-time employment as a therapist for a major health and wellbeing provider as well as setting up privately on a part-time basis, but due to consistent demand, she now too works full time in private practice with an ongoing source of clients.
This two-hour workshop will provide you with all the relevant information you require before setting up in private practice. Courtney and Sarah will share their individual experiences both their successes and challenges they have faced along their journeys including their adaptations to private therapy during the recent Covid-19 pandemic. Both therapists aim to share their expertise ensuring a clearer path for you to take as you embark upon private practice covering all areas including; professional memberships, insurance, business models, marketing, networking and finding your niche.
The Millennial Therapists aim for you to gain an insight into the reality of being a self-employed psychotherapist, reassuring you with any concerns or worries you may be having.
The focus is upon making this workshop as interactive as possible, with space facilitated within the two hours for all questions to be answered as well as an opportunity to begin to make further connections with other psychotherapists, encouraging you to build a network with others starting out in private practice.
This workshop will be carried out on Zoom using video and microphone.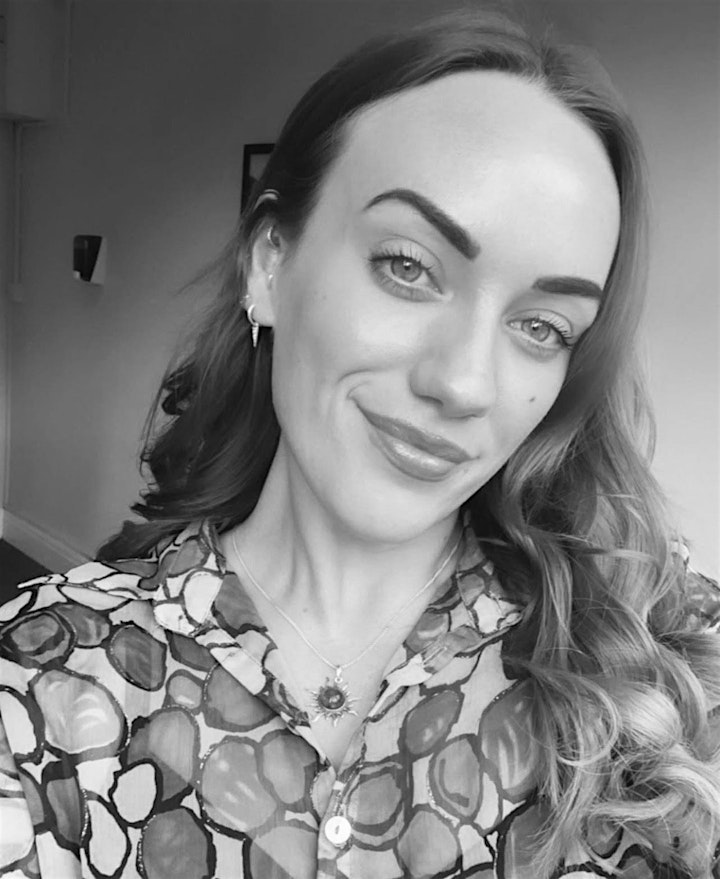 Organiser of Counselling & Psychotherapy - Getting started in private practice.