Description
CEO Paul Mckenzie - Soap Box and Groomsafe will be highlighting on a range of topics overlooked by society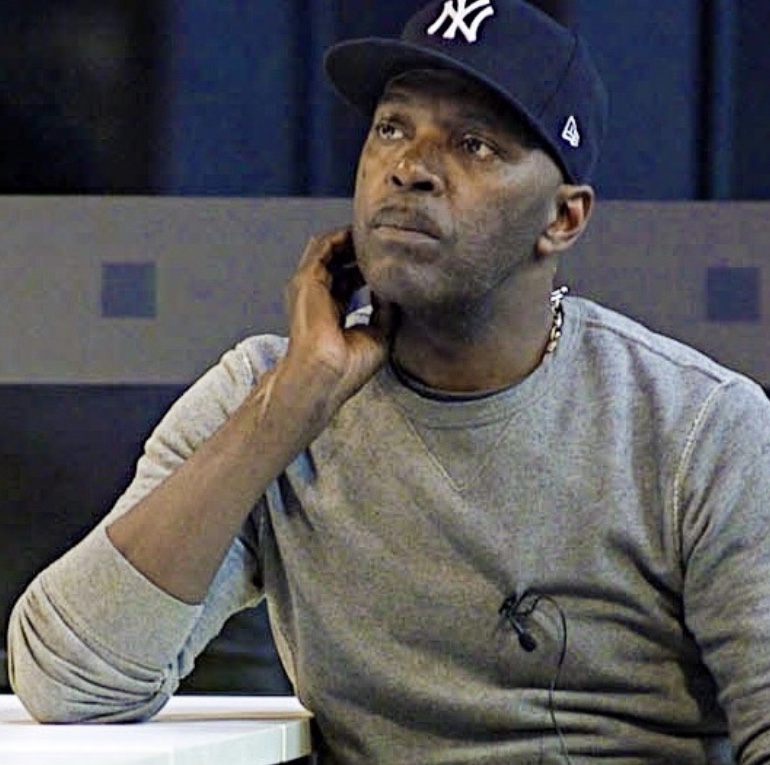 .
Parents and carers will have the opportunity to attend with their children and those with hidden disabilities and look at solutions and supporting the silent voices.
Wtih Max Green and Jesse McQuilkin both with Autism sharing their journey living with Autism and how to look through the eyes of autistic people. There are many other hidden disabilities we don't talk about that can be overshadowed by prejudice, discrimination and taboos.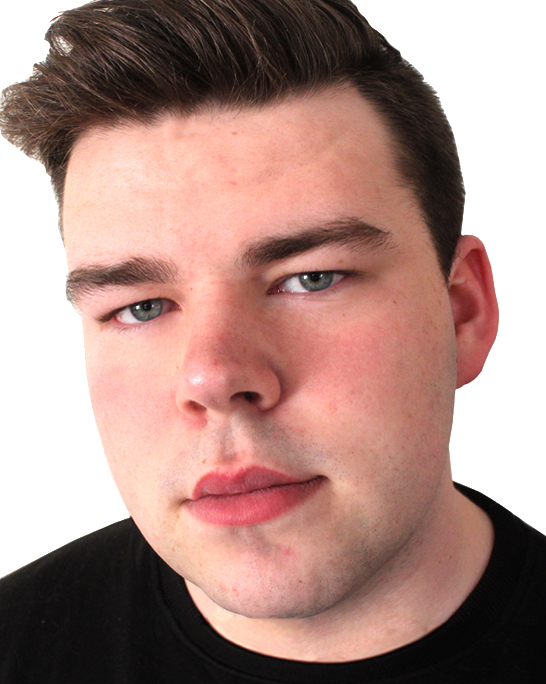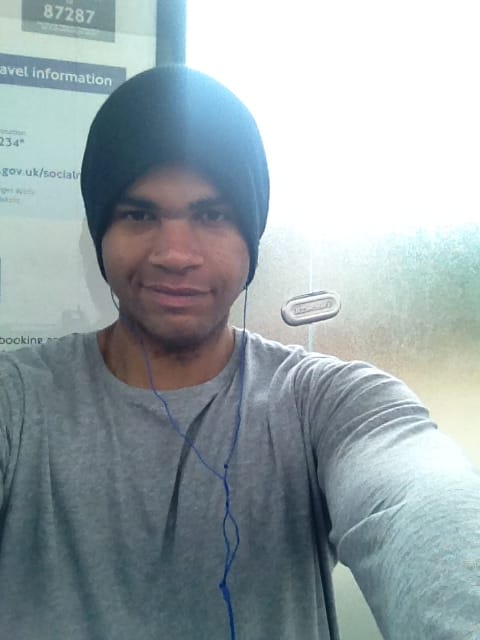 Short film on Mental Health with a Q & A.