Courageous Conversations 2: Online Pre-conference Diversity Stream
1 day Pre-conference Diversity Stream in association with VetEd providing a platform to champion diversity and equality
About this event
This is a 1 day open online pre-conference conference diversity stream in association with VetEd 2021 hosted this year by Surrey University.
This is the second Courageous Conversations Conference providing a platform for colleagues and students championing diversity and equality in veterinary education. Through honest conversations, we will seek to address the lack of diversity in the profession, the barriers to inclusivity and find solutions and actions that will make our profession and the society we live in equitable.
This years topics include Neurodiversity, Decolonising the curriculum, GRT (Gypsy, Roma, Traveller) Inclusivity in Veterinary Education, and student faciliated workshops for ADHD, Autism & Dyslexia. BVCIS and BVLGBT+ will be hosting community sessions too. We will be taking a look back on what has been achieved in the last year since the first Courageous Conversations Conference hit the scene.
Time table to be confirmed but you may register your interest for the workshops.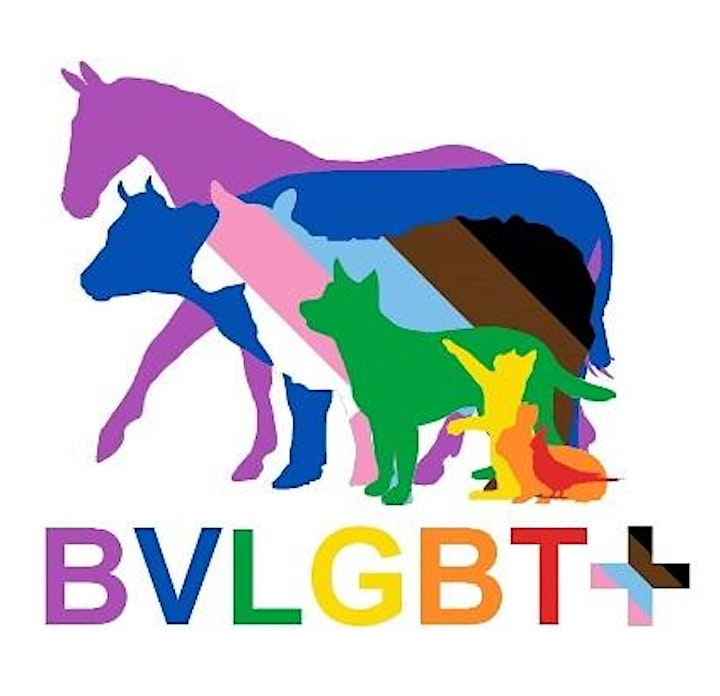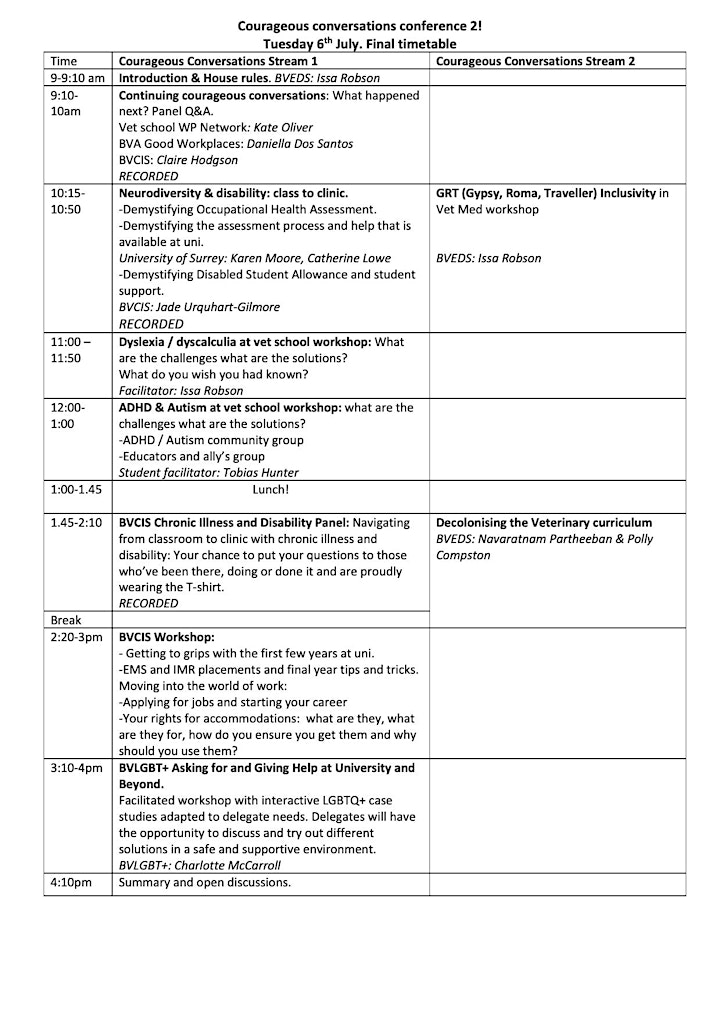 Organiser of Courageous Conversations 2: Online Pre-conference Diversity Stream