Courageous Conversations Live: In conversation with Vanessa Vallely
About this event
Be Braver Founder Caroline Pankhurst has developed the Be Braver mindset. A programme, practice & mindset that creates that makes the seemingly impossible possible. By helping you find clarity, know confidence, create connection & choose courage.
A researcher in courage in women, Caroline hosts Courageous Conversations Live discussing the many ways that courage shows up in the lives of women. Participatory events that connect non members of the Be Braver Collective to members.
To create discussion & engagement on the topic of courage, how we practice, where we find it, how we choose it.
Our guest speaker for December is Vanessa Vallely OBE who is an International Motivational Speaker and Managing Director of WeAreTheCity
Vanessa is one of the UK's most well-networked women and has provided keynotes on a variety of career related topics for over 500 companies worldwide. Vanessa is also one of the UK's most prominent figures in gender equality and often provides guidance and consultancy to both government and corporate organisations who are seeking to attract, develop and retain their female talent. Vanessa was awarded her OBE in June 2018 for her services to women and the economy.
Attendance at the event will also give you the opportunity to meet with the Be Braver Collective members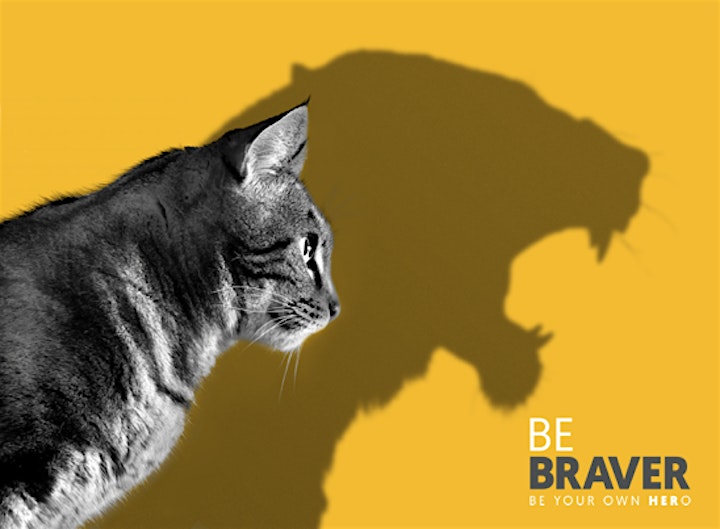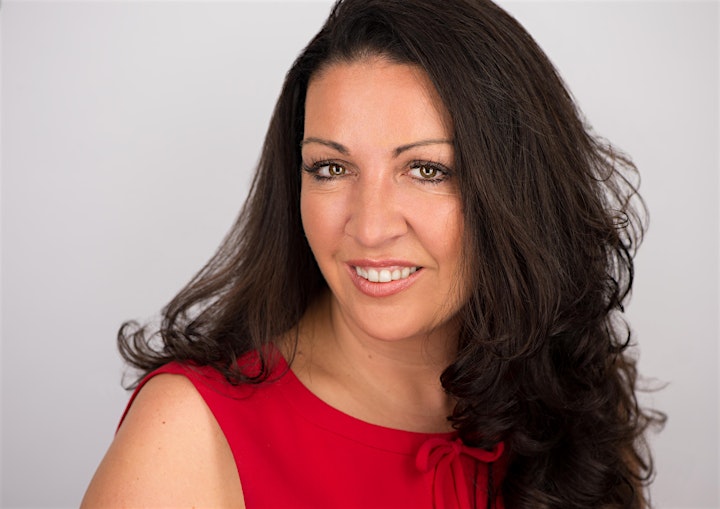 Organiser of Courageous Conversations: The Practice of Courage as a Woman in Leadership
Be Braver is a purpose-led organisation that empowers teams and individuals to realise personal potential and commercial growth through a transformational change programme. Founder Caroline Pankhurst is a speaker, executive coach and mentor in digital communications, passionate about women in leadership and equal representation in organisations and society.
The organisation is structure around 4 Pillars of:-
Inspiration (Be Braver Collective, online community of women and Brave Voice, lifting up inspirational women's voices)
Transformation (Coaching, leaderships and transformational programmes)
Collaboration (Partnerships and events)
Consultation (Brand and Communciation and business growth consultancy)