Description
We are excited to announce our 2020 women's conference hosted by Catch The Fire London
Courageous is an incredible time for daughters of The King to build community and relationships, grow in their relationship with God and receive a deeper understanding of their identity. The day will include community time, incredible inspirational speaking from Chlo Glassborow and Sheri Silk and with worship from the Catch The Fire worship team.
---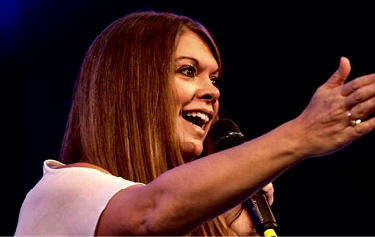 Chlo Glassborow is part of the Senior Leadership Team of Catch The Fire Global and a Founding Pastor of CTF London. She has an amazing passion to see The Father Heart of God impact the nations and has a supernatural testimony of forgiveness and healing.
She longs to see The Father heart of God revealed to His children, bringing freedom, healing and reconciliation to a hurting world. Chlo is also a Founding Director of the Kenyan Children's Project.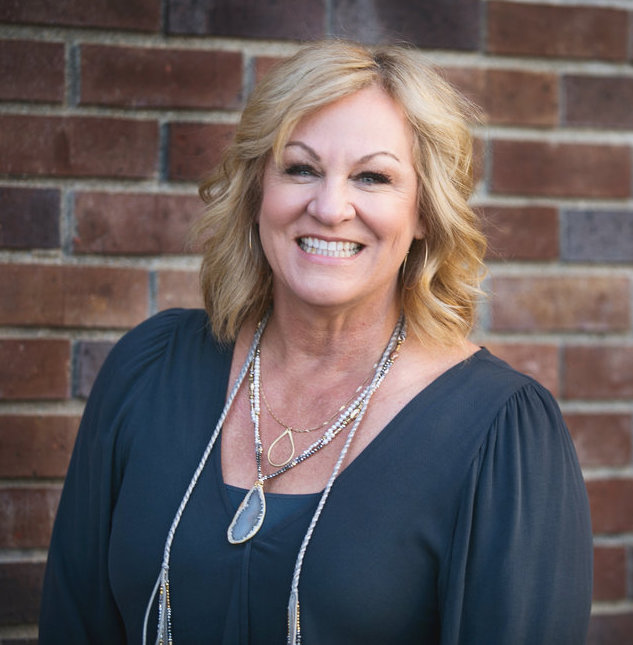 Silk is known for building teams with honour and excellence. Sheri serves as the project manager at Loving on Purpose. Prior to this role, she served as Events Director for Jesus Culture in Sacramento, CA. In the past she has served as General Manager of the Redding Civic Auditorium in Redding, CA, the largest event venue north of Sacramento. She also served alongside her husband Danny for over 13 years at Bethel Church and held various roles on the Senior Leadership Team. She and Danny have been married for 30 years, have 3 adult children and 3 grandchildren.
We are so excited to have this opportunity to worship, gather together and have fun.
We look forward to seeing you there.
Schedule
Friday (7th feb) 7pm - 10pm / Saturday (8th feb) 11am - 10pm