Course Content Creation Special Workshop

Wednesday, 21 June 2017 from 09:00 to 17:00 (BST)
Event Details
Would you like to create your own course to sell online?
We at the Digital Entrepreneurs Academy can help you turn
your expertise into 1h-

course 

so you can sell it on your
own website and on our platform.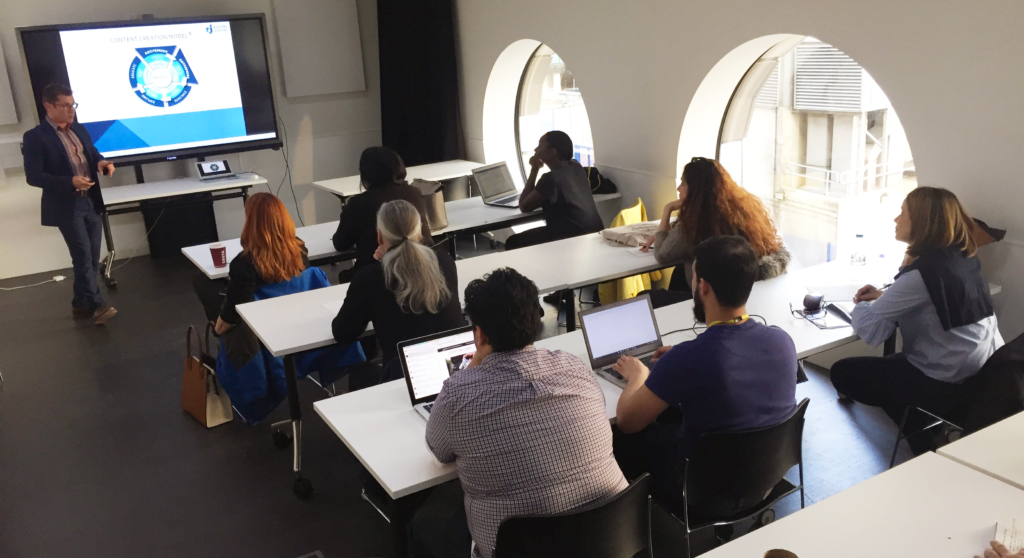 9th May Workshop
At the Digital Entrepreneurs Academy, we believe knowledge is power
and that creating useful and memorable online courses can grow your business.
This Workshop is to help you create the content for your Online Course
You will create 10 to 15 lessons strategically organized and structured to
be converted into an hour course. We will guide you through this process from start
to finish.
To help you with your content we offer a
weekly webinar for four weeks following up the Workshop.
Our proven techniques will help you to:
- Understand your target market (students)
- Understand their problems and provide them with the solution (your course)
- Techniques on how to deliver your course on camera


You won't go back home without:
• Learning to create processes for your courses and your business
• Breaking down your expertise into 10-15 lessons
• Learning our unique 5 steps to product creation
• Applying the method to create as many courses as you like


Our Workshops are the perfect way for you to network, learn and create your course.
       30th May Workshop

You should create your online course because: 



See a finished product example below:
Elizabeth Gilbert     Course price: £100     Title: Creativity Workshop    
Number of Courses Sold: 13799     Total Earned: £ 1,3379,900k
She has earned over a million pounds selling her course about creativity

 You can see her course here: 


Rafael Dos Santos, CEO of Digital Entrepreneurs Academy says:
 You are an expert in your field and no one can create the same course,

even is they are in the same industry, so don't wait until someone else decides

to share their knowledge and grab your students!

 

 
       7th April Workshop
TESTIMONIALS:


When & Where

Digital Entrepreneurs Academy Head office
6 Penrose Way
Greenwich Peninsula
SE10 0EW London
United Kingdom


Wednesday, 21 June 2017 from 09:00 to 17:00 (BST)
Add to my calendar
Organiser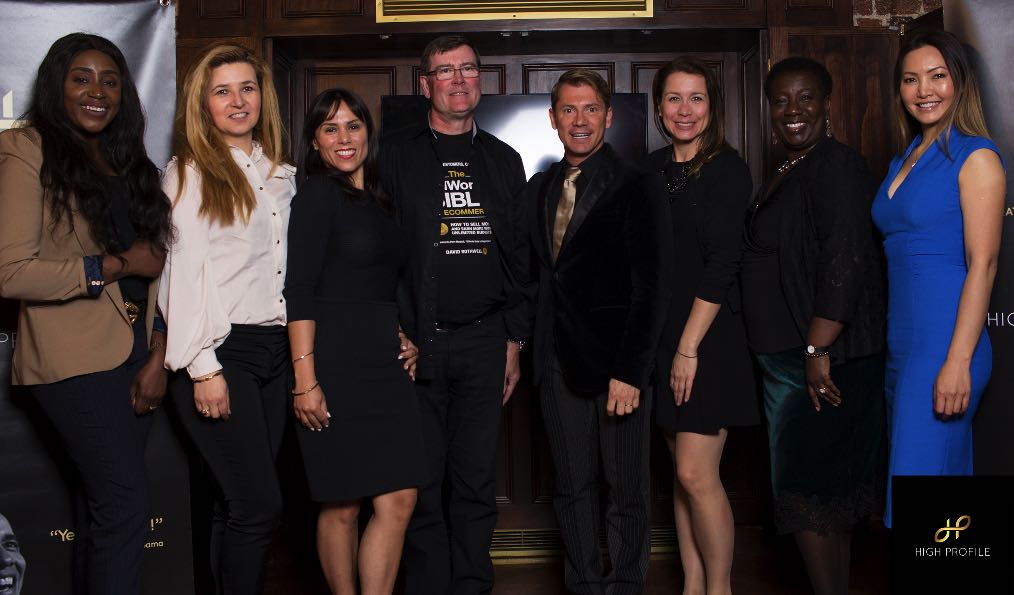 HIGH PROFILE MEDIA CLUB. Be more visible, more credible and more influential.
Our mission
To raise the profile of our members so they become
more visible, more credible and more influential.
Our vision
To see our influential members change the world for a better place.
Contact credibility@behighprofile.com

The founder
Rafael dos Santos is a multi-award-winning entrepreneur and international speaker listed on the Sunday Times List "Top 100 Most Inspiring Entrepreneurs in the UK".
Rafael's award-winning TEDx Talk 'What It Takes To Be A Migrant Entrepreneur' has been watched over 154.000 times.
Rafael will get you featured in newspapers and magazines - he has featured in Forbes, BBC, Evening Standard, The Guardian, Daily Mail and has given tv and radio interviews to most channels. Rafael list of media contacts will help you become more visible, more credible and more influential.