About this event
The Old Bailey is Britain's most famous courthouse. At its heart is Court Number One, a courtroom where, since it opened its doors in 1907, the most notorious trials of spies, murderers, politicians, traitors and fraudsters have taken place, and where, also, terrible miscarriages of justice have been perpetrated.
In this talk Thomas Grant will trace how this courtroom, largely unchanged in 110 years, has witnessed the changing social and moral history of a nation.
About the speaker
Thomas Grant QC is a practising barrister and author. His books include Jeremy Hutchinson's Case Histories and Court Number One: The Old Bailey Trials that defined Modern Britain. He is currently the Visiting Professor of Politics and Law at Gresham College.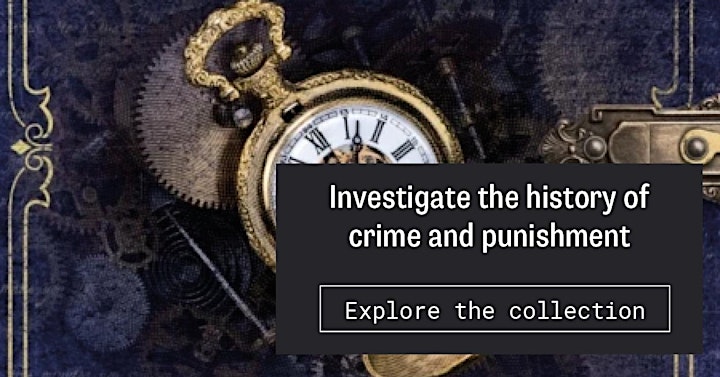 What's Online is a series of talks and events delivered by our experts and special guests. Talks last approximately 30-40 minutes, followed by a 15 minute Q&A.
This online talk will be presented on Microsoft Teams. You do not need a Teams account to join an event, and can select the Join anonymously option to join from your browser if preferred. If you are accessing the event from a mobile device, you will need to download the Teams app. For the best experience we recommend using either a laptop or desktop computer.
You will receive a reminder email, including a link to join in advance of the event. For more information on attending a Teams event, please visit: https://bit.ly/3hWNWwn
Organiser of Court Number One, The Old Bailey
The National Archives is the official archive and publisher for the UK government, and for England and Wales.  We are the guardians of some of our most iconic national documents, dating back over 1,000 years.