Covent Garden Raspberry Jam Autumn 17

Saturday, 18 November 2017 from 13:00 to 16:00 (GMT)
Event Details
Thanks to Pi Supply there will be a free raffle of some Raspberry Pis on the day!

At the Jam there will be:

1) A RetroPie area – the Raspberry Pi as a retro-gaming machine, play those funky old games.
2) A Micro:bit workshop – learn about coding these lovely devices.
3) Minecraft - find out how to code in Python with Minecraft skills.
4) Scratch  - learn this pleasant visual programming language.
5) Sonic Pi – coding with sounds!
6) A soldering workshop.

Also, get started with the Raspberry Pi - Bought a Pi and not sure how to use/set it up? Jams** are a great place to get started and ask questions about your ideas.
It is good fun for kids and adults alike!
Everything is free.

---
NB: All children must be accompanied by a responsible adult at all times,
---
Special session:
Rachel (@konichiwakitty) creates wearable fashion technology. She will be conducting a wearables workshop involving hacking common items and turning them into masterpieces!  It will be done on a first come first served basis. Parents/carers should sign up with Rachel some 15 minutes before the start of the event.

The workshop start around 2pm and it is a one-off.

Schedule:

13:00 Doors open
13:10 A welcome from Frank Thomas-Hockey and Brian Byrne.

13:15 Officially starts

Session 1: 13:15 until 14:30

14:30 Break and switch between events.

Session 2: 15:00 until 16:15

16:15 Finalise everything
16:30 Close up.

NB: Twitter hashtags: #PiJam #CGjam

---
**Jams are events hosted by Raspberry Pi enthusiasts and aficionados to educate and raise awareness. They are free to attendees and most enjoyable.
Thanks to:
A very special thanks to Pi Top for their magnificent community support and the loan of their lovely pieces of equipment, for the afternoon!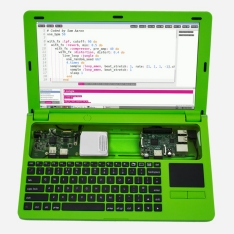 Andrew Gale of pocketmoneytronics for his support and soldering kits.


Pi Supply have donated some Raspberry Pis to our free raffle, many thanks.

---
This event is dedicated to our friend Samad who was brutally stabbed in the street last month.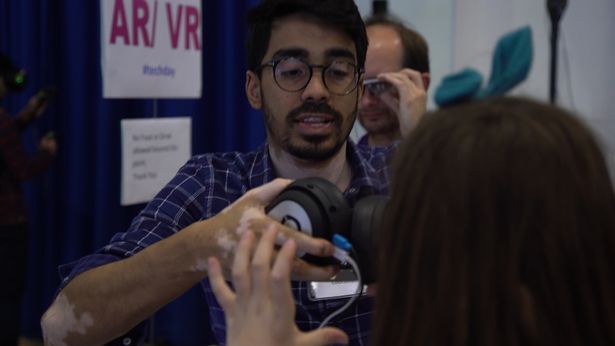 Donations may be made via the Dragon Hall site, reference: Samad

When & Where

Covent Garden Dragon Hall Trust
17 Stukeley Street
WC2B 5LT London
United Kingdom


Saturday, 18 November 2017 from 13:00 to 16:00 (GMT)
Add to my calendar
Organiser
Organising the event we have:
Frank Thomas-Hockey, Chief organiser, still hacking around with Pis and code.

Brian Byrne, organiser of the Linuxing In London Meetup, and all round supporter of the coding community.

Volunteers from Coderdojo, Code Club and the raspberry jam community.

The crew from Dragon Hall, making technology accessible londonwide through a network of community centres including this venue.