Description
This Breakfast Morning Networking event is located in Coventry. The event is kindly hosted by Gold Made in the Midlands member - FANUC UK.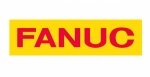 FAUNC UK have almost 60 years experience in developing computer numerical control equipment. We are the leading global manufacturer of factory automation with more than 19.5 million products installed worldwide.
Exceeding 2000 robots in our production lines, FANUC UK has the most automated production line in the industry.In our sector, we are the only company who manufacture every single major component (hardware and software) in-house. This allows us to ensure superior functionality reliability and highest productivity.
FANUC UK, factory automation solutions provider has seen impressive growth through the construction of its brand-new facility and training academy at Ansty Park, Coventry. MIM TV spoke with Tom Bouchier, UK Manager, about the new facility as well as their purpose-built training academy and their strategy for educating regional manufacturers.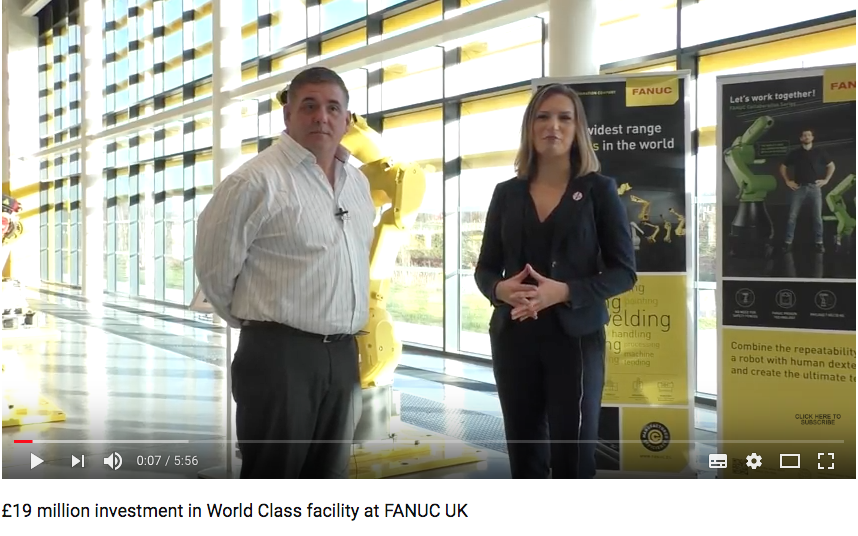 The event will be a morning networking session for Made in the Midlands members and a host of local manufacturing and engineering companies.
The event schedule is as follows:
Arrive at 9:00am for networking, tea, coffee and breakfast.
Welcome from Made in the Midlands
Sixty second pitch from all attendees to showcase your company, highlighting areas for collaboration within the group.
Short presentation from the host and factory tour
Further networking.
Our Breakfast morning networking events have become very popular. Please make sure you have booked your tickets early. These events are a great chance to meet Made in the Midlands members, MD's and CEO's of the manufacturing businesses in the Midlands area.