Guided walk around Coventry's Historic Heart – the Cathedral Quarter
About this event
This guided walk explores the history of Coventry's 3 cathedrals and the buildings around where Coventry Castle used to be, including St Michael's Cathedral, Holy Trinity Church, the Guildhall, the Council House and Drapers Hall.
We will also look at how the city centre changed during the 1930's and in the aftermath of the Second World War, with Donald Gibson's vison which resulted in the first pedestrianised shopping centre in Europe.
The walk starts in Broadgate by the statue of Lady Godiva and lasts about 1.5 hours. We usually associate City status with having a cathedral, but over time Coventry has had a cathedral without being a city and then was a city without a cathedral. Hear the stories of how Coventry's first cathedral was founded, much of which was uncovered when BBC's time team made 2 programmes here. We hear tales of the Earl's half and the Prior's half and after the dissolution in the reign of Henry VIII how our modern system of local government evolved over time.
Please wear comfortable shoes. The ground can be uneven in places as we walk along some cobbled streets and there may be steps and there is quite a steep hill at one point.
The exact route will vary depending upon events taking place in the city centre.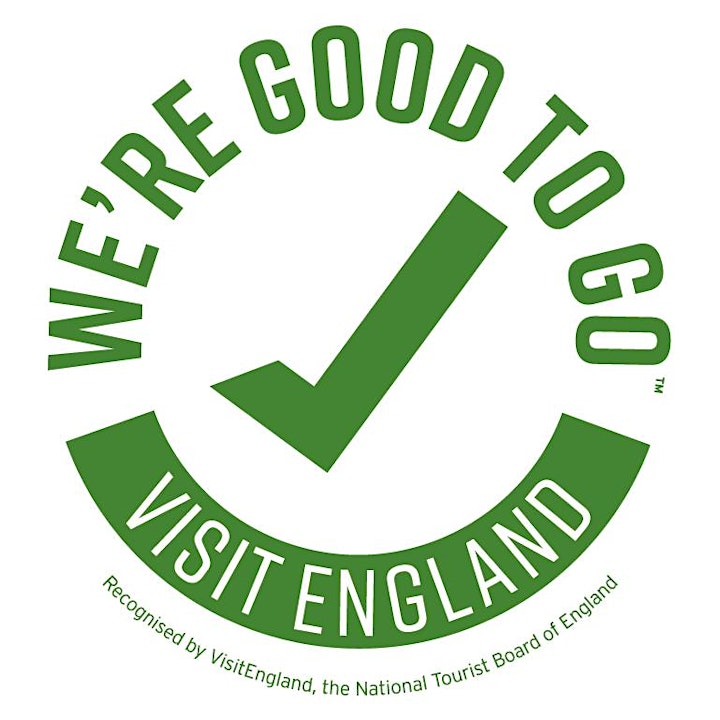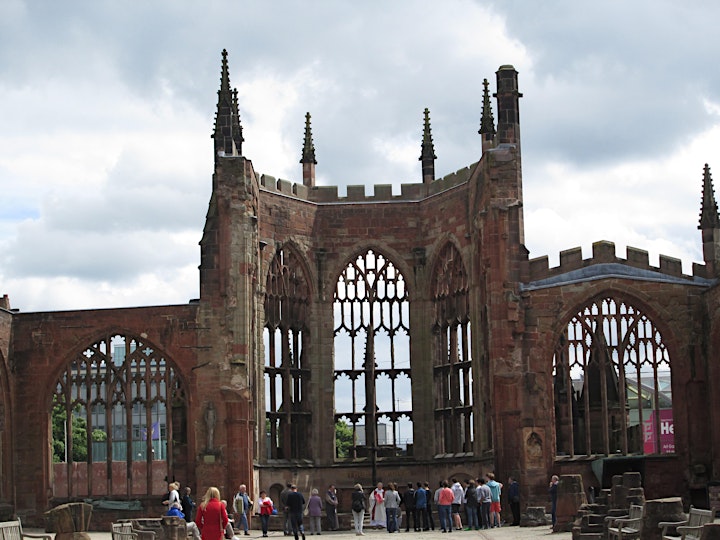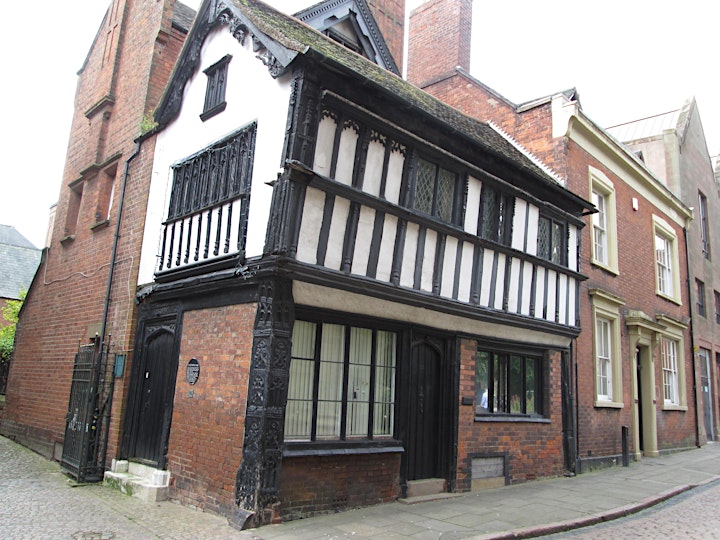 Organiser of Coventry Cathedral Quarter Walking Tour
As well as being a Blue Badge Guide for the Heart of England (Midlands) region, I am also a Lowland Walk Leader. All my tours are fully risk assessed and carried out following government and industry Covid-19 guidelines.
Countryside walks will have a maximum of 15 participants.
Town and city walks will have a maximum of 10 participants or less depending on the current government and industry guidelines.
Virtual tours are delivered via zoom. The tour will last for about an hour with time afterwards for questions and chat.
We're Good to Go-What does it mean.
https://www.ventureswithverity.co.uk/
Ventures with Verity Facebook Page