About this Event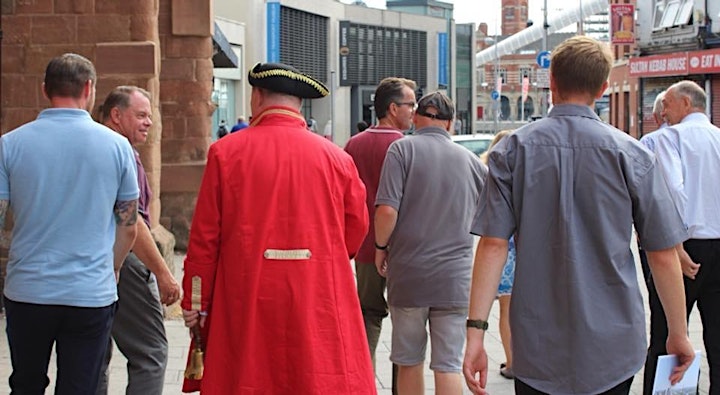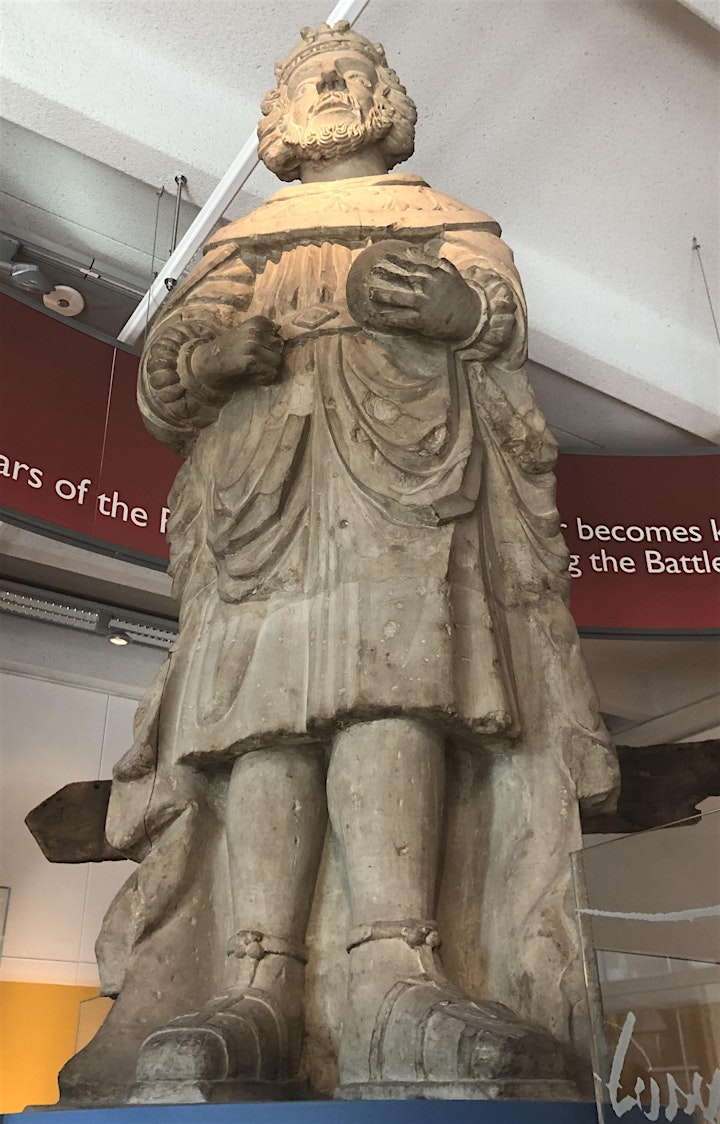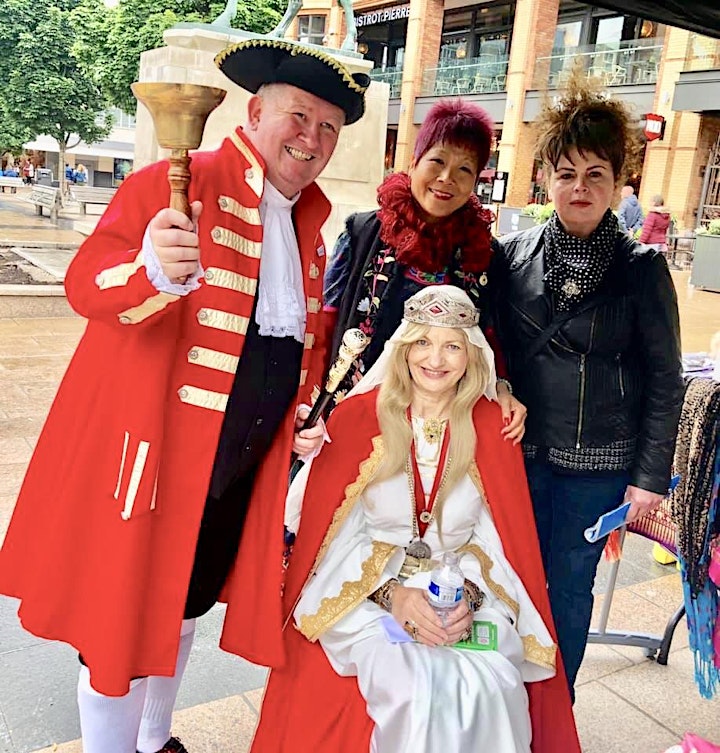 Join us TODAY at 13.30pm as our Character Town Crier Tour Guide - Paul Curtis walks you through 1000 years of history including all the historic happenings of Tudor Coventry in this guided tour between 1485 - 1603
Relive days gone by as you start your tour with an "Oyez,Oyez,Oyez", a ring of his ding-a-ling and an ear deafening cry as you learn what happened in history On This Day and who has a birthday today
Be guided with all key dates and locations.
Where did King Henry VII hold his Tudor Feast?, how much cash did we give to King Henry VIIIs Brother Arthur?
What did King Henry VIII have for lunch when he bought Catherine of Aragon to Nando's on his honeymoon (classy)
What happened to WhiteFriars, Greyfriars, Franciscans, Cistercian's during the Dissolution and was Fishy Moore the greatest Friar in Coventry?
Should we hail John Hales or was he just a LONDON Property developer with a limp?
Did Edward VI really steal from Coventry and did he leave a present here?
Did Hairy Mary, The Queen of the Scots like a Vodka with her Tomato Juice as people burned at the stake?
Why did Elizabeth I come to Coventry and why did she choose to have Mary imprisoned here in 3 different houses?
Did Bill really learn how to act here and why so many plays on Kings and Queens?
Finally back to the starting point what would of happened if they'd succeeded in blowing Parliament to Smithereens. Two years after the Tudors ended but it's a banging story.
Find out the answers to this and many more cultural Tudor Trivia questions that happened right here in happening Coventry by booking a place for yourself, you and your partner, bring a friend or bring the family.
Nearest parking is Barracks Car Park and where Tudor Trainers or comfortable shoes and bring a camera.
Book now to reserve your place and avoid disappointment.