Guided Walk visiting sites associated with Coventry's Literary Heritage.
About this event
This guided walking tour explores some of Coventry's many literary connections. We start with Coventry's most famous connection, the story of Lady Godiva and the poem written about her by Alfred Lord Tennyson.
Spanning over 1000 years of literary history with poets, playwrights, novelists, actors and actresses we visit some of the spaces connected with their lives and some of the places which inspired famous works of literature.
The tour will not go outside the inner ring road, but please wear comfortable shoes as there is quite a bit of walking involved. The walk will last about 90-120 mins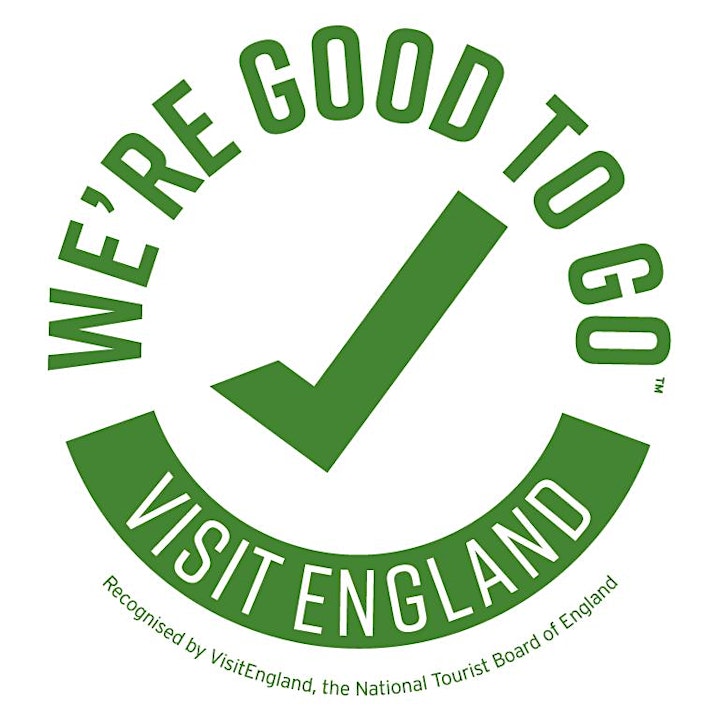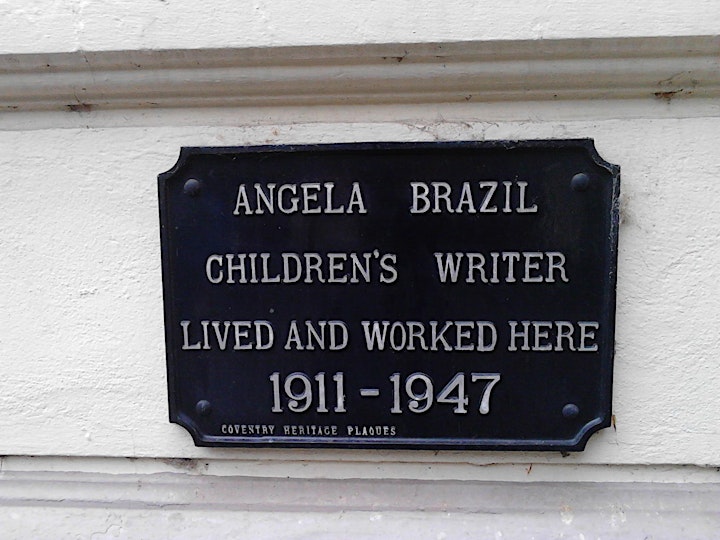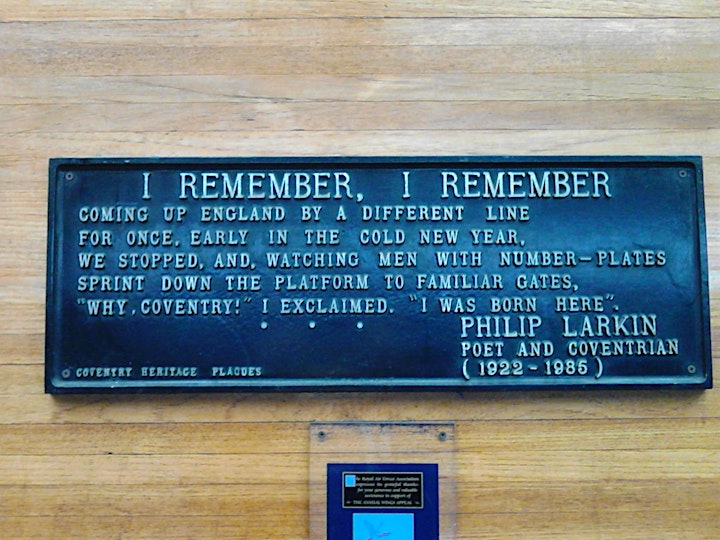 Organizer of Coventry's Literary Connections Guided Walking Tour
As well as being a Blue Badge Guide for the Heart of England (Midlands) region, I am also a Lowland Walk Leader. All my tours are fully risk assessed and carried out following government and industry Covid-19 guidelines.
Countryside walks will have a maximum of 15 participants.
Town and city walks will have a maximum of 10 participants or less depending on the current government and industry guidelines.
Virtual tours are delivered via zoom. The tour will last for about an hour with time afterwards for questions and chat.
We're Good to Go-What does it mean.
https://www.ventureswithverity.co.uk/
Ventures with Verity Facebook Page