Ask our panel of experts about COVID-19 in Portsmouth.
About this event
Do you have questions about COVID-19; the vaccination programme? The rate of infection? The impact of the pandemic on the city?
Join us online on Thursday 4 March, 6-7pm, to ask our panel of experts any questions you have about coronavirus in Portsmouth.
Hosted by Editor of The Portsmouth News, Mark Waldron, we'll be joined by:
Helen Atkinson, Director of Public Health at Portsmouth City Council
Cllr Matthew Winnington, Cabinet Member for Health, Wellbeing and Social Care
Angela Anderson, Clinical Director for the COVID-19 Vaccination Programme at Solent NHS Trust
Dr Abu Mohammed, GP
Superintendent Clare Jenkins, Hampshire Constabulary
When registering, please submit any questions you would like to ask the panel.
At 6pm, following a brief welcome and introductions, we will begin the event with pre-selected questions from the audience.
The event is free and will be hosted online via Microsoft Teams. You do not need to download MS Teams to take part - the event can be accessed by an internet browser if you do not have Teams.
Event registration will close at midday on Thursday 4 March. A link for the event will be emailed to all registered guests after this time.
Meet the panel
Helen Atkinson is the Director of Public Health at Portsmouth City Council and is responsible for protecting and improving the health and wellbeing of residents across the city. In the past 12 months, Helen and her team have undertaken a crucial role in the management of the COVID-19 pandemic; from the initial outbreak and lockdown in March 2020 to the introduction of testing sites, contact tracing and more recently supporting the vaccination roll-out. Helen's Public Health, NHS and local authority career spans 33 years. She joined Portsmouth City Council in January 2020 after seven years at Surrey County Council as Director of Public Health.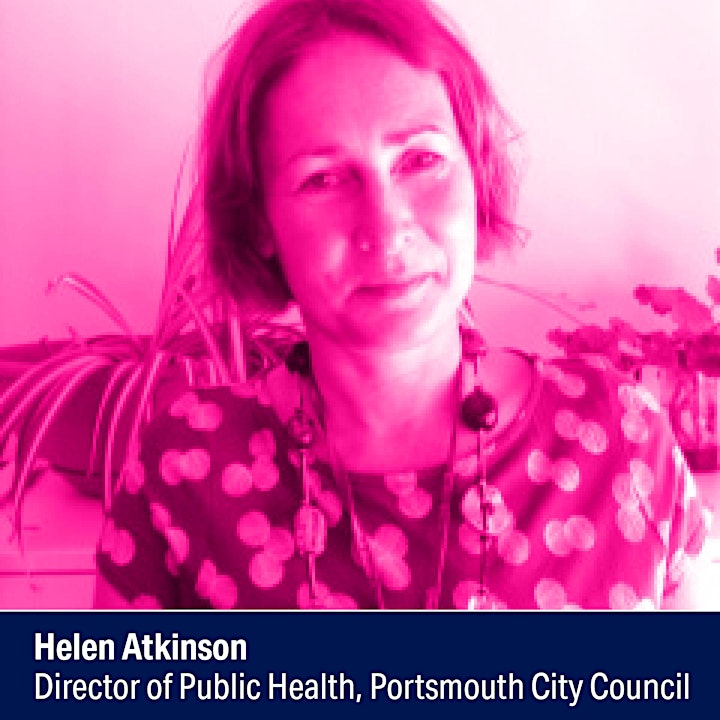 Cllr Matthew Winnington is the Cabinet Member for Health, Wellbeing and Social Care at Portsmouth City Council. He was first elected as a Liberal Democrat councillor for Eastney and Craneswater in 2012 and re-elected in 2016. He became a Cabinet Member in May 2018 with responsibility for Adult Social Care and Public Health at PCC. Cllr Winnington is passionate about mental health and works part-time at Solent Mind, as a Service Manager for Remind; a service delivering support to those living with dementia.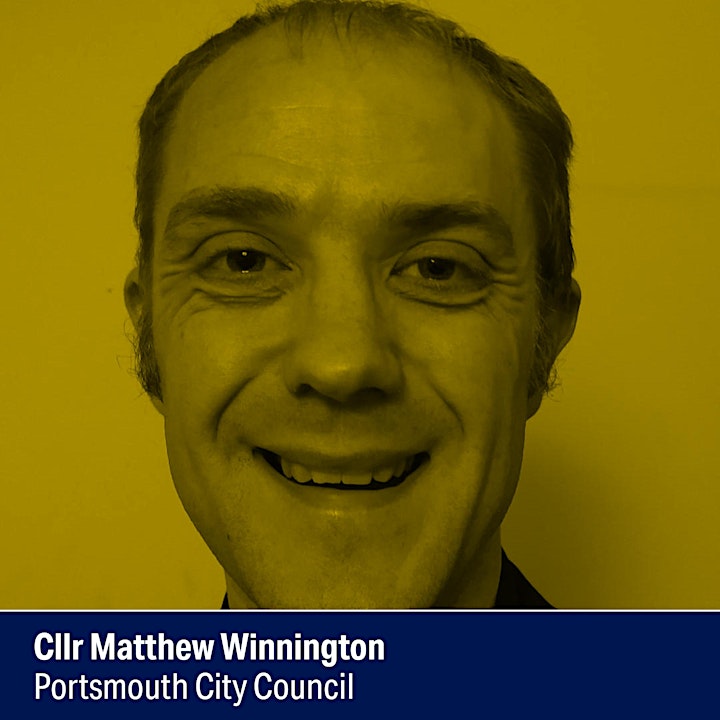 Angela Anderson is the Clinical Director for the COVID-19 Vaccination Programme at Solent NHS Trust. Angela qualified as a nurse in 1988 and is trained in both adult and children's nursing and has worked in a variety of hospital and community children's services. Angela's wealth of experience and dedication was recognised most recently, when she was awarded the prestigious title of Queens Nurse by the Queen's Nursing Institute for demonstrating a high level of commitment to patient care and nursing practice.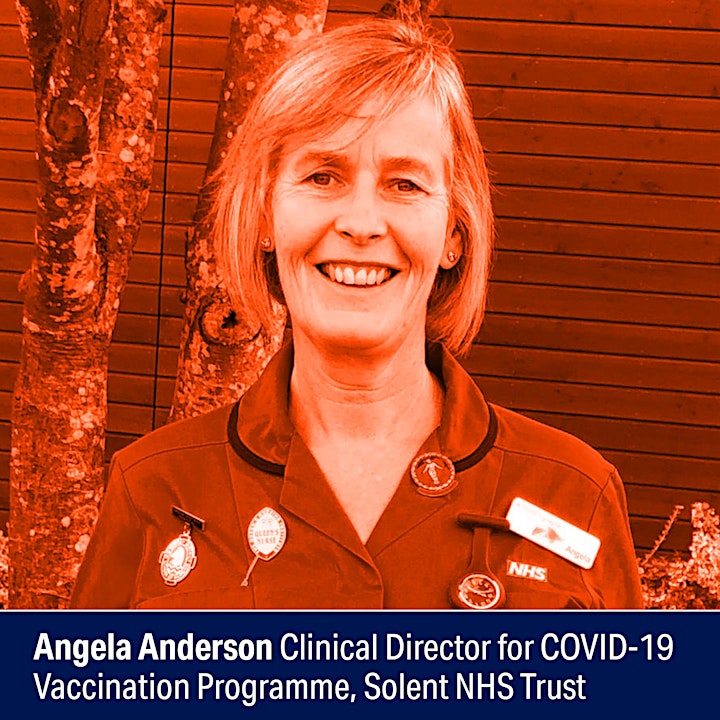 Dr Abu Mohammed was born in London and qualified as a doctor in 2011 from Imperial College London. He moved to Hampshire to complete his GP training in Portsmouth and has lived here ever since. Since the pandemic he has spent the majority of his time working in GP Covid-19 centres in Portsmouth and the rest of Hampshire. Find him @Dr_Abu_M across most social media platforms.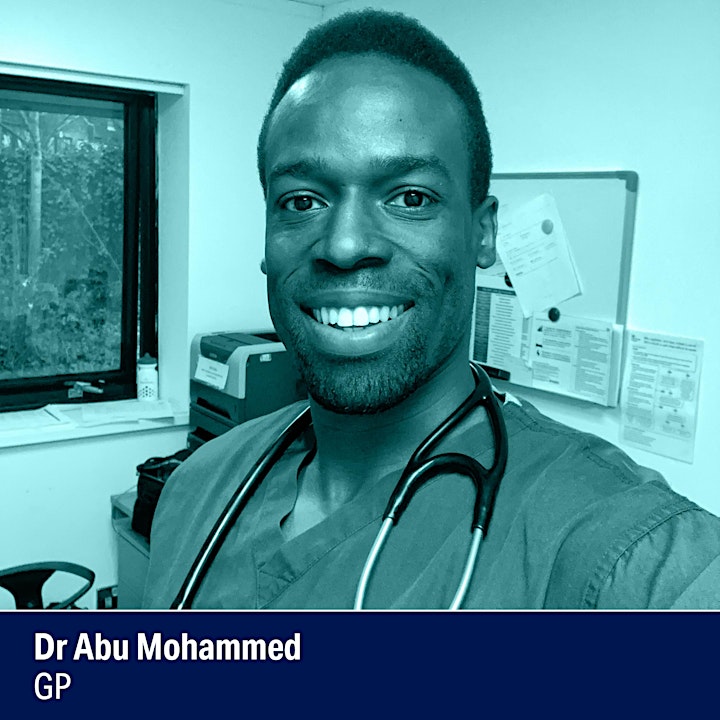 Superintendent Clare Jenkins became district commander for policing in Portsmouth in October 2020. She's been part of Hampshire Constabulary for 28 years, playing an active role in Prevention and Neighbourhoods; reducing harm caused by drugs supply, implementing trauma-informed policing and child-centred policing, and delivering the force's neighbourhood policing guidelines. As district commander, Supt Jenkins is responsible for managing the daily operations of police services across the city.