You signed up for a youth homelessness post-covid learning webinar with St Basils - please pick your date!
About this event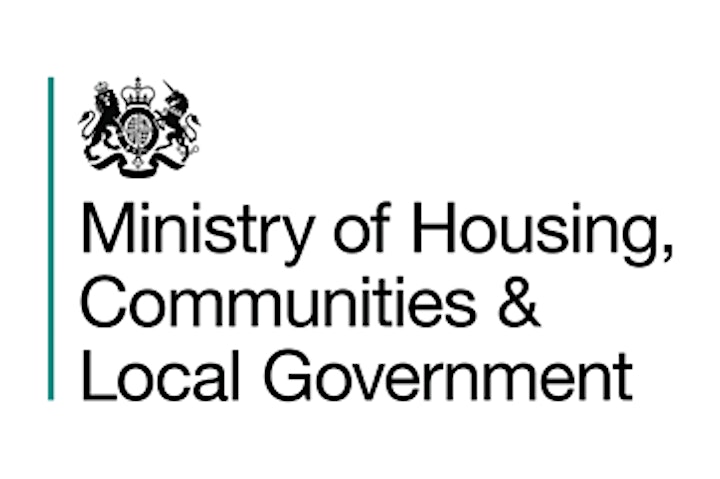 MHCLG have commissioned St Basils to run a series of webinars with the aim of supporting local authorities to prevent youth homelessness as we move into a post-covid environment.
St Basils will be running 8 x 3 hour webinars for local authorities to attend between late September and the end of October. There are 3 different types of webinar to choose from:
A webinar covering all young people aged 16 – 25
• Tuesday 28th September 9.45 – 12.45
• Monday 4th October 13.30 – 16.30
• Tuesday 12th October 9.45 – 12.45
• Wednesday 13th October 9.45 – 12.45
A webinar which looks specifically at working with young people leaving care aged 16 – 25
• Friday 1st October 9.45 – 12.45
• Thursday 7th October 9.45 – 12.45
• Tuesday 19th October 13.30 – 16.30
A webinar which will focus on young people who are involved in the criminal justice system
• Thursday 21st October 9.45 – 12.45
All 3 webinars will give participants a chance to:
• Have a look at the relevant Positive Pathway model, designed to promote planned housing journeys for young people, preventing the crisis of homelessness
• Get an update from MHCLG Youth Homelessness Advisers on youth housing and homelessness policy
• listen to some of the learning on youth housing and homelessness practice, drawing on ways to best engage with young people and changes to operating models as result of the lockdowns during the Covid-19 pandemic
• hear about the key findings from the 'Young People In report – a deep dive into the experiences of 296 young people who were rough sleeping or at risk of rough sleeping and were supported through the government's 'Everyone In' Programme
As a participant you can also ask questions and share some of your own learning. Please note that some of the sessions will be recorded.
Organiser of COVID and Preventing Youth Homelessness: A webinar on learning and change