Covid, Care and Trauma - Learning from the Pandemic
In this next "Our World Reimagined - Care Chat", we talk with Janine Rennie, CEO of Wellbeing Scotland about trauma, mental health & Feeley.
About this event
Janine Rennie and her staff and volunteers at Wellbeing Scotland saw first hand how COVID and the reduction of access to social care affected people with mental ill health, dementia and their families.
She'll be in conversation with Sheena Arthur of GCVS to consider the trauma which many have lived with, how the pandemic demonstrated the fragility of care and support for people with mental health issues and how we build on the Feeley Review to help people recover. What needs to happen as we acknowledge the scale of the challenges lying before us?
The session will close with reflections on the topic and on the trauma experienced by unpaid carers and their families during the pandemic from Fiona Collie, Policy and Public Affairs Manager from Carers Scotland.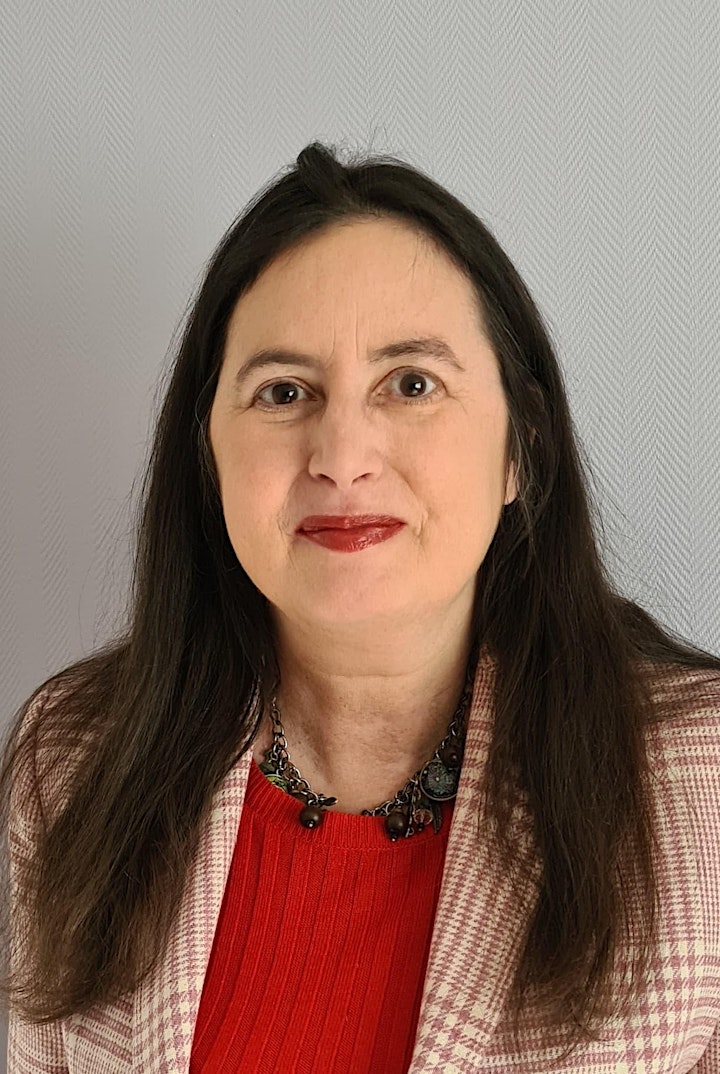 Janine Rennie has been Chief Executive of Wellbeing Scotland for 14 years.
She has worked in the third sector for over 30 years, in substance misuse, mental health, disability, children and young people and overseas development. She is a counselling psychologist.
Janine started counselling people with disabilities and life limiting conditions 29 years ago. She has devised a large number of service models that have led to evidence based positive outcomes.
Janine is Co-Convenor on the Cross Party Group for Survivors of Childhood Abuse. She is also a disabled person with knowledge of the issues facing disabled people is committed to equality for all.
Janine is also an experienced trainer.
Find out more about Wellbeing Scotland here - https://www.wellbeingscotland.org/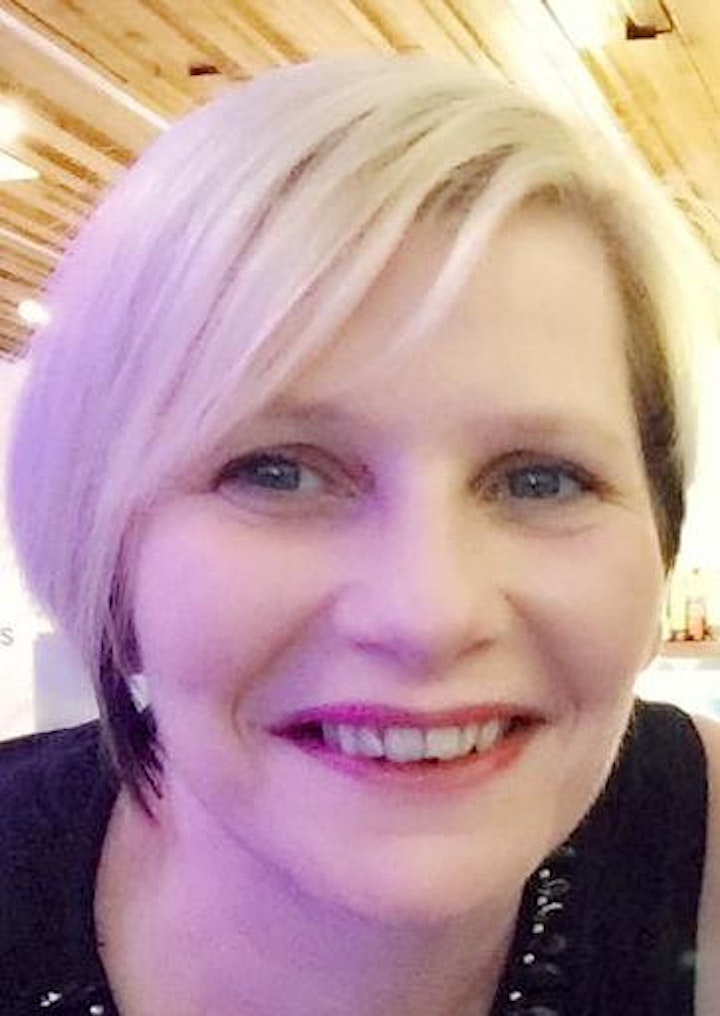 Fiona has worked in the voluntary sector for most of her career in a range of roles including fundraising, advice provision, care and support and in policy and development.
For the past 20 years, Fiona has worked directly in seeking to improve support for unpaid carers, first for those caring for affected by HIV-AIDS and for the past 17 years with Carers Scotland. Her passion is informed by direct experience of caring in her family, after her father became disabled when she was very young
You can read more about the work of Carers Scotland here - https://www.carersuk.org/scotland
More about 'Our World Reimagined - Social Care'
The Our World Reimagined - Social Care (OWR) series was set up to consider how we move forward from the findings and recommendations of the Independent Review of Adult Social Care. It follows the first successful OWR series in 2020.
This next OWR instalment will consider how we reshape social care, bringing in the widest range of experiences and voices from across the third sector, public sector and anyone who uses or has an interest in social care.
Find out more about this work here - http://www.gcvs.org.uk/blog/our-world-reimagined-social-care-series/
Read about the Independent Review of Adult Social Care (Feeley Review) here - https://www.gov.scot/groups/independent-review-of-adult-social-care/
Organiser of Covid, Care and Trauma - Learning from the Pandemic