A free course which upskills churches, charities and community workers to be able to help people recover from financial problems
About this event
Want to help make a difference in your local community in this time of crisis?
COVID Cash Recovery is a free 2-hour course which upskills churches, charities and community workers to help individuals recover from the financial problems that have arisen due to the coronavirus.
Delivered via ZOOM, the information and resources we provide through the 'train-the-trainer' model allows you to signpost, and provide accurate information, to people in a flexible, non-advisory manner. Meaning those trained to reach and help as many people as possible!
The COVID Cash Recovery session includes information and resources on:
• General entitlements
• Rights
• Government and charitable grants
• Budgeting
• Help with bills
• Loans
• Debt
• Money strategies for making it through these next few months
See the COVID Cash Recovery website for taster slides and more details: https://www.justfinancefoundation.org.uk/covid-cash-course
Any questions?
Contact: enquiries@jff.org.uk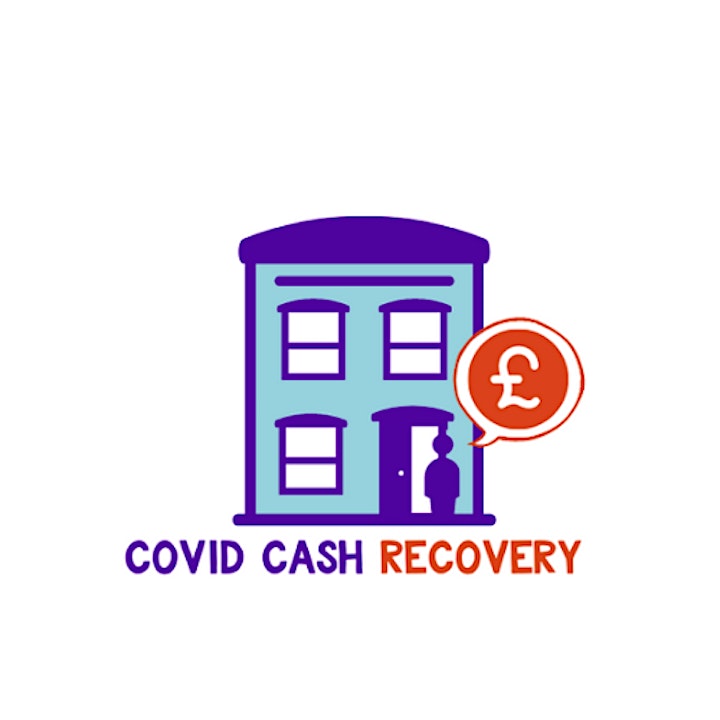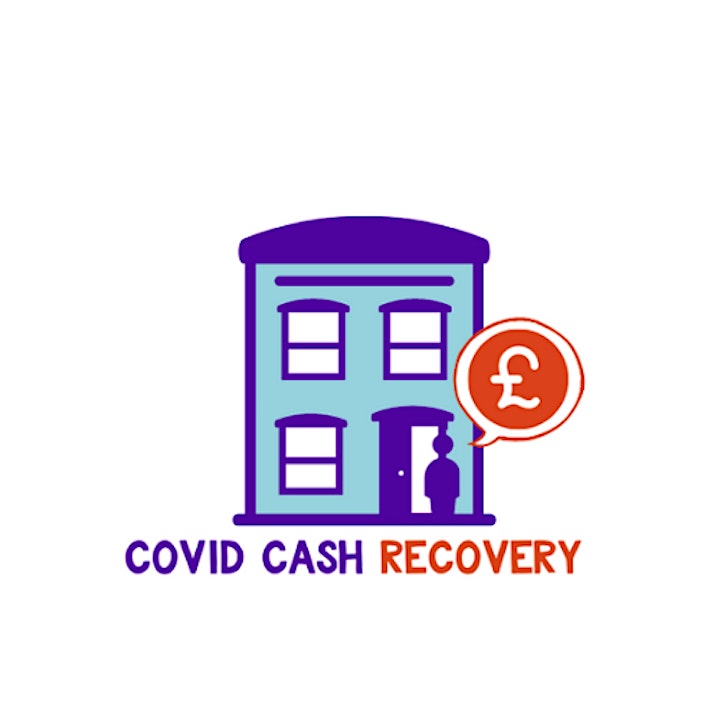 Organiser of COVID Cash Recovery: Help Your Community Recover in 2021