Description
The Business & IP Centre Newcastle supports entrepreneurs, inventors and small businesses in the North East – so where better to host our Coworking Days!
Join us for our regular monthly coworking day at the Business and IP Centre with our Host and owner of Colleagues on Tap - Jo Cameron

What happens on a Coworking Day?
Most Coworkers tend to come along with a specific plan in mind; so they might do their monthly accounts, plan their marketing, write a batch of blog posts, or simply do admin and filing. What all Coworkers find is that focussing on something specific for a day (without the distractions home-working brings) means they achieve it.
Coworkers will have the opportunity to chat over coffee (or the desk!) with their new-found colleagues for the day. After a delicious inclusive lunch, coworkers will then have the option to join in with a really informal group discussion (our Spot Chat), giving everyone the opportunity to share experiences, pick up ideas and new skills, and make new connections which can help drive forward their business. Coworkers can then get back to work or continue to chat – it's up to you.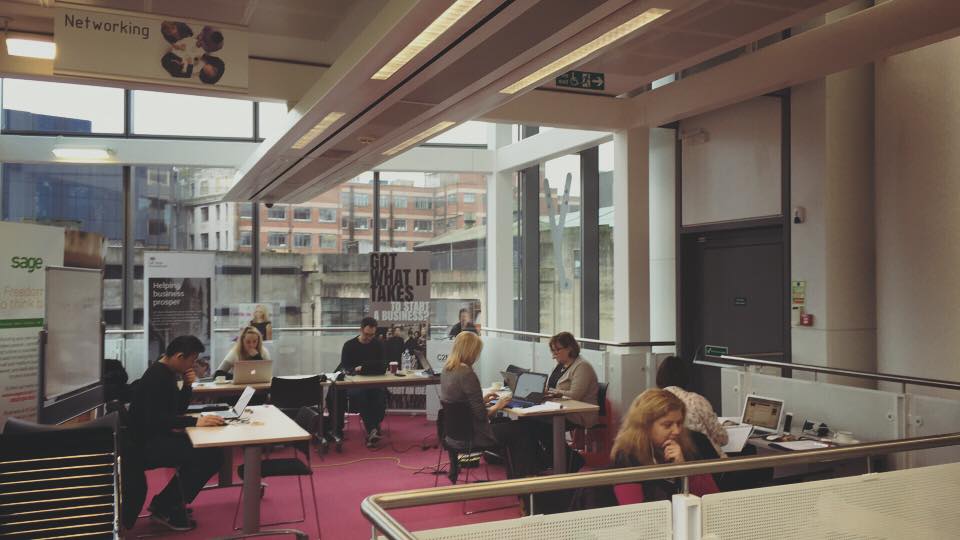 The Business and IP Centre is located on the 3rd floor of Newcastle City Libray which is located just 10 minutes walk from Newcastle Central Station and 2 minutes walk from Monument Metro, there are also a number of public car parks nearby too.