About this Event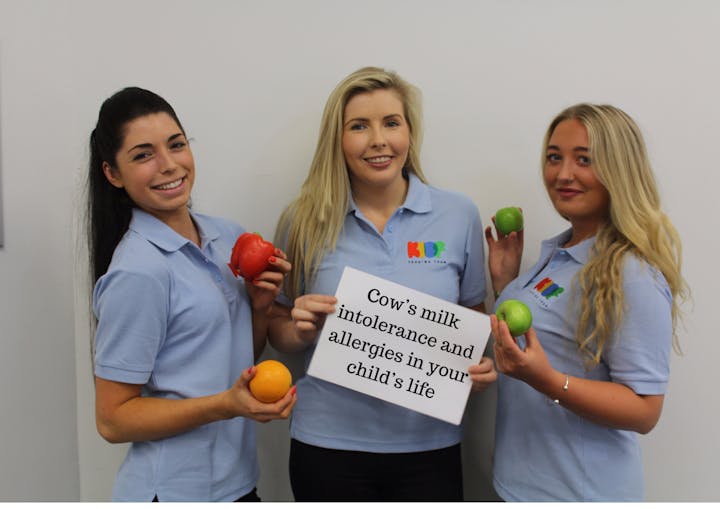 Description:
This event is held by our Paediatric Dietitian, Niamh Gilligan and her dietetic assistant Maria Psoma. In this 120 minutes session we are going to cover the day to day life of a dairy free diet, as well as providing helpful information as, food labels, ladder reintroduction and different nutritional tips for a healthy life living with cow's milk protein allergies and intolerance. At the end of the event, you will get a better understanding of cow's milk allergy or intolerance and what to do in case your child has this condition. We will cover general topics, such as the origin of allergy on how to recognise the symptoms, and what the difference is between an intolerance.
For whom is this session?
This session is appropriate for parents with children, providing with an intolerance or allergies , as well as persons who would like to extend their knowledge around this topic. The person you are concerned about doesn't need to be a current patient of the Kid's Feeding Team- -the event is open to anyone that would like to gain a better understanding of cow's milk intolerance and allergies. This session is for up to two people per ticket!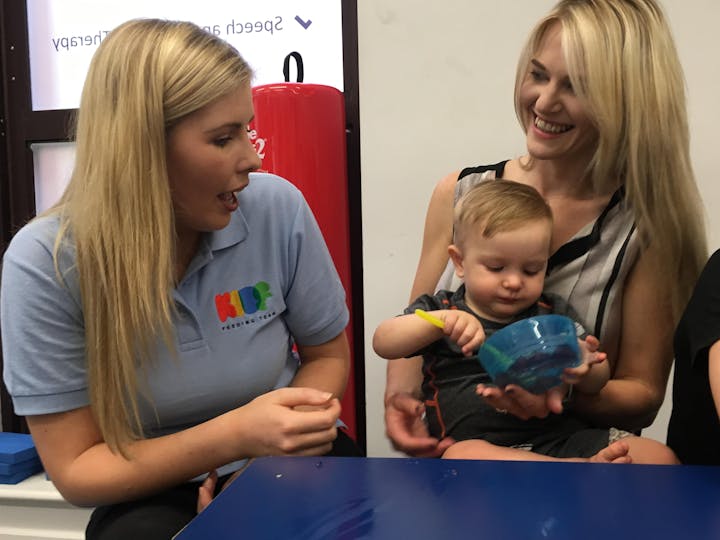 At the end of this discussion, you will have learnt:
What an allergy is, how it occurred and how to differentiate it from an intolerance
Understanding what allergens are and how they can affect an individual
How to adjust your child's diet in order to avoid risks
What this discussion includes:
Definition of allergy and how they work
Symptoms and methods to diagnose an allergy
Difference between allergies and intolerance
Who is at risk
How to manage the day to day life with an allergy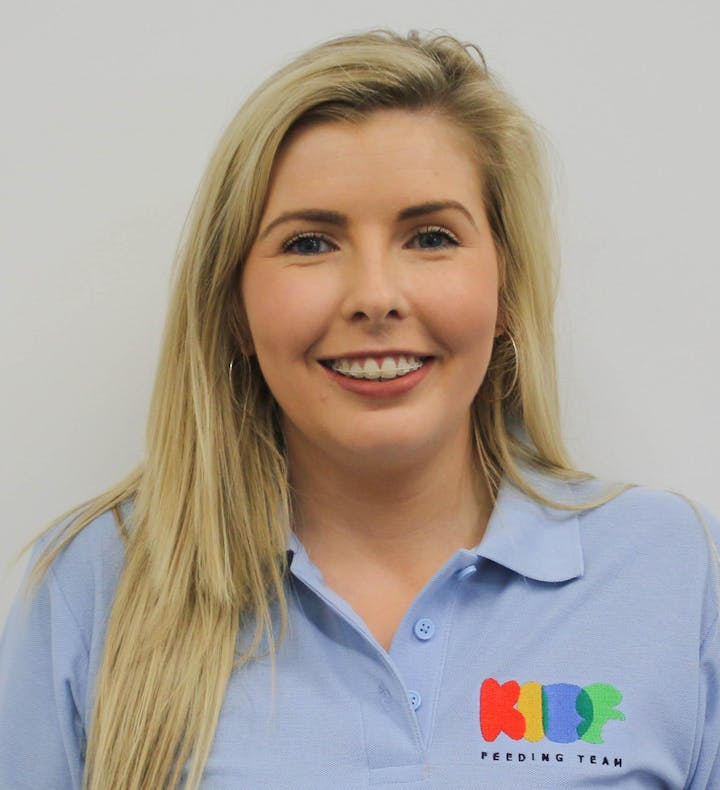 Niamh Gilligan
Niamh is a committed Specialist Paediatric Dietitian who has experience in both the NHS and private sectors. She is able to understand the complex needs of each individual child and their family to provide patient centred care, which is results-focused, evidence based and personable.
Niamh is a motivated and approachable dietitian who thrives in her line of work of paediatrics nutrition in child and young adults. She is sensitive, understanding and her educative approach allows patients and families to take valuable advice from her consultations. Niamh has found her vocation within the paediatric dietetics setting, a passion that started during her clinical studies and now continues with her current team where she has been given many invaluable opportunities. She has worked in a variety of dietetic positions, acquiring nutritional knowledge and communication skills that are second to none. Niamh has experience with many complex patients of different capabilities which allows her to adapt her techniques to each individual patient or carer she sees. She enjoys new challenges. She created Kid's Feeding Team, an outpatient paediatrics clinic, allowing her to help individuals reach their nutrition goals.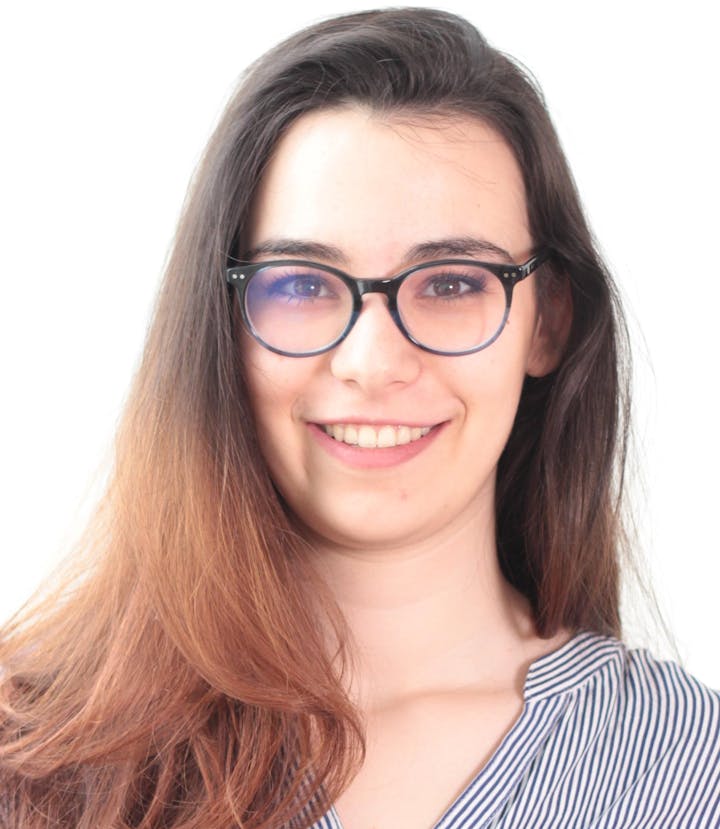 Maria Psoma
Maria Psoma will graduate from the School of Nutrition and Dietetics in France in October 2019 with a Bcs degree in Nutrition and Dietetics. Maria gained knowledge in Biology initially before starting her degree to ensure she had a basic understanding. When Maria was ready, she commenced dietitian school in France. Maria chose France for her dietetics degree, due to the nature of the course suiting her learning style better. The French education system allows Dietitians to have contact with the patients from the first day; allowing them to create a multitude of events which help people improve their health through nutrition from the first semester. She has experienced different fields of dietetics in Greece, France and now in the UK. She can converse comfortably in Greek, French, and English and communicate knowledge in her field through all three languages. Her university provides culinary courses, phytotherapy, psychology and many other essential courses to help people to the best of her knowledge.
Our Aims
To provide patients with immediate access to a passionate, approachable and knowledgeable team of mental health nurses, psychologists, family therapists, dietitians and other health professions.
To increase the accessibility of eating disorder services and to provide patients with eating disorders with immediate access to evidence-based therapy.
To help patients develop a healthy relationship to food, and their body.
To help patients achieve a healthy weight and to independently manage meals
To increase patients, and their families, understanding of their disordered eating, and mental and physical wellness.
To help patients develop a positive mental and physical well-being and become resilient to challenges.
To provide a patient-centred approach.
To always be completely open and honest with our patients, to support them in making the most informed choices.
To provide staff with opportunities for continued professional development, supervision, training, support.
To ensure all therapists working in the service share our values.
To provide a service that is results-focused.