Sales Have Ended
Ticket sales have ended
Sold Out
Sales Have Ended
Ticket sales have ended
Sold Out
Unique for online only these training classes will be delivered by Director of Clouds End Heather Matuozzo & Associate Sharon McLoughlin
About this event
Unique for virtual training only, this course will be delivered by both Heather Matuozzo Director Clouds End & Sharon McLoughlin Associate Consultant Clouds End.
Combining their wealth of experience in both a professional and personal capacity combined over 50 years, the sessions will include best practice and examples of case work undertaken by both Heather & Sharon sharing with you their tips and can do approach.
"Look at the person and not the Hoard"
What will you learn?
This course will enable learners to fully understand how hoarding affects people, empowering the learners to empathise with people suffering from Hoarding Disorder whilst exploring ways to develop skills for supporting clients to help themselves in how to overcome their inability to dispose of their belongings.
Every hoard is unique and the support that can be provided will be bespoke to the challenges of an individual situation. Throughout this course You will learn more about this, along with the complexities of hoarding and how to embed a strength-based approach.
Module 1 - Background to Hoarding
Understanding hoarding
Historical hoarders
Positive Engagement
Module 2 - Supportive Intervention
Approaches
Assessments
Techniques
Module 3 - Supportive Engagement
How to develop tactics for working with clients
Best Practice
Recap of learning
*Throughout each module there will be an opportunity for the learner to engage with other learners, ask questions & take part in the lightning exercises.
Who is this course for?
Frontline workers, volunteers and supporters of people who hoard working in Local Authority, Fire & Rescue Service, Health Services, Housing Providers, Charitable & Voluntary Organisations, Sole Traders
Duration
Our online training course consists of 3 live interactive training modules which will take place in 1 day. The course will also include the current restrictions placed upon organisations working with people who hoard during COVID-19.
With over 50 years combined knowledge & experience Heather & Sharon will bring to life the difficulties faced for both the person who hoards and those who support people who hoard during this one day course.
Delivered over Zoom using a powerpoint, videos & exercises of people who hoard, delegates will be encouraged to participate during the event, either by taking part in discussions, asking questions of the trainer(s) & other delegates along with pre course reading and exercises.
We kindly ask that all delegates take part with their cameras on so we can see you , you can see us and other delegates!!
A certificate of attendance will be given to all delegates.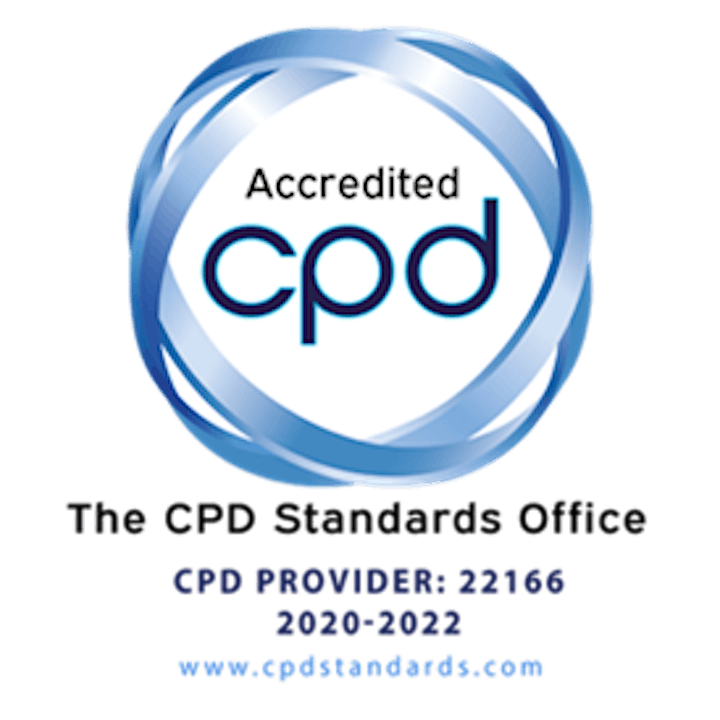 Date and time
Location
Refund policy
Organizer of CPD Accredited Hoarding Awareness Online Training - One Day Course
Founder and Director
Supporter and pioneer of change ( for those with hoarding behaviours)
Heather has always had a fascination with the kind of things people collect, both of her aunties were hoarders and she was very close to them. She believes this is what gives her a natural understanding of the problem.
"I found it joyous as a child. They taught me about going to jumble sales and rooting through the items on sale for 'treasures' yet I always wanted to tidy up when I visited; they just laughed!"​
With over 10 years experience, she is one of the leading figures in the UK on the subject.