Do you want to teach climate change to primary students? This session will give you the confidence, knowledge & tools to do so!
About this event
Has your school declared a climate emergency but doesn't know where to start?
Are you keen to increase pupils' awareness of rising temperatures and shrinking ice within the Arctic, and what impact that might have in the UK and globally?
How might you teach about climate change in a cross-curricular way that also creates a safe space for pupils to explore this complex topic?
If you feel you haven't received adequate training to educate students about climate change, or if you want a refresher or some new ideas, then why not attend a WWW CPD workshop?
The workshop aims to give teachers the confidence and tools to explore climate change with students, and to take actions as a school. It will:
'unpick' the National Curriculum at Key Stages 1 and 2 and highlight how and where climate change and sustainability fits into different subjects and topics
showcasecontemporary, easy-to-use resources including a 'knowledge-rich' scheme of work – 'Let's go on an awesome Arctic Adventure'
support action planning and sharing best practice to create a plan for your next steps back at your school
provide you with further information, web-links and free resources.
Who is the training for?
Primary School Key Stage Coordinators; Geography/Humanities Subject Leaders; Key Stage 1 and 2 class teachers, NQTs and trainee teachers; all teachers interested in climate change.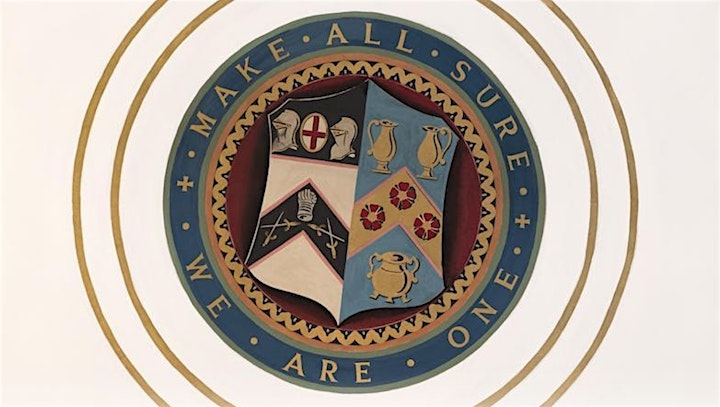 We're thrilled to have the support of the Gauntlet Trust, part of the Armourers and Brasiers' Company who contribute funding to our CPD work. This enables us to offer these workshops at a significantly subsidised rate, and in this case - for free!