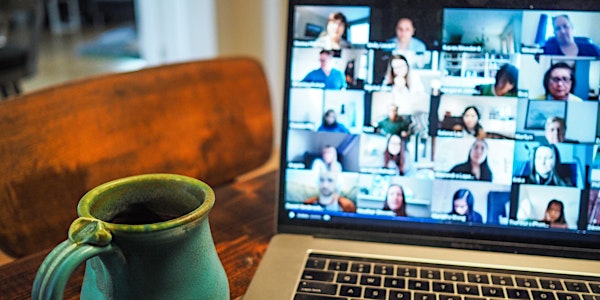 CPRE response to GMSF: opportunity to share key issues/feedback
Join us to feed into our response to the Greater Manchester Spatial Framework 'Places for Everyone' Joint Development Document
About this event
CPRE Lancashire, Liverpool City Region and Greater Manchester is drafting its response to the Places for Everyone Joint Development Plan Document (for Bolton, Bury, Manchester, Oldham, Rochdale, Salford, Tameside, Trafford and Wigan).
We are seeking revisions to the Joint Development Plan so that in the future new development is directed to the most sustainable locations reusing the significant brownfield sites in order to protect our local countryside, Green Belt and urban greenspace for the benefit of current and future generations.
To help us in this endeavour we are holding a meeting 2-4pm Tuesday 14th September to discuss key issues and to listen to people's feedback. Please join us if you are interested and have local issues you wish to discuss.