Sales Have Ended
Ticket sales have ended
It's important that I have accurate contact details from you, so that I can send you pre-course information and any event updates. If you have not received an email from me two weeks ahead of the event, do check your spam folder and/or email me at info@hansschumann.com
Sales Have Ended
Ticket sales have ended
It's important that I have accurate contact details from you, so that I can send you pre-course information and any event updates. If you have not received an email from me two weeks ahead of the event, do check your spam folder and/or email me at info@hansschumann.com
Description
A powerful two-day workshop that empowers you be more effective in living the life you want.
This workshop is an opportunity for you to dive deep into the exploration of who you really are; why you act and feel the way you do; and how you can cultivate different, more effective ways of being.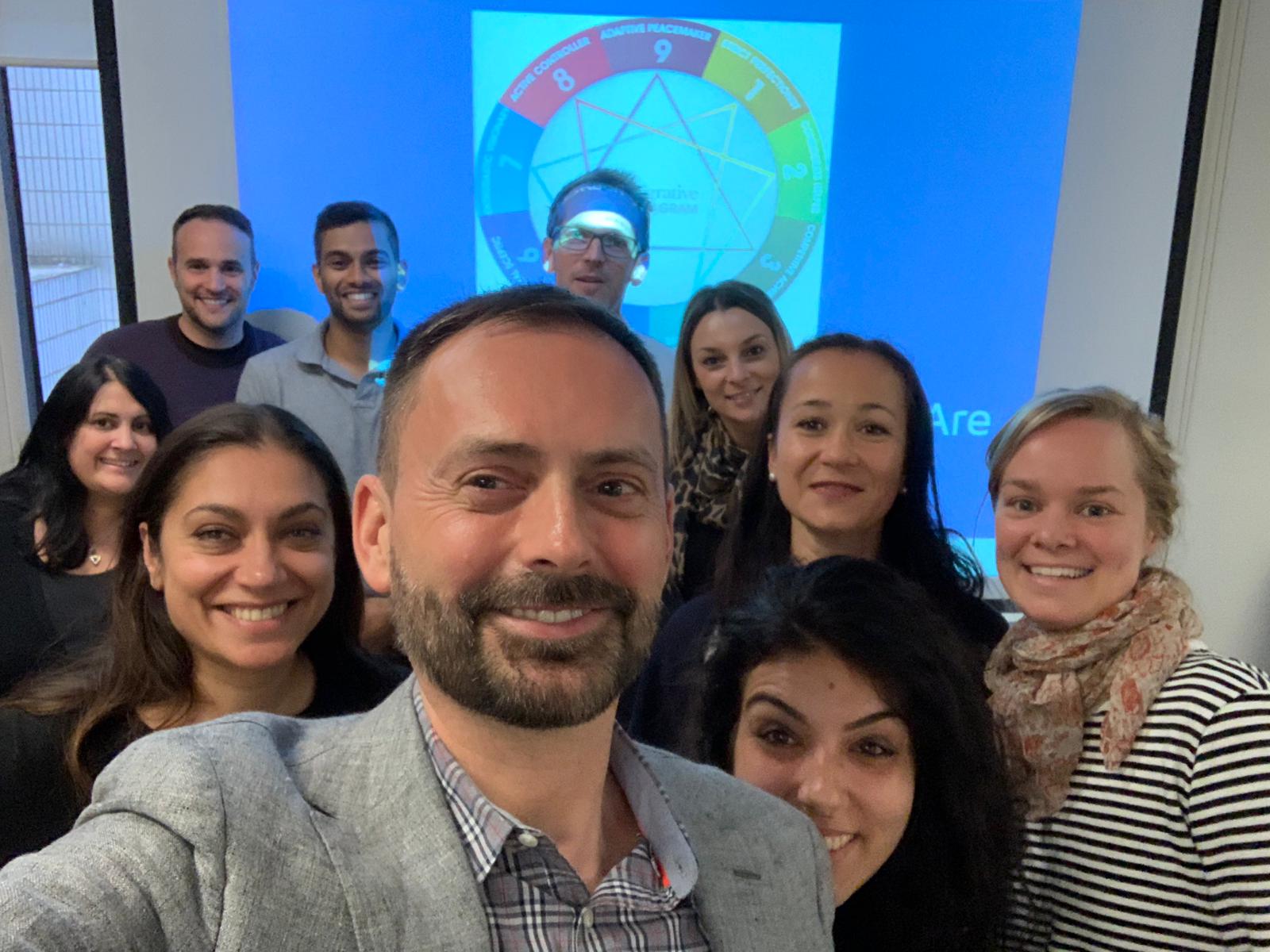 Who is this for?
Anyone who is curious to find out more about themselves and why you "are" a certain way. The workshop will sky-rocket your journey of personal growth by helping you better understand yourself and others, as well as offer tools for creating more success, fun and love in your life.
What will we do?
The basis of the workshop will be a detailed psychometric test, called Integrative Enneagram. It will help you understand the habits that drive how you feel and behave in life as well as your subconscious motivations, beliefs, defences and learned behaviour patterns that can lead you to get stuck or frustrated. You will receive a 20-page report which highlights powerful insights about your personality type, shining a light on both your potential and your challenges.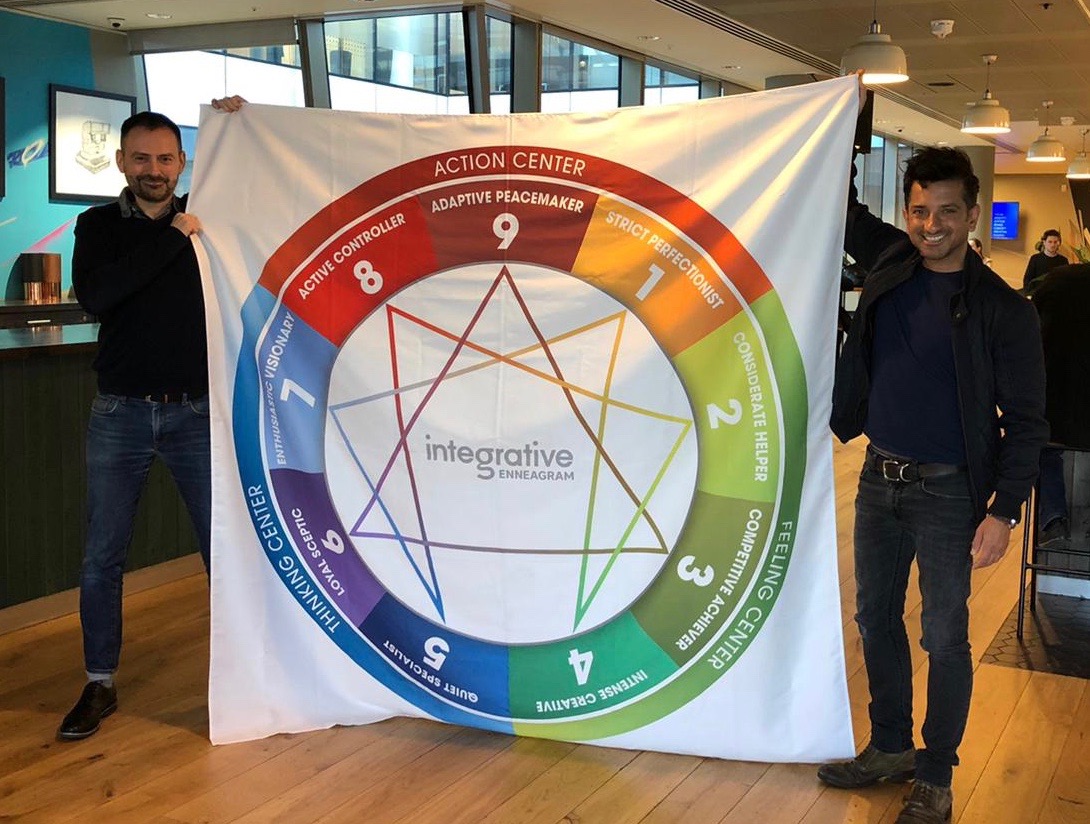 During the workshop, we will explore your report and what it means for you, using the following steps:
What does it mean? What is my reality? Who am I? What is happening in my life? What are the motivations for my behaviour patterns? What are my fears, values and self-limiting beliefs?
So what? What does this mean for me? What is the impact on my world, my relationships, and my sense of self? How am I holding myself back? How are my relationships being affected? What do I want to change?
Now what? What can I do to continue growing and becoming my best self? How can I build on my gifts and balance my weaknesses? How can I focus effort on strategies that will help most?
What will you get from the workshop?
This workshop will give you a better understanding yourself and your world, offering suggestions and tools to help you create a more empowered and fulfilling life.
In particular, you will:
receive a 20-page report that highlights powerful insights about your personality type, shining an light on both your potential and your challenges
gain a better understanding of the subconscious programmes that drive how you feel and behave in life
discover the unique and powerful gifts you offer to the world and help you learn how to balance and bring out your authentic self
learn new strategies for living your life to the fullest
better understand why some other people can behave so differently to you and how you can improve your relationships with them
meet like-minded people who feel passionate about their personal growth
This is NOT a marketing event - there will be no selling, just pure and powerful content lead by two experienced coaches in a small group.
The report you will receive will go much deeper than the usual psychometric tests often used in corporations that focus solely on personality traits and behaviours; for example, your report will also tell you about your subconscious motivation that drives those personality traits and behaviours.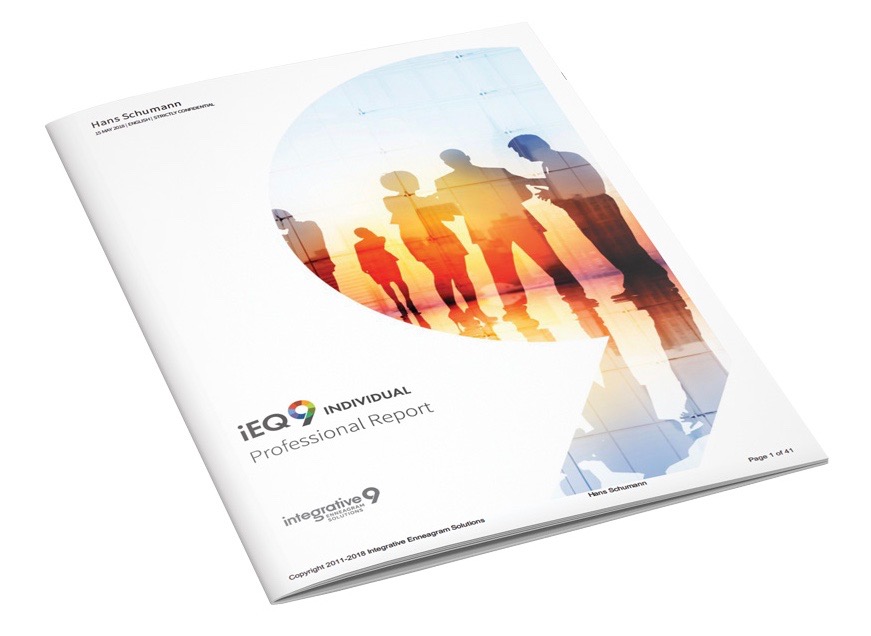 Let's get started!
Book your ticket now to join this action-packed intensive workshop. Spaces are limited to 10 people per workshop to allow each person to get a dedicated experience.
Prices start at £299 for the two-day workshop, where we will take you through the Enneagram as a whole, as well as focussing on a detailed interpretation of your report and how this interacts with others. The price includes a detailed psychometric test and a 20-page report.
We also offer a VIP ticket at £410, which includes the above plus:
a 60-minute private follow-up session with one of us, either face­ to-face in London or via Skype (normal price £160);
a free signed copy of Hans Schuman's book

Falling in Love with Your Job

(retail price £19.90)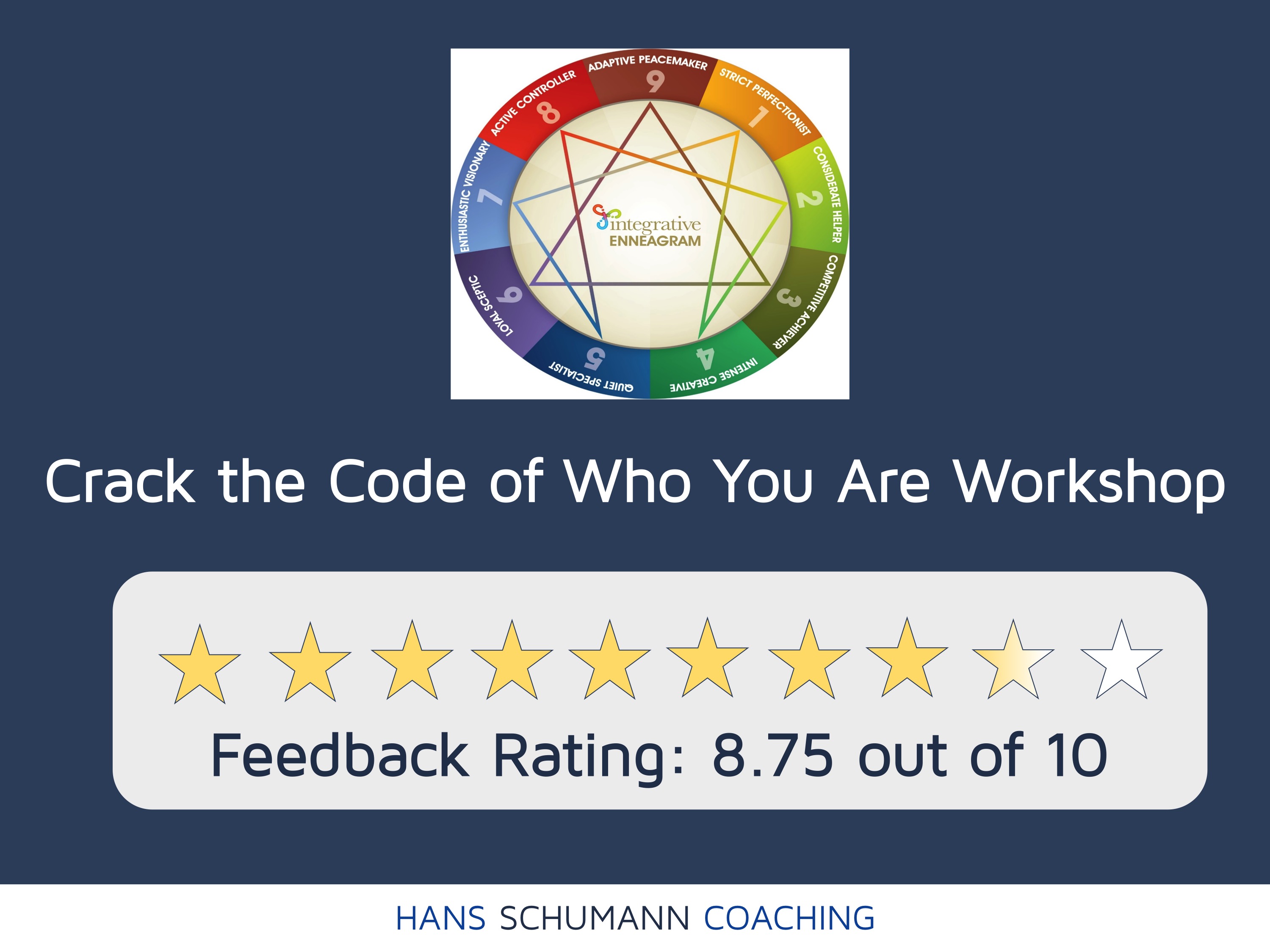 TESTIMONIALS
"The workshop is an excellent way to better understand the patterns that govern our thoughts, feelings and actions. It is a very effective mixture of theory and practical discussions. Interacting with others with similar – and opposite – patterns is a great experience and sense of richness – and brings it all to life in a practical way. I feel energized. I feel I understand myself better and I have an action plan to improve. Thoroughly recommended."
- Emmanuel Lebaut, Director Product Strategy, BT
"I came to the workshop at my partner's suggestion with few expectations. It was incredibly helpful in illuminating some deep-rooted personality traits which I hadn't personally taken time out to address, and in helping me to begin to consider hot to manage them to maximize success in work and life. Thank you!"
- Senior Director in the Cultural Sector
"I found this workshop very insightful and it increased my awareness and helped me clarify what actions I need to take to have a more fulfilling life. I would like to thank Hans for a great Workshop and helping me with my self development."
- Anneli Reiter, Commercial Finance Controller
"Really good & thought provoking course. Meticulously planned and executed. Good value for money."
- Snehal Pandya – Director Top Tier Investment Bank
"The workshop has given me a very good understanding of simple changes I can make to be more effective and successful in my personal life an career."
- Rich Harris, Business Consultant
"A protected time and space to look at but also see who we are, then explore why that may be. Then how we best protect and grow ourselves with detailed insight and practical skills. I gained confidence to challenge areas of difficulty and realistic ambition to grow even further."
- Paul, Academic
"A great supplement to the one-to-one sessions I have been having with Hans. The group dynamic works really well and provides a friendly and supportive environment in which to explore your fears and anxieties. Had some timebound, achievable and realistic goals to focus on when I left. The session made me feel confident that I will start to make positive steps towards being a better and happier me."
- Researcher