Digital Craft Festival: Craft Conversation with Andy Poplar from [vinegar and brown paper]
About this event
Digital Craft Festival
Craft Conversation with Andy Poplar from [vinegar & brown paper] hosted by Festival Director, Sarah James
Sarah and Andy will talk about the rise of [vinegar & brown paper] and how the power of making has mended his head.
Andy Poplar has spent the last 8 years taking iconic items of glassware and bringing them to life with the tools of typography, wit, wordplay and a slightly askew way of looking at the world.
From apothecary jars to laboratory glass, nostaligia fillled milk bottles to one-off vinateg peices, iit never fails to amaze him how you can now find pieces of [vinegar & brown paper]on bookshelves everywhere from Bovey Tracey to York to New York.
Please be aware that this event will be recorded.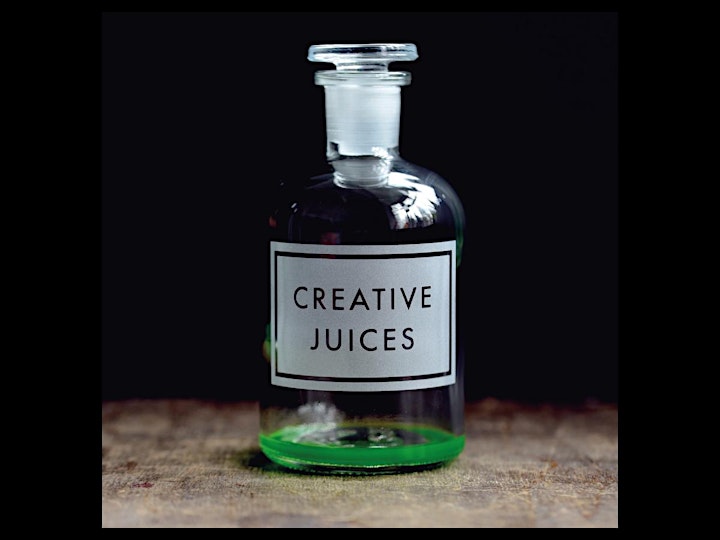 Organiser of Craft Conversation with Andy Poplar from [vinegar & brown paper]