Description
When?
Thursday 20th February
17:30 - 20:00
Slot 1: 17:30-18:30
Slot 2: 18:45-19:45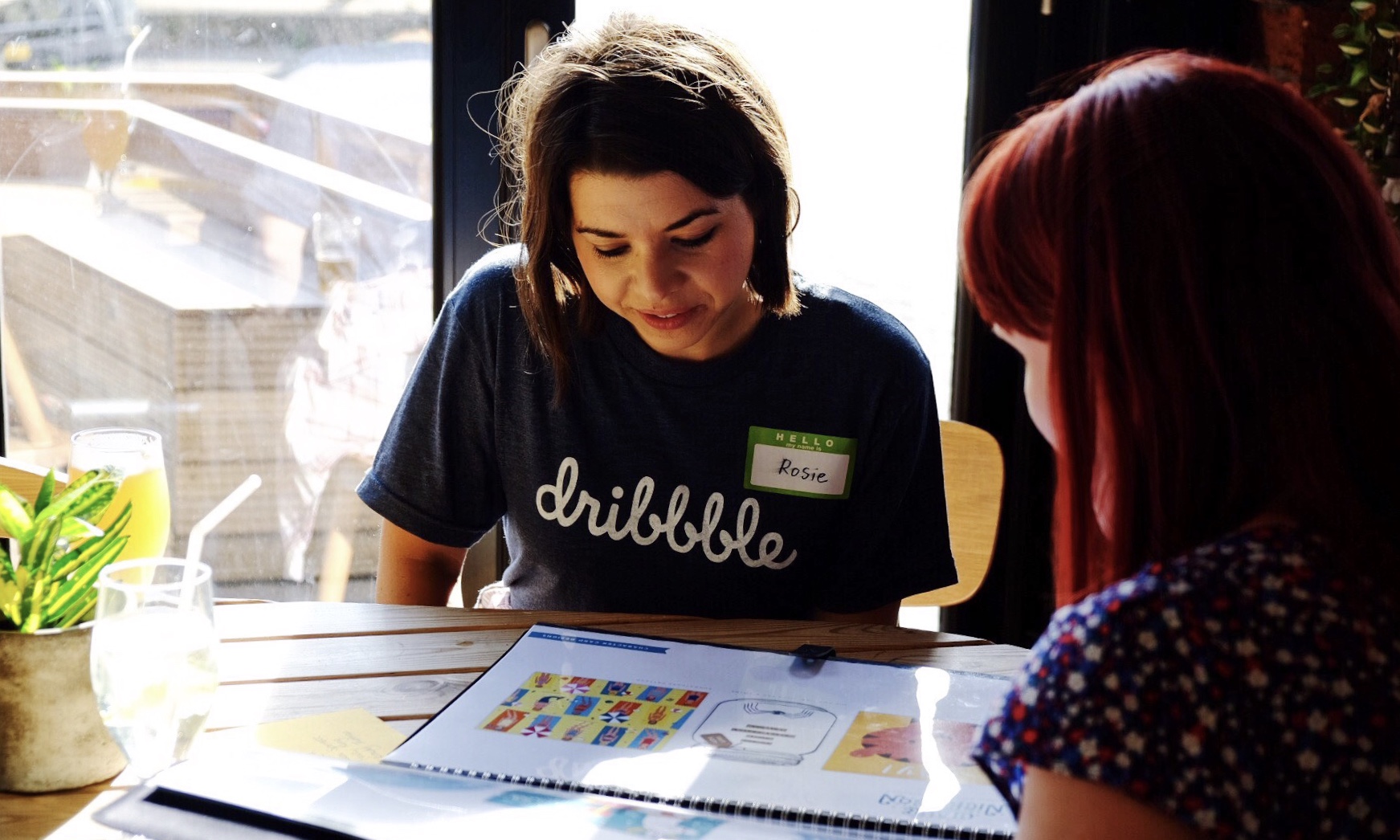 What?
Craft's Portfolio Labs are a discreet but engaging meeting format for those progressing their design career, where you can ask specific questions or practice presenting aspects of your portfolio. It's a no-pressure, friendly atmosphere.
Our Labs are aimed at designers and creatives of all levels, from recent graduates through to seasoned pros.
We offer you the chance to sit down one-to-one, with leading creative directors, creatives and designers from prominent brand, design, and digital studios here in the North.
We run it with a bit of a speed dating format - with people moving around the room, speaking to two or three people on the day.


Where?
Redondo Beach, Headrow House, Leeds.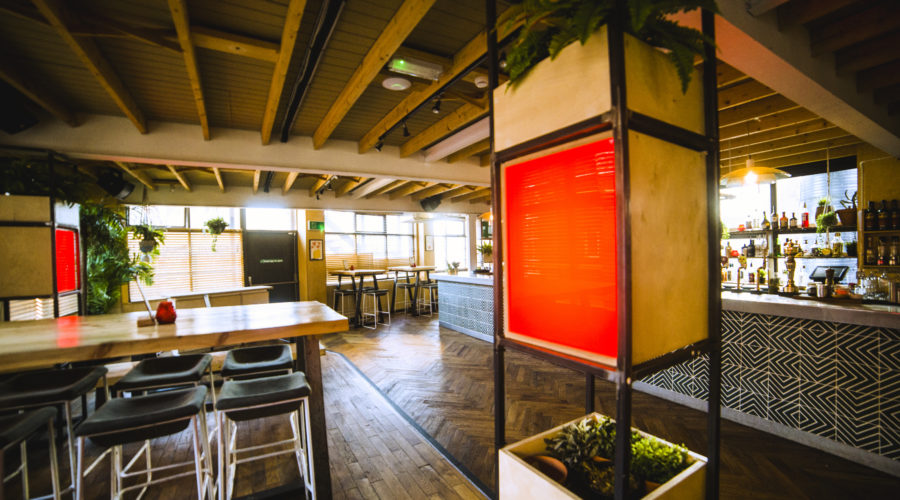 Who will I meet?
Michael Freemantle, Design Director at 10 Associates
Zoe Philipson, Senior Designer at Stormbrands
Chris Jackson, Founder and Creative Partner at The Common Room
Bob Sanderson, Creative Director at Sanderson Bob
Barry Darnell, Owner at Analogue
Katy Ennis-Hargreaves, Creative Director at Cry Havoc
Phil Millward, Head of Design at Parallax
Ollie Langridge, Senior Freelance Designer

We'll try to match you up with the expert who would best suit your portfolio, depending on background and specialism, across brand, packaging, digital and illustration.

Craft

We work with the north of England's creative industry, bringing creatives together in ways that build long-term value, fulfill exciting potential and help keep the UK's creative output brilliant. It's a craft not a process, and one we take huge pride in.