Join award-winning campaigner Sarah Corbett in the art of 'gentle protest' in this craft workshop.
About this event
This craft workshop will help you change the world through quiet, thoughtful and handmade acts of protest.
It focuses on helping make your activism:
beautiful
kind
fair
reflective
respectful
This event has limited spaces.
You do not need craft skills, but bring an open mind and heart.
All craft resources will be provided.
Attendees should be aged 14 or older.
---------------------------------------------------------------------------
The Festival of Politics is an annual festival hosted by the Scottish Parliament. The Festival of Politics is open to everyone. It aims to provoke, inspire and inform.
Find out more and book tickets to other Festival of Politics events: www.festivalofpolitics.scot
Read our privacy notice, to learn how the Scottish Parliament will handle your personal information when you book tickets for the Festival of Politics.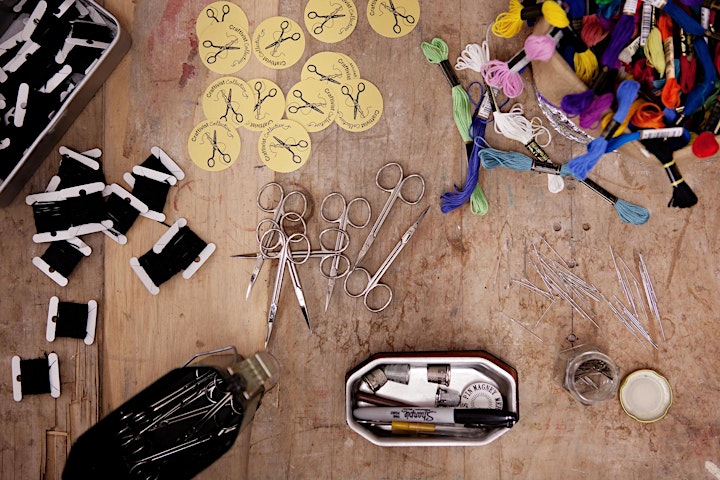 Image credit: Craftivist Collective.