Pottery workshop - Hand building and throwing on the pottery wheel. Meet new people and learn a new craft!
About this event
LET'S GET CREATIVE - CRAFTY SATURDAY -
Come enjoy a relaxed, fun evening of learning new skills and meeting new people. This workshop is designed to boost your crafting skills whilst having fun with friends new and old! Our pottery tutors will help you step by step and demonstrate how to use our tools and equipment. They will run through various ceramic technqiues so you can have a taste of different styles you may have always wondered about. Explore your creative side with our help and direction.
TICKET - £40 PER PERSON
Selling only 16 tickets - Tables and crafting zones will be bubbled, please book alongside friends and let us know your group size so we can ensure guidelines are followed. Please email ceramics@finolamaynard to confirm bubbles when booking in groups.
OPTIONAL FIRING FEE - £15 - You can choose to have your creations fired and glazed to be picked up the following month.
WHERE? WHO? WHAT?
We are Ridgeway Studios in Bristol Fishponds, and we LOVE CRAFT. Offering desk rental, event hire and courses. We accomodate a wide range of crafts from jewllery to weaving but are predominantly a Ceramics Studio where you can become a member or learn more about clay in crafty workshops.
www.ridgewaystudiosbristol.co.uk
Finola - Head tutor
Owner and creator of Ridgeway Studios alongside partner Max. Finola has a Masters of Design specializing in ceramics and visual arts. Working mainly in thrown forms and the love of the pottery wheel!
www.finolamaynard.com
Naomi - Senior Technician
www.naomistokesceramics.com
Mereidth - Technician
https://tsdap.com/gallery-2/meredith-mason
WHAT YOU CAN LEARN!
Experience the pottery wheel
Learn how to handle clay
Hand building
Tile making
Press moulding
Demonstrations
EXTRA'S WHATS ON OFFER
Local coffee and treats, homewares and goodies.
Meet the makers.
Learn new skills and have a tour of Ridgeway Studios.
ADDITIONAL INFO
Health and safety please wear comfortable shoes and no jewellery.
Please bring your own apron if possible.
We are located right by the cycle path.
Any issues please email ceramics@finolamaynard.com
https://ridgewaystudiosbristol.co.uk/where/
COVID RESPONSE - PROTECT YOURSELF AND OTHERS
We follow the government's latest guidelines and expect you to follow them whilst around our creative home.
We advise our residents and people we work with to test themselves regularly and would like you to take the same safety precautions. Check out the link below to see where your local provider for lateral flow tests is.
https://www.gov.uk/order-coronavirus-rapid-lateral-flow-tests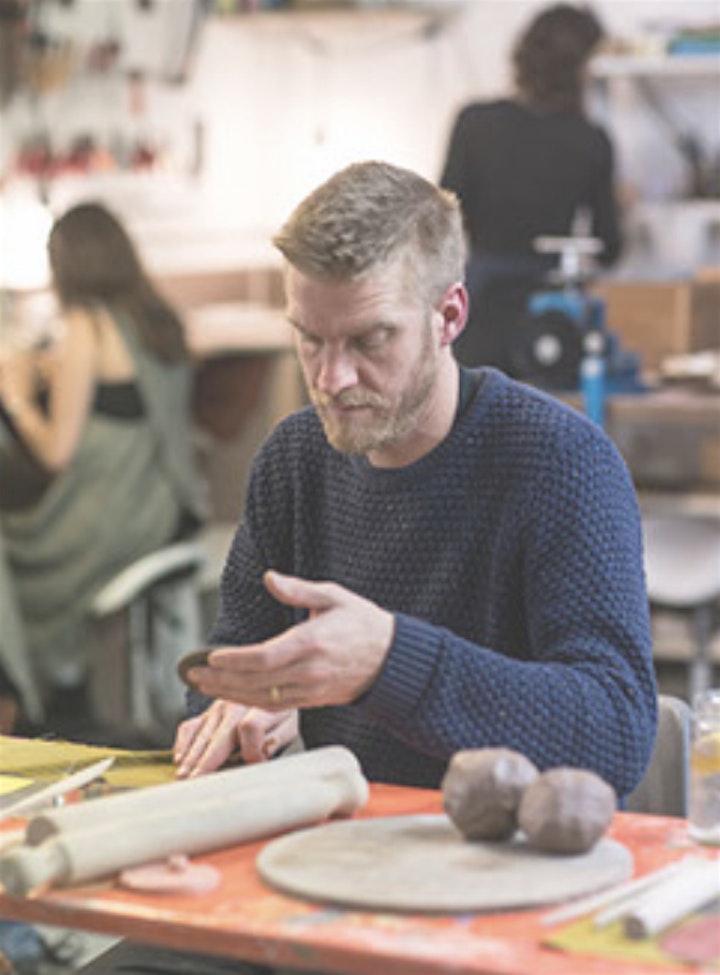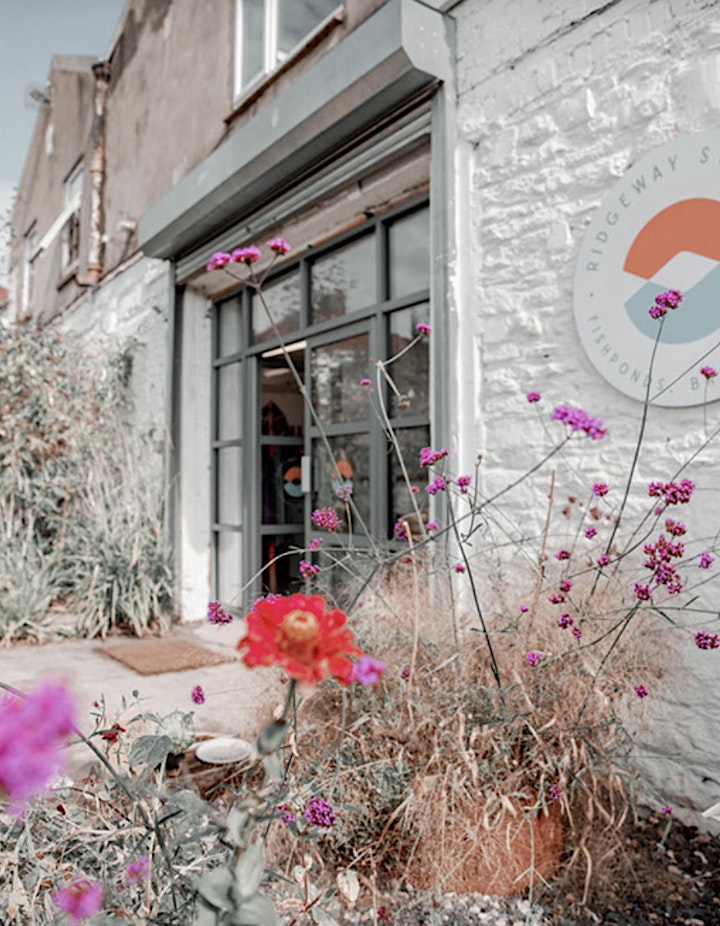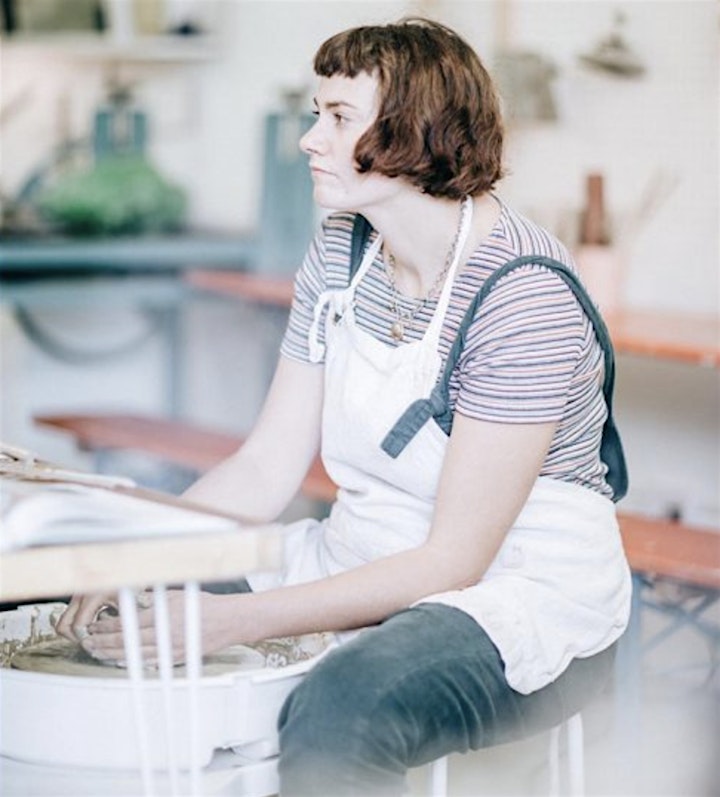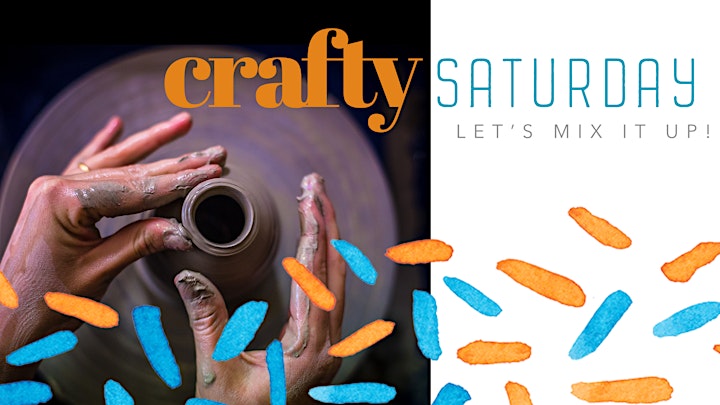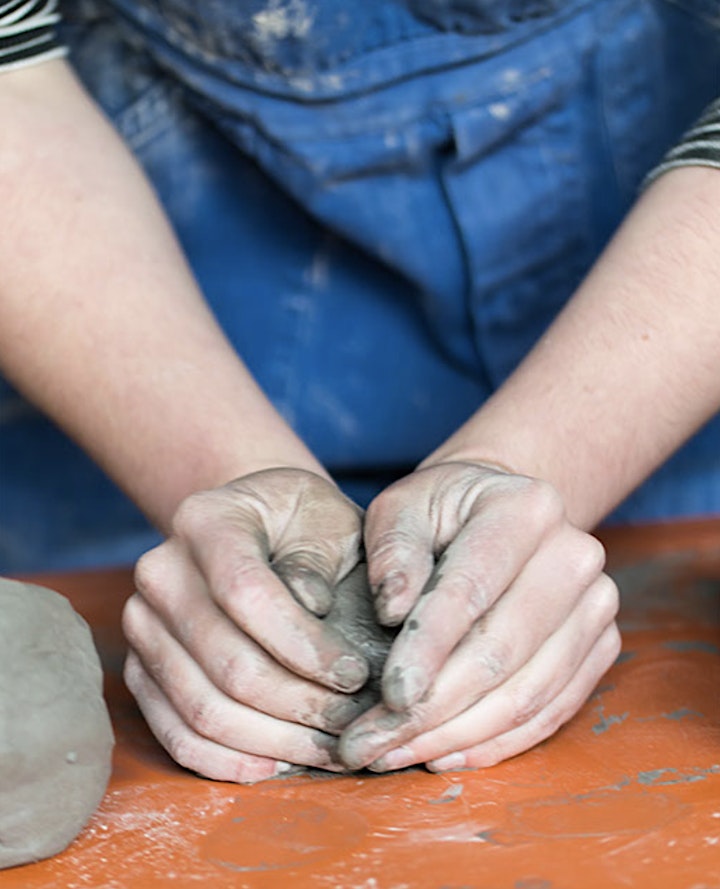 Organiser of Crafty Saturday
Finola Maynard has a Master of Desgin Specilasing in Ceramics and Visual Reserach. 
Designer and Maker of her own bespoke ceramics. 
Creator of Pop Up Pottery Events since 2014, making the ceramics workshop avaible for people to experience the craft of ceramics. She belives everyone should be creative and have acess to a potters wheel and equipment!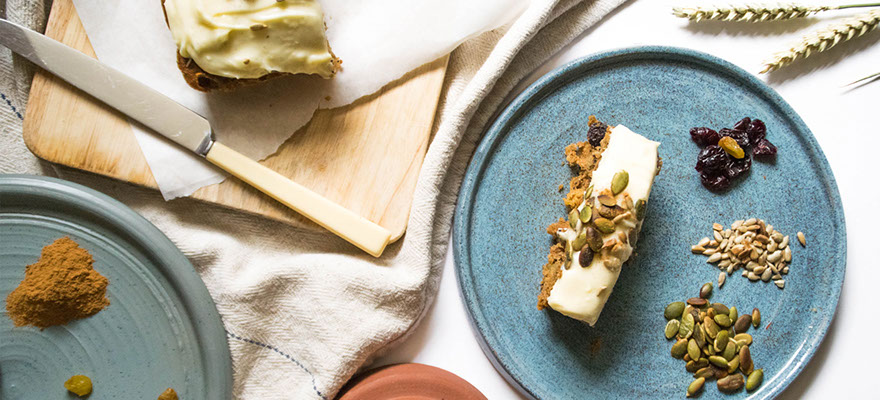 www.finolamaynard.com