Description
Craigmillar Monthly Book Group
The Craigmillar Library book group is a friendly and informal group that meets once a month to discuss the book handed out the previous month.
The meetings are on the first Wednesday of each month from 6.30pm – 7.30pm.
Tea, coffee and refreshments are provided.
It's a really pleasant reading group and everyone gives their opinions, likes and dislikes of what they have read. The current book can be picked up at Craigmillar Library.
For more information ask a member of staff or contact us on:
craigmillar.library@edinburgh.gov.uk
0131 529 5597
The book group choice for June: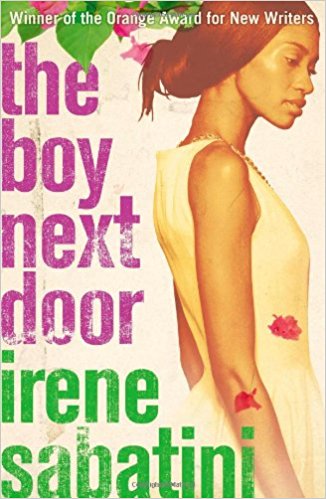 Our Book Group is free to join and to attend, and there's no need to book a ticket.