Description
With the most important referendum of a generation just around the corner, Cranleigh Chamber of Commerce brings the EU debate to the village for a second time.
Join us at Cranleigh Arts Centre at 7pm on Tuesday 14th June 2016 for a robust panel debate and an opportunity to get your EU Referendum questions answered by experts from both sides of the debate.
Our panelists will take questions from the floor on a range of subjects including the economy, immigration and sovereignty, in order to debate the facts, figures and speculation.
If you need help making up your mind ahead of the big vote the following week, or simply want to better understand each side of the argument, this panel debate will educate, inform and entertain.
We will be conducting confidential polls before and after the panel debate, to understand how Cranleigh might be voting in the referendum.
Tickets for Cranleigh Decides are £5 each with all proceeds helping to fund the Cranleigh Christmas Lights this year. Space at this debate is strictly limited and tickets must be purchased in advance.
This event is generously sponsored by Hart Brown Solicitors.
Panel chairperson
Your independent chairperson for this debate is Philip Calvert.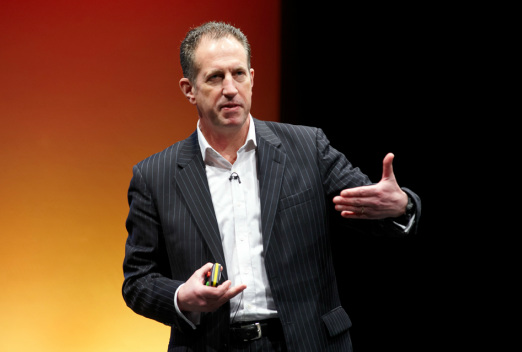 Philip Calvert FInstSMM FPSA is a Fellow of the Professional Speaking Association and an award-winning social networking entrepreneur.
He is a LinkedIn and online business networking expert with a track record for helping brands, companies and individuals to build and manage their professional identity through Social Media and professional networking sites.
Panel members - Remain

Mark Nottingham is Head of Office for Mary Honeyball MEP.
He is a lecturer on Europe at the Civil Service College and Member of the Executive of the East Kent European Movement.
Mark is former Mayor of Lewisham and is a District Councillor in Thanet.
Nick Hopkinson is chairman of the Liberal Democrat European Group (LDEG) and chairman of London4Europe, the London branch of the European Movement.
During Nick's 23 year career at Wilton Park, the Foreign and Commonwealth Office's policy forum, Nick progressed to Director, including acting as chief executive for a year.
He wrote more than 100 policy reports and articles, notably on the Eurozone crisis, the EU 'Budget', world trade negotiations, financial regulation, the EU constitutional treaty, EU accession, and lessons of the EU's Eastern Accession for the Arab Spring.

Panel members - Leave
Ian Brown is South East Chairman for Business for Britain, the cross-party business campaign for Britain to Vote Leave.

He is Managing Director of Portsmouth based Industrial Maintenance Services Ltd (IMS) which he founded in 2003. Previously, Ian worked in London having founded marketing services group Fennstreet in 1991.
Ian has never been a member of any political party. He has two teenage daughters and lives on the Isle of Wight.
Harry Aldridge is director of Skypax.com, one of the UK's top parcel forwarding services used by over 10,000 consumers and businesses in 220+ countries.
Skypax provides international customers with access to UK retailers and suppliers, exporting a variety of goods ranging from clothing and electronics to car parts and furniture, as well as hazardous goods such as perfume, aerosols and alcohol.
Prior to Skypax, Harry worked in telecoms, undertaking early trials of 4G wireless technology.
Event sponsor
Our main sponsor for this event is Hart Brown.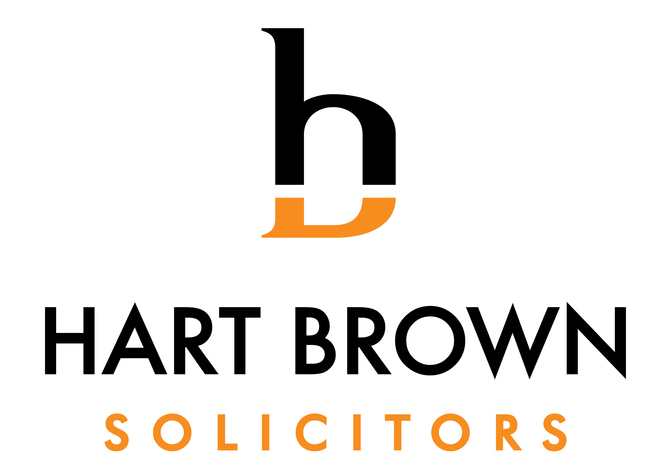 Hart Brown is a leading law firm with offices throughout Surrey and in London.
Established in 1919, their continued success and ability to build long term relationships has been based upon their unique understanding of the law and their clients and their commitment to making the process as straightforward as possible, in the most professional way.
Find out more at www.hartbrown.co.uk.