Description
WHAT WILL YOU DO WITH THE KIDS THIS SUMMER?
The Summer School holiday break is always a time where many of us as parents are concerned and anxious about what to do with our children while we are at work.
But we don't just want to send them anywhere.
We want them in a place that will be SAFE, ENGAGING, ENTERTAINING, FUN FILLED & COST EFFECTIVE all at the same time!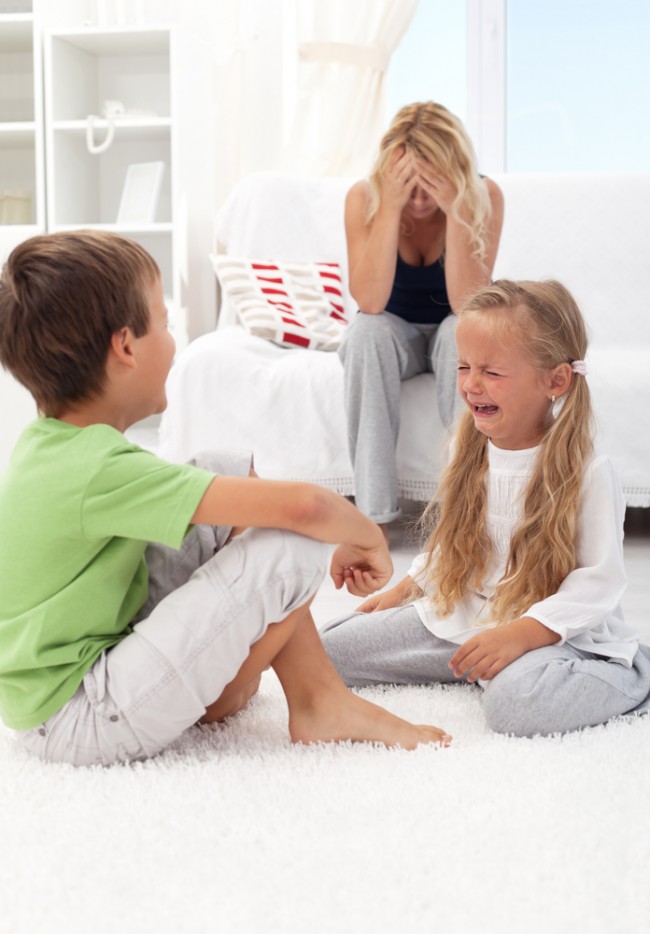 THE GREAT YARMOUTH SUMMER BAKE OFF is The Solution...
This summer for 5 weeks from 24th July - 25th August, we have 24 spaces available at our purpose refurbished facility in Great Yarmouth where children can create culinary masterpieces every day in our purpose built food technology kitchen and also create art masterpieces in our large messy art space while they wait for their culinary creations.
The Programme runs from Mondays - Fridays from 9am - 5pm each day.
Our Extended Day offer runs from 8am - 6pm and includes Breakfast and an afternoon Meal.
We even present Daily & Weekly Showcases where you can TASTE & SEE the children's culinary & art masterpieces :)




**BOOK YOUR SPACE NOW**
Ring now on 01493 717300 to get more details & further discounts...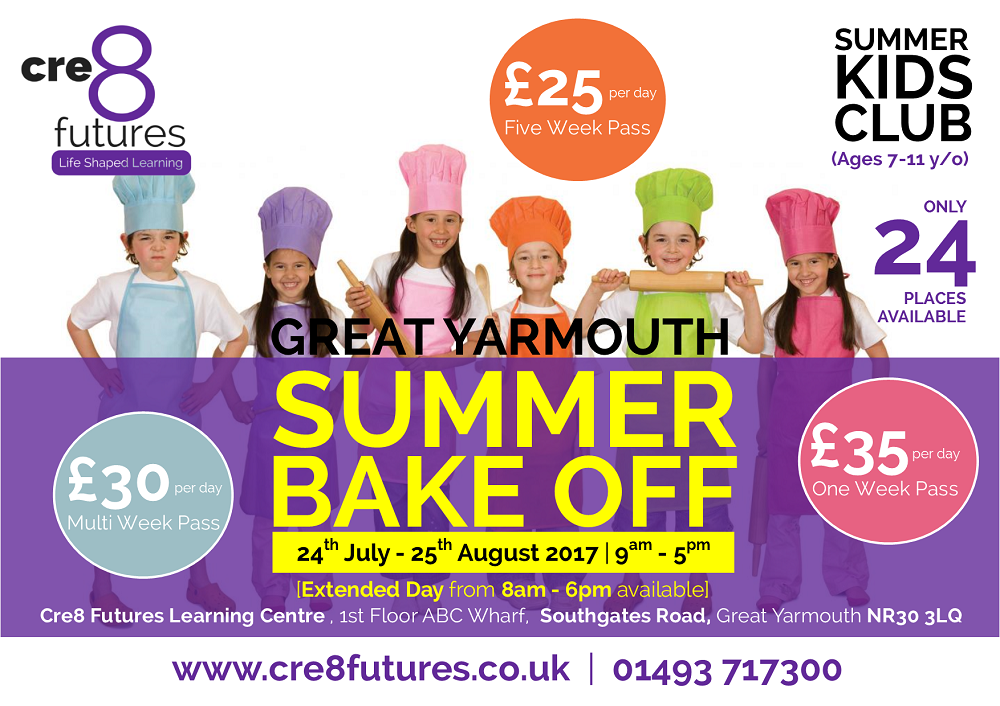 **BOOK YOUR SPACE NOW**
Ring now on 01493 717300 to get more details & further DISCOUNTS...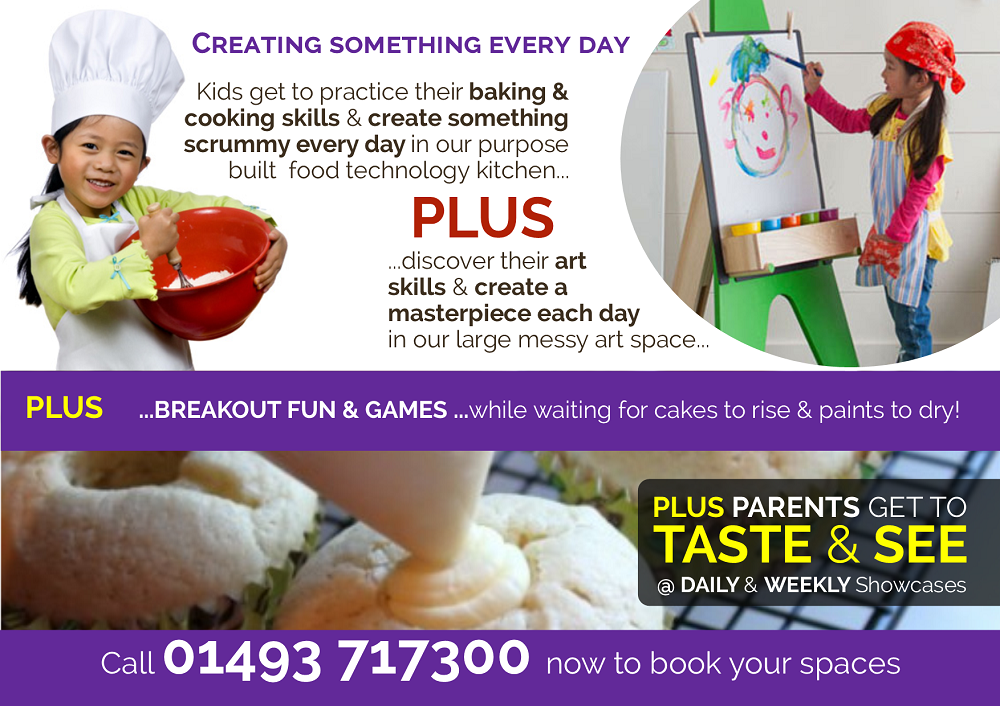 ---
HOW TO BOOK (It's as EASY as 1, 2, 3)
1. Choose your week by selecting the Monday of the week you want your child/children to be with us.
2. For multiple weeks, select the Monday of the first week and then choose the appropriate number of weeks at the 'Select Tickets' stage.
3. If you require the 'Extended Day' which includes Breakfast & an afternoon Meal please choose the appropriate Ticket.
---
Alternatively,

ring us on 01493 717300 to book & get further DISCOUNTS...
Remember, we only have 24 spaces so BOOK now before they go...
**BOOK YOUR SPACE NOW**