About this event
Treat yourself to a special afternoon or cream tea in the Festival tent. Our members are getting the teapots and china out and making the sandwiches and proving the scones , as we speak, to provide a traditional tea party as part of the Festival entertainments. A time to relax and chat.
Why not book this before you then move to the theatre for the Music Hall Variety Show on the Saturday or Sunday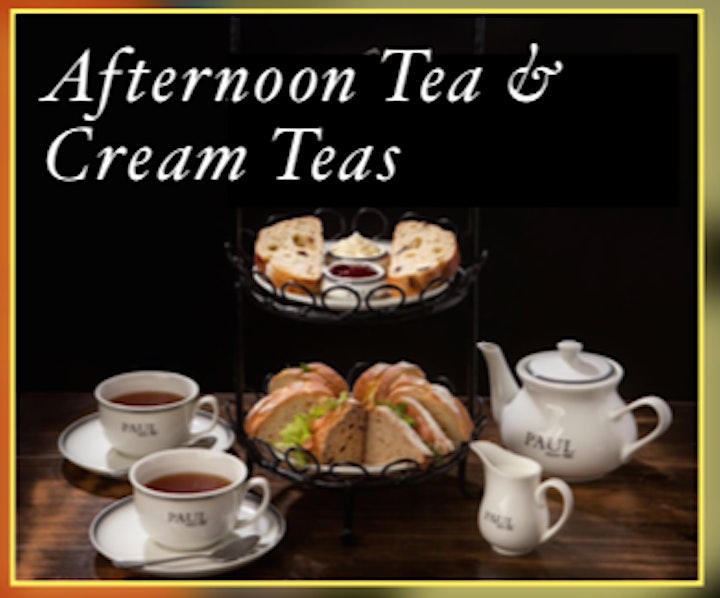 Northenden Players are a local community based theatre club, open to members and non members. We hope to use our unique venue "The Old Library" to promote arts of all kinds but primarily theatre presentations. Our small 60 seat auditrorium and stage presents the opportunity for audience and artits to connect in a truly unforgettable way.