Description
Every big idea needs a solid BUSINESS PLAN and this Masterclass will inspire you through practical sessions and group work to develop the essential strategies and planning techniques to create a powerful plan. Join us and get back on track so you can position yourself for funding and growth to elevate your idea from concept to success.
This empowering event will take place on Thursday 28th July 5.30pm - 8.30pm.
This Masterclass will provide you with PRACTICAL GUIDANCE and SUPPORT to help you structure a winning business plan, create a GREAT company and help to secure an appealing plan INVESTORS can fund or you can GROW orrganically.
Join our network of like-minded ambitious and creative people on the journey to unleashing their dreams. Whether you are on the journey to starting your dreams, need to revive an existing idea and get things moving then come and get clarity, focus and support to make things happen.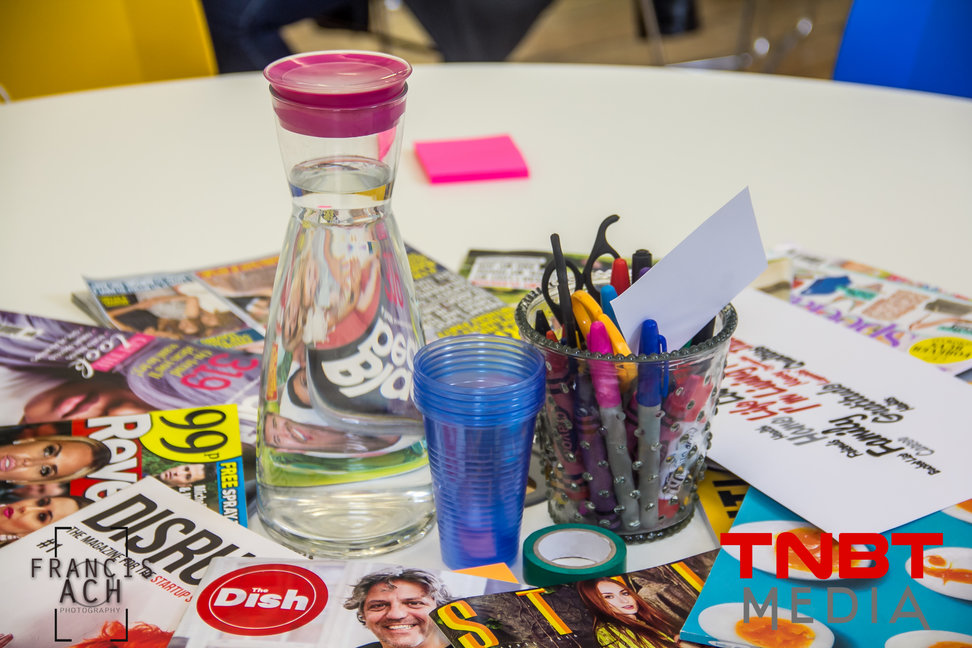 Get support with Creating a Winning Business Plan & Perfect Your Pitch
Join our creative workshop and get help to create a great biz plan or revive an existing one

Learn how to structure and get the best out of your business plan using creative tools and games

Identify clear goals, products, services and monetization

Pitching principles for investment and Sponsorship activation

Expect an intimate practical workshop class with an opportunity to build relationships with accountability partners
The evening will be osted by Patricia Obaro Odje - Founder of PBelle Communications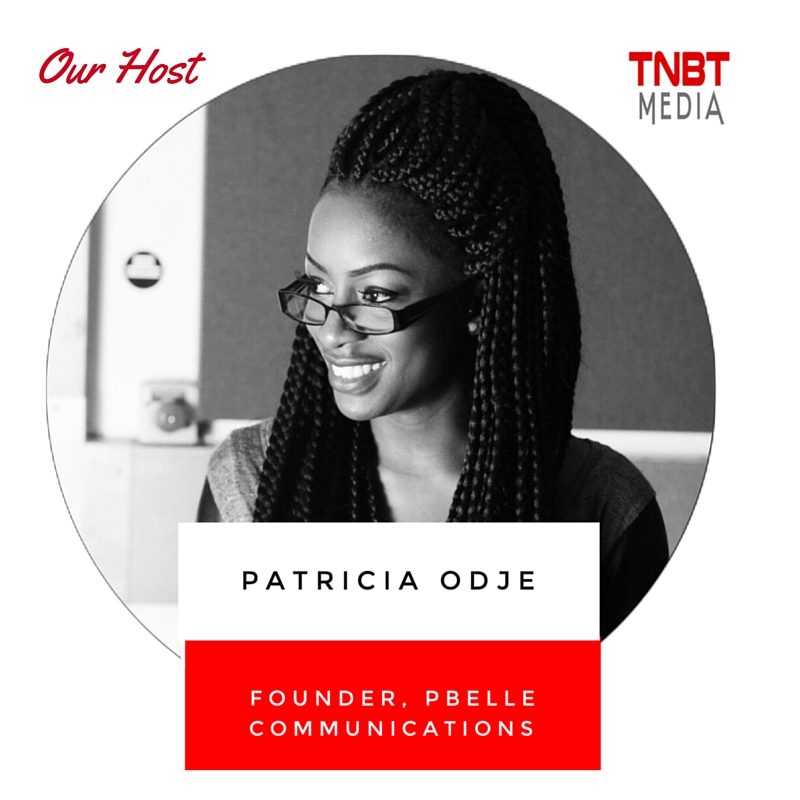 Patrica's bio
6 years into the creative industry, Patricia is a creative entrepreneur who's flair started at the age of 17, when she first established herself as a freelance makeup artist and beauty therapist. Her journey progressed at Amor Magazine as a Beauty Editor & Social Media Manager, before she identified her love for freelancing in digital marketing. Since then she has worked with a variety of brands such as WeWantAnyCar, Vitae London and Stamina Parties. Her current ventures also include; PBelle Communications (@PBelleCommsUK) - an agency dedicated to implementing change within the community through its clients, campaigns and sponsorships. The MUA Hub (@TheMUAHub) - a platform for makeup and hair stylists to receive free job alerts and training for them to break into the industry.
Meet the Speakers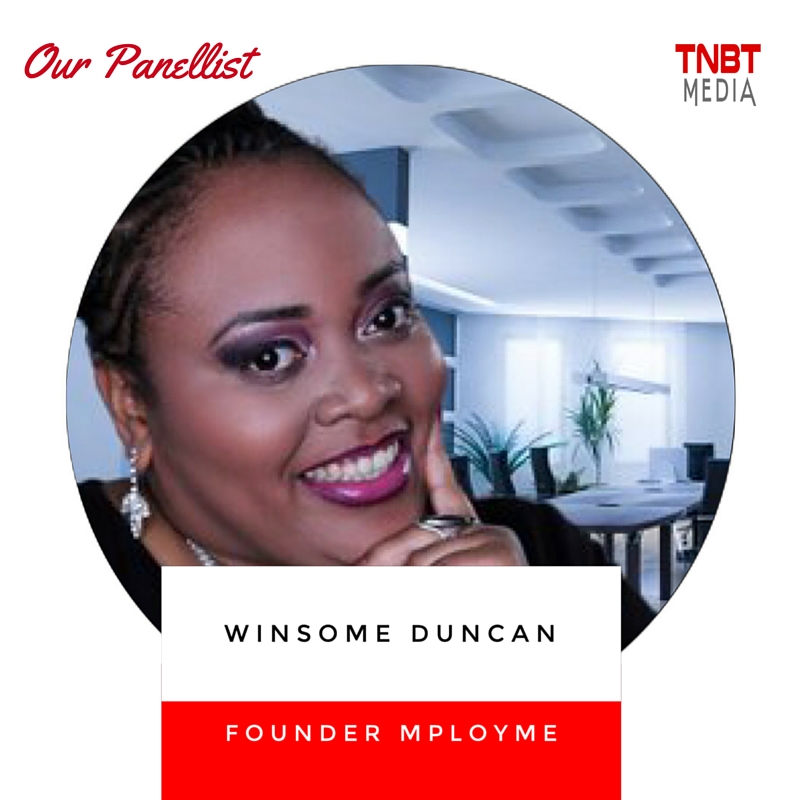 Winsome Duncan
Winsome Duncan is an award winning Social Entrepreneur and was awarded £15k by UnLtd to Winsome for her employability work within the community. She has over two decades of experience teaching workshops to disaffected, young people at risk. Winsome is passionate about empowering people in the wider community to access opportunities and develop the necessary skills to enhance their socio-economic outcomes. Winsome Duncan is also known in her artistic capacity as 'Lyrical Healer' and she has had the pleasure of
performing in the Houses of Parliament, Barclays Headquarters, Arsenal/Millwall football stadiums and the Royal Festival Hall. Her Creative Arts company The Healing Factory has produced four books with her latest title '100 Ways To Save Money - An Employment Guide'.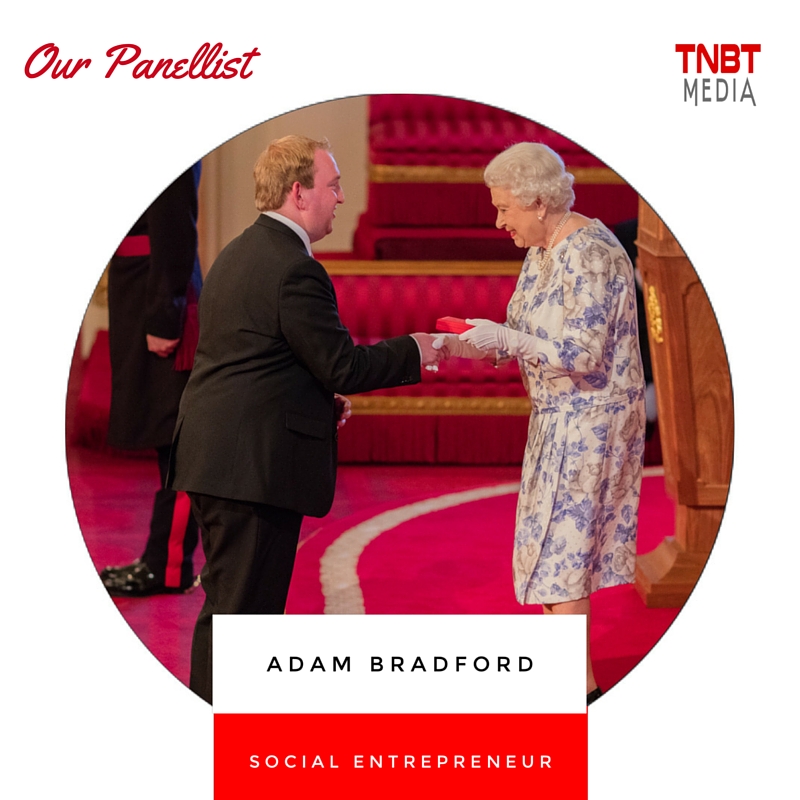 Adam Bradford
Adam Bradford is a young social entrepreneur from Sheffield. He began his career with an award-winning microbusiness while still at school, creating interactive IT products for teachers. After facing bullying at school, Adam was determined to set up his own business, and gained a place at the Peter Jones Enterprise Academy. After graduating in 2011, he became a national ambassador for the academy. He is involved in several social impact campaigns, including gambling and autism awareness. Adam is committed to inspiring social change, and has mentored over 1,000 young people. He is also the recipient of a Queen's Young Leaders Award for his work transforming the lives of others and making a lasting difference in the community.

To take part in the Biz plan workshop & Talks:
Early Bird Registration only £10 + BF
Includes Early Bird Ticket includes business workshop. Plus access to talks and panels.
Standard Registration £15 + BF
Ticket includes business workshop. Plus access to talks and panels.

*Please feel free to bring additional magazines for the workshop
Panels & Networking £8 + BF
Or join us from 7.00pm for Guest Speakers and Networking and select the panels & networking ticket at £8 + BF.
Access 6 months of full business support with 6 workshops, Online Group and 2 networking events at £60 more info here
+ Practical Financial Advice from an ICAEW Chartered Accountant
Also expect a social evening of Networking | Games | Giveaways | Light Refreshments | Business Support
All Guests will gain access to:
Free Meet Ups | Free Private Facebook Group | Discount Offers
Check out our previous event testimonals: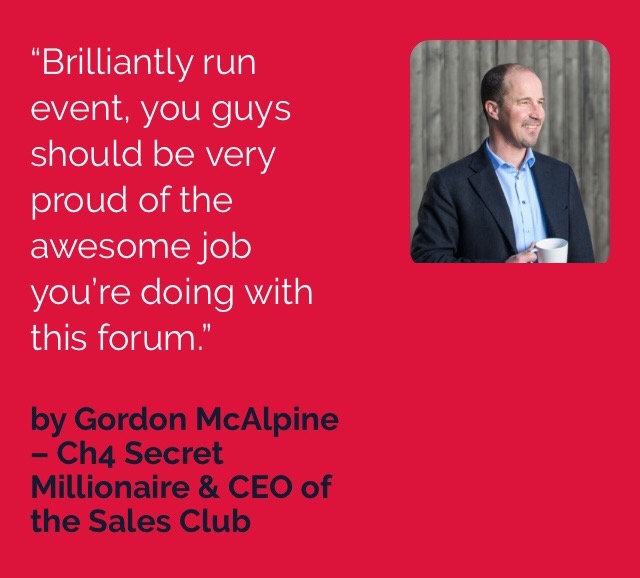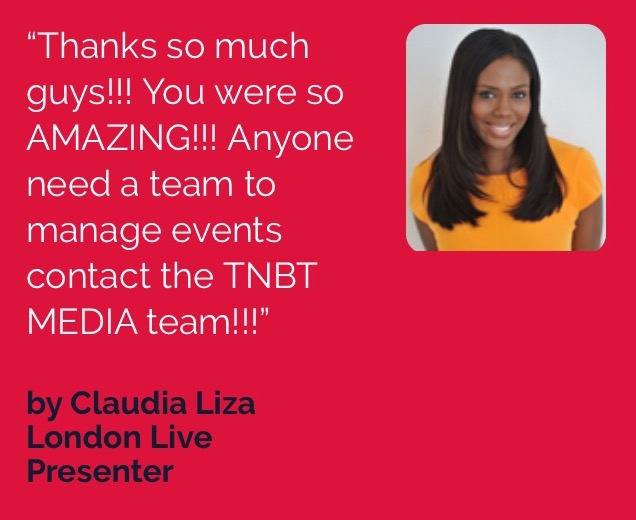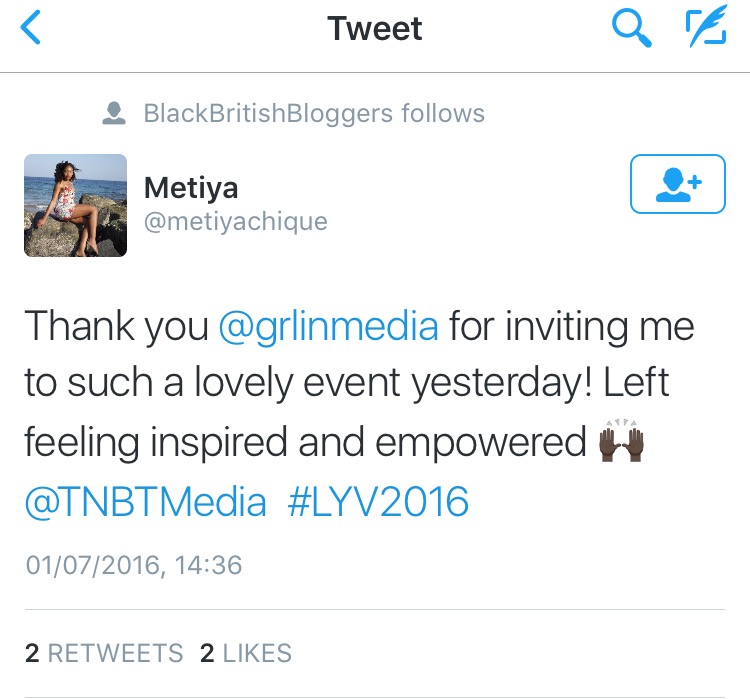 Contact Us
For more information contact events@tnbtmedia.com or call 07938 550 816
Check out our previous events on YouTube
Read what happened at our last event Launch your vision and make it happen
*Book Early to avoid dissapointment. Limited spaces available.
http://tnbtmedia.com/launch-your-vision-make-it-happen-the-round-up/