About this Event
Can you imagine your child getting up in front of a group of strangers and speaking confidently?
Can you see them getting in front their school friends, perhaps at events, family occasions or even at some kind of a presentation outside of school and holding people's attention?
Do you want your child to overcome their shyness and be able to shine their light without fear, without stuttering, without spiralling into panic?
Well it is possible!
The fear of public speaking is one of the greatest psychological fears in the world and it freezes people into inaction. It stops so many from living fulfilled lives and we are determined to overcome it and provide the skills to become a powerful speaker.
We have worked with adults who are leaders, professionals and business owners for the past 2 years now. The overriding thing that we have found is that everyone has some kind of fear of public speaking at some level. This fear has been with many since their childhood and it has taken them until late into adulthood before they've mustered up the courage to do anything about it. We have incredible successes with our adult graduates. Many of them have been chosen to speak at our annual motivational event, 'Ignite Your Inner Potential' inspiring hundreds at a time. Some have gone on to speak internationally.
We asked ourselves, "What would it be like if we were to equip children with the confidence and ability to speak confidently? Would it change their lives into adulthood?"
Taylor Swift, one of the most successful singers of all time, says that she was was nurtured by her parents to be happy, confident and have strong values. By the same token, many of the clients we deal with have had different, less positive experiences of their childhood. One of fear of money, fear of speaking and doubt in their own abilities.
We are on a mission to create happy, confident and healthy children going forward. Children who understand that they have super powers and are ready to use them.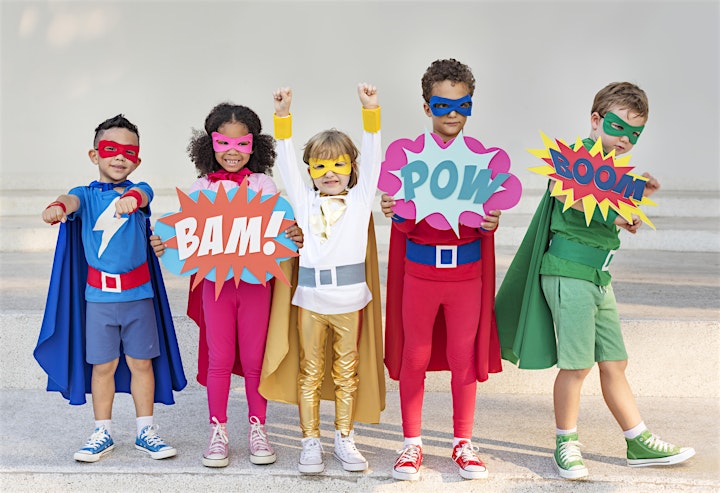 The one thing we've learnt is that many of our beliefs as adults are born from the learning we have as children. We are inspired by the great work of our teachers across the UK but many will tell you that there is very little time to be able to teach children life skills, such as self-confidence, communication and having the ability to stand out with a smile. We are determined to give children that ability to find their voice and go onto to inspire communities to bring about positive change.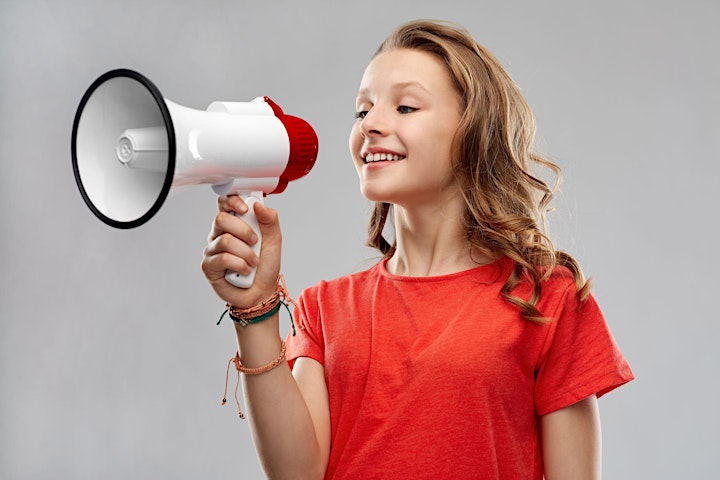 Our aim for the day is:
To build children's self-confidence in speaking in front of others
To help children to tell stories powerfully
To help children understand their real potential
To teach children how to use their voice and body language when speaking to others
To build skills that will really help them in building relationships
To build overall self-esteem
During the day we will be teaching them:
The power of story-telling
How to structure your story
How to build rapport with the audience
How to use their voice
How to structure a talk
How to use the stage or floor space
AGE RANGES FOR THE DAY
This unique course is aimed at 7-18 year old children.
We will be arranging the group work and teaching according to the ages to ensure the most effective learning takes place.
Whether you just want your child have more confidence or you want them to go on to speak in front of their peers (or even larger stages) the skills we teach them will start them on their journey.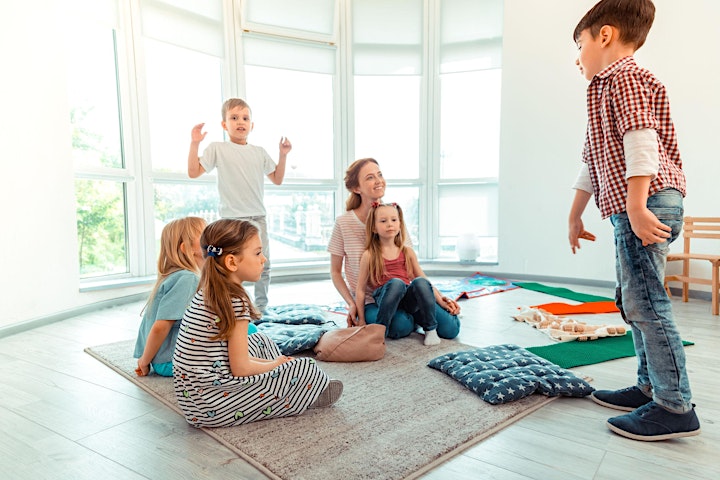 An Exciting Additional Opportunity
One thing that we do with our Create and Speak Adult Programme is that we choose a number of people who will speak at our annual personal development event, 'Ignite Your Inner Potential'. It is a huge risk for us as the event just gets bigger and bigger each year but we have never been let down which causes us to believe even more in what we teach.
This year's event saw 350 people being inspired by 7 of our graduates. The feedback was simply incredible. The adults got on to the stage and blew everyone away with their powerful stories and inspiring messages. In 2021 we are looking to increase that attendance to 500!!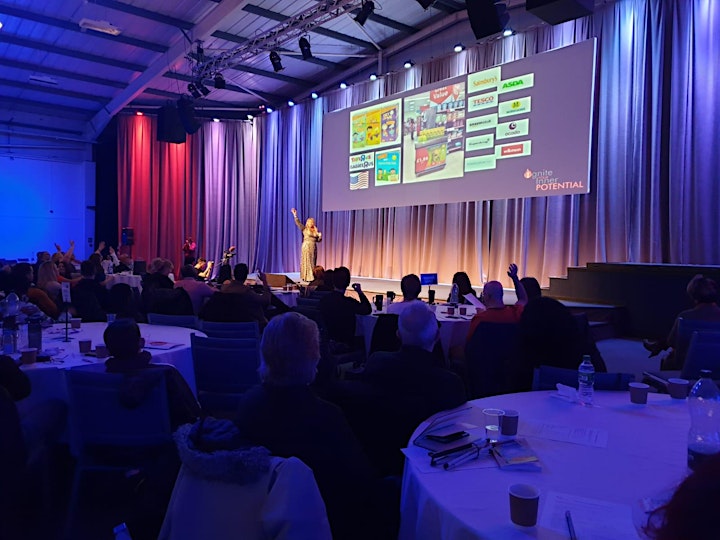 We have decided to choose 5 lucky young people to speak at Ignite Your Inner Potential 2021!!
These speakers will be chosen from the one-day Create and Speak day. Would you like to see your child on the stage in front of 500 people, sharing a powerful message?
The great thing is that each speaker is personally coached by Kul Mahay himself the night before and again just before they go on the stage. They are fully supported throughout the process and we may even be giving them an extra lesson just on their talk at Ignite Your Inner Potential. The event would be filmed and your child's talk would also be filmed so you can keep it as a keepsafe or share with your friends and families.
What is included in the One Day Create and Speak Course
The course will be held at the 4* Mickleover Court Hotel in Derby.
Your child will have snacks and drinks during the morning and afternoon.
They will be provided with lunch.
We will have a number fully qualified teachers assisting throughout the day and your child will only be taught in groups throughout the day.
**PLEASE NOTE THAT THERE WILL BE A PROFESSIONAL PHOTOGRAPHER ON SITE ALL DAY TO CAPTURE IMAGES THAT WE INTEND TO USE FOR ADVERTISING TO INSPIRE OTHER YOUNG CHILDREN TO ATTEND FUTURE COURSES. WE WILL ASSUME THAT YOU ARE GIVING PERMISSION FOR THESE PHOTOS TO BE USED BY PURCHASING A TICKET FOR YOUR CHILD'S ATTENDANCE. IF YOU ARE NOT HAPPY WITH YOUR CHILD BE INCLUDED IN ANY PHOTOGRAPHY PLEASE LET US KNOW SO THAT WE CAN MAKE ARRANGEMENTS WITH THE PHOTOGRAPHER**
**IF YOUR CHILD HAS ANY DIETARY OR MOBILITY REQUIREMENTS, PLEASE LET US KNOW. WE ARE HAPPY FOR PARENTS TO STAY IN THE ROOM BUT THEY WOULD NEED TO PROVIDE THEIR OWN LUNCH AND REFRESHMENTS AND NOT DISRUPT THE LEARNING AT ANY POINT**