Struggling with low engagement? Follow this simple strategy and create content your audience will love.
About this event
A tiny percentage of users actually post content consistently online.
We're going to show you a simple way to create great content that works for your audience.
Following this free webcast, you will get...
✔ A simple way to create content without a design team
✔ The most effective way structure to structure your content
✔ Social proof, credibility and authority that attracts high-value clients
Register for free to schedule your reminder.
About MAVERRIK®
Since our inception in 2014, Maverrik has worked with start-up entrepreneurs, Small Business Pioneers and global players to grow their margin, revenue and profit.
We have a global mission to help one million businesses grow, we've developed digital selling strategies and training that will help leaders and their teams gain total clarity so that they can strategically and relationally grow their business with digital and social selling.
We want you to never worry about sales again.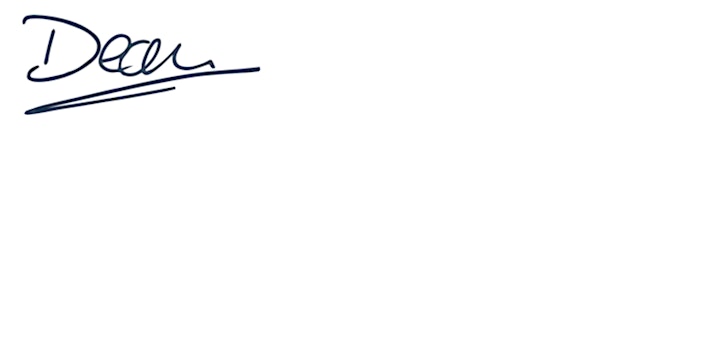 If you're looking for more interest and engagement this session will give you the tools you need to create great content.
Register for free to schedule your reminder.