We all have those days when we feel flat, disempowered, not able to think clearly, not wanting to take action.
About this event
Create Headspace
We all have those days when we feel flat, disempowered, not able to think clearly, not wanting to take action.
This workshop is to transform those days into positive, empowered days in which you can take actions that will cause the breakthrough you want in your career situation.
In this workshop you will...
Get clear on your current situation
Discover your negative automatic thinking patterns
Create positive empowering thoughts that you can shift to
Explore your emotional states
Get clear on how you can shift to positive emotional states
Build your own headspace plan to keep on track
You'll spend much of the session exploring this for yourself, so you'll need a pen and paper. Most of all, to get real value from this session you'll need a willingness to be authentic to yourself. You'll have the opportunity to share with another person in a breakout room but as always you are in control of what you share and it'll be a safe, non-judgemental and embarrassment free zone!
Join us on Tuesday 2nd November
12:30pm to 2:00pm London Time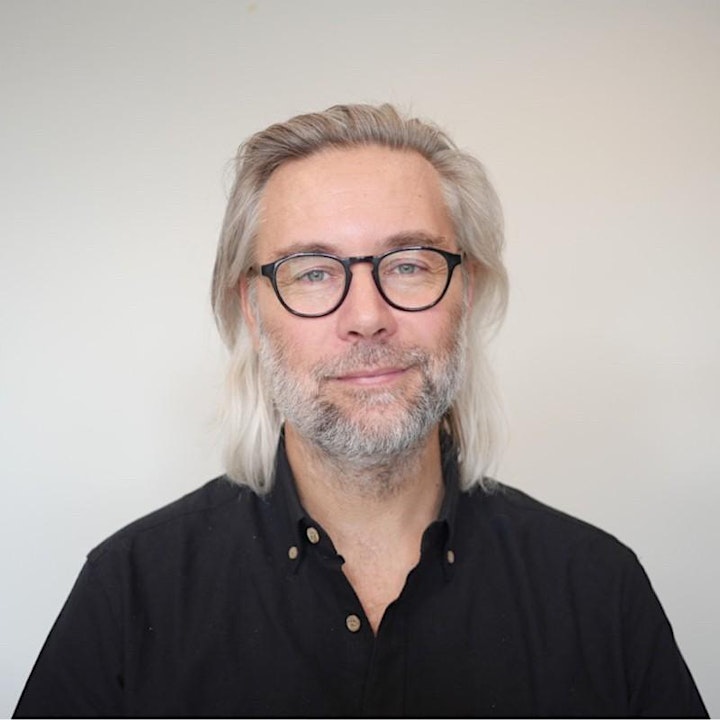 About our Speaker
Quentin Drain is a life, career and corporate coach. He is the founder of Interstellar Career Coaching.
Prior to becoming a full-time coach he worked in brand and agency-side marketing for 16 years.  His focus as a coach is on helping people in the corporate world either thrive in their current role, bounce forward from redundancy, or change their career entirely to one they truly love.
https://www.linkedin.com/in/quentindrain/
https://www.interstellarcareercoaching.com
About the CONVOY COMMUNITY
Convoys are groups of people on similar journeys, each with their own destination.
What journey are you on?
Searching for a new job or gig?
Starting or developing a new business?
Getting embedded in a new role?
Pivoting your career?
Whatever your chosen path, there are others on similar journeys.
Travelling with others is inspirational, motivational, and better for your mental well-being!
Our intention is that, with the support of a Convoy, you reach your destination - a new job or gig, career pivot or start-up - with a bunch of new friends, some good stories, and your sanity intact.
You arrive undamaged, untraumatised by the journey, and ready to Rock Your New Role (tm)!
Find out more about the CONVOY COMMUNITY at our next introduction (it's free!) here: https://www.eventbrite.co.uk/e/139790329639
Convoy is offered free at point of need.