Create Innovate: The ABC of Digital Storytelling with Matt Locke
Location
The Studio, Live Theatre
Broad Chare
Quayside
Newcastle Upon Tyne
NE1 3DQ
United Kingdom
Description
CREATEiNNOVATE: The ABC of Digital Storytelling with Matt Locke, Storythings

Date: 11th June 3.00pm – 5.00pm
Venue: The Studio, Live Theatre, Broad Chare, Newcastle upon Tyne.

In this workshop, Matt Locke from Storythings will introduce the 'ABC' of digital storytelling. Sharing the design approach he has developed over 15 years of working in digital media, Locke will explain how new Attention patterns, new audience Behaviours and social Circulation are changing the way we tell stories. Using examples from his work at Storythings, Channel 4 and the BBC, this will be a practical session that starts by focusing on audience, stories and storytellers, rather than technology platforms themselves, and will help storytellers working in any medium understand how to connect with their audience.
Storythings is a company established to experiment with new ways of telling stories, through consultancy and production on major projects with new and established talent; through events and annual conferences looking at storytelling in a wide range of contexts and media; and through a series of objects and publications produced with some of the most innovative storytellers around.
Create Innovate is a Northern Film & Media initiative supported by: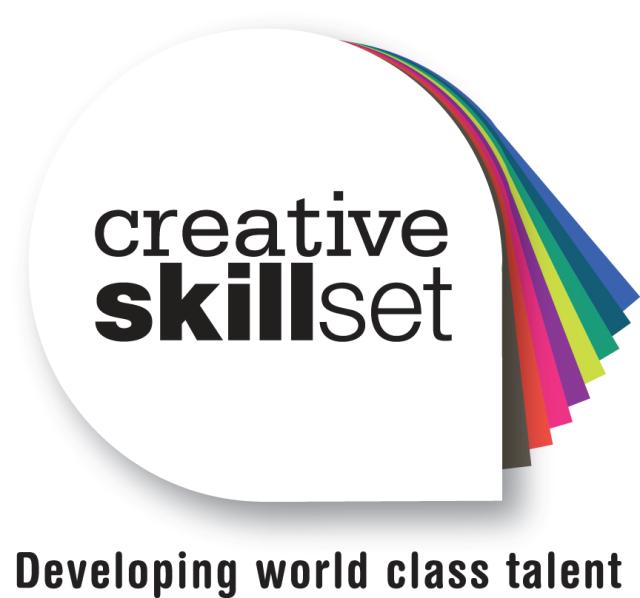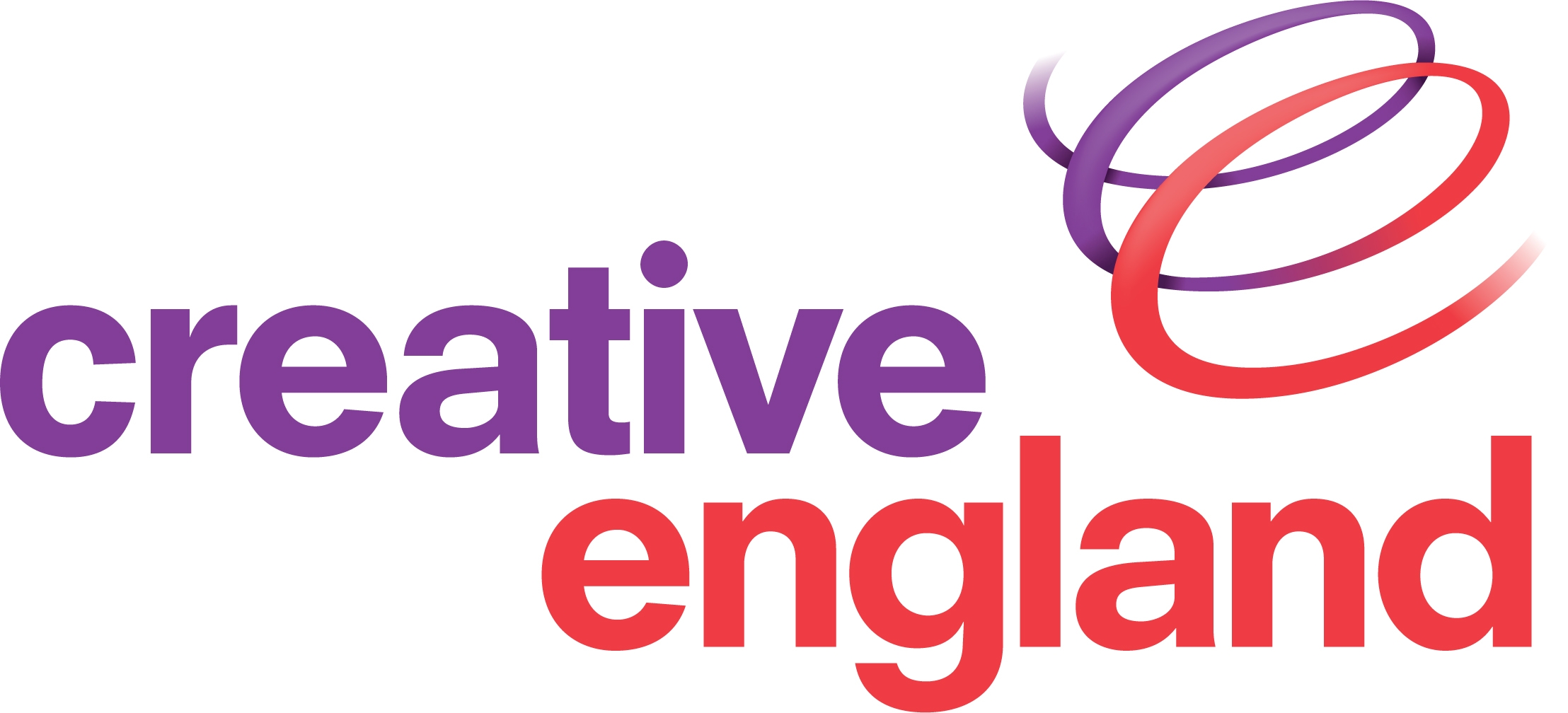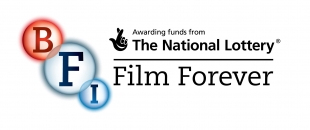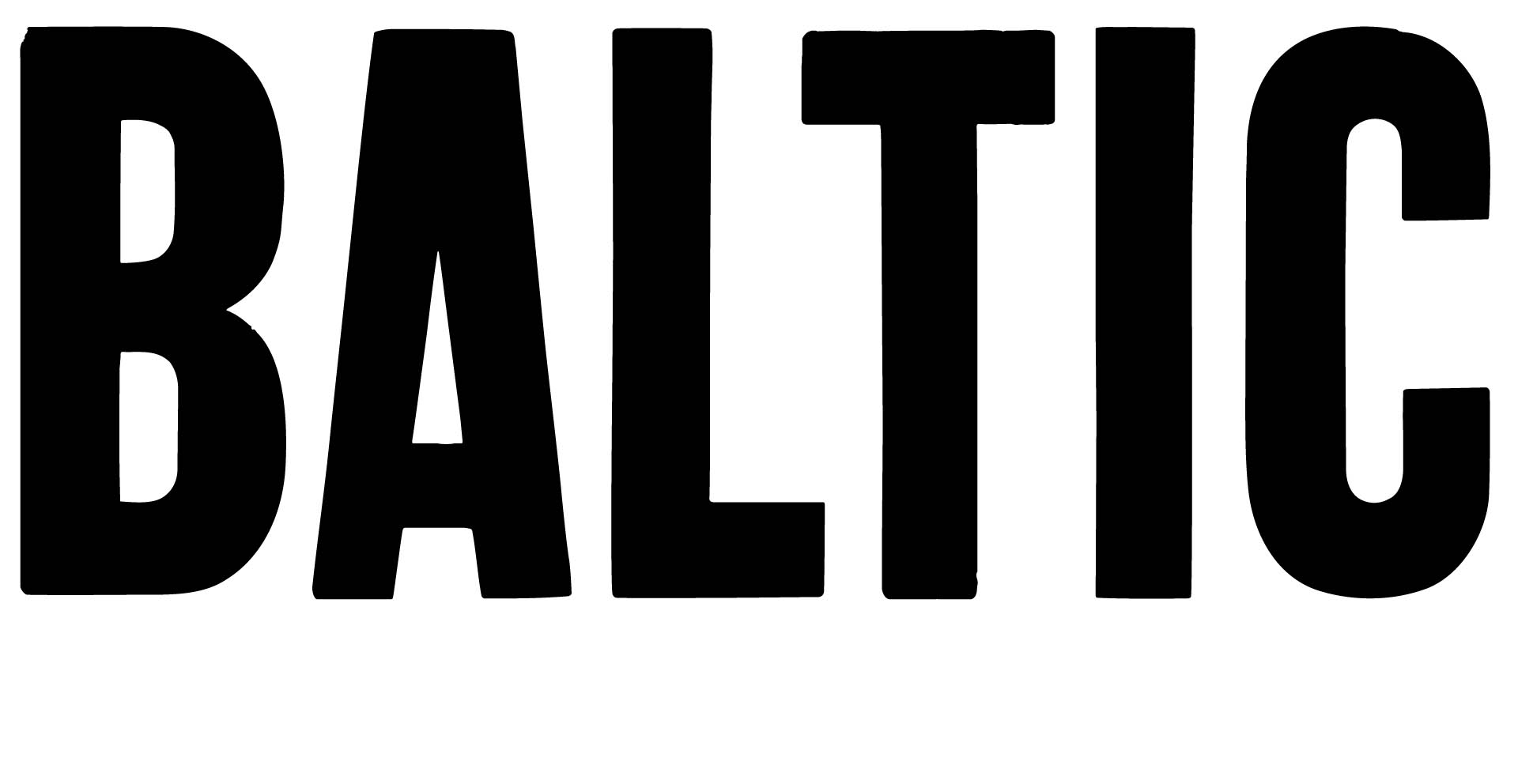 Northern Film & Media is funded by the ERDF Competitiveness Programme 2007-13. The ERDF programme is bringing over £300m into the North East to support innovation, enterprise and business support across the region.
Be the first to hear about dates for future activities in our wide-ranging events programme by following us on Twitter (@NFM_Events).