About this Event
What is 'Create Your 2020 Vision'?
Create Your 2020 Vision is a four-hour fun, creative and interactive workshop where you will create your personal vision board to take home and manifest the life you want to create for yourself in 2020 (and beyond, of course!)
What is a Vision Board?
A vision board is a pictorial representation of your goals, inspirations, dreams and visions for the future. Visualisation is one of the most powerful mind exercises you can do. When you get clear on and visualise your future, you focus your mind on what you imagine, which creates intention and drives motivation. You will have the opportunity to create this powerful tool that you can use to become clear on the future you want and be constantly reminded of your life goals and dreams.
Why attend a Vision Board Workshop?
To meet like-minded and inspirational people who are devoted to self-development and willing to support you to create your vision.
To review the challenges and successes of 2019.
To work through the process of looking at your life, gaining clarity on your dreams, hopes and goals and learning how to align them to create the life you really want.
To get hands-on and creative as you design your own vision board that will continue to motivate and inspire you long after the day is over.
What will the afternoon involve?
A positive, relaxed and intimate safe space to slow down, focus on yourself, and create your vision for 2020.
A personalised workbook with all the necessary tools you need to support you to stay focused on your vision for the year.
All the materials you need to create your own vision board, such as magazines, glue, tape, scissors, colouring pens and more.
Inspirational talks from Special Guests.
Drinks and light refreshments.
An opportunity to win a prize for 'The Most Creative' Vision Board.
By the end of this event, you will...
Have your custom designed vision board and workbook to take home, put somewhere prominent and attract your vision.
Receive a complimentary 1:1 45-minute Vision Coaching call with Rebecca Kimberley to redeem at any point within the year to take your vision further.
Feel connected with like-minded people who will support you on your new journey.
Feel inspired and passionate about getting started on achieving your goals.
We can't wait to meet you!
Other Questions:
Where will the event be? The location will be a well-deisgned space for this workshop, based in London. You will receive an email at least 2 weeks prior to the event confirming the venue location.
What should I bring? Yourself, positive energy, an open mind and an open heart. You are more than welcome to bring your own personal items, such as photos, magazines and quotes that you'd like to add to your board.
Can I come alone? YES! We know going to new places alone /trying new things can be daunting. Please remember this is designed to be a comfortable space where you will have the opportunity to make new friends. Everyone is always nice and we will do all we can to make you feel welcome!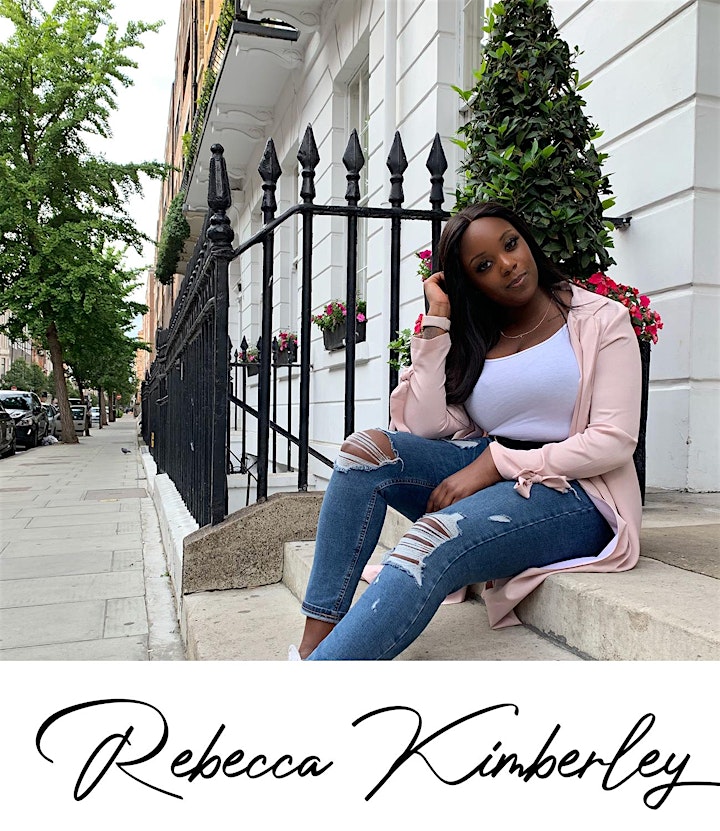 As a life coach, Rebecca offers her clients a space to have more effective conversations about their wellbeing, feel confident in managing their mental health, and ultimately lead happier and more fulfilled lives. She also works within the NHS, providing therapy to people experiencing depression, anxiety, stress, low self-esteem and many other issues.
Rebecca uses her professional expertise through a variety of evidence-based techniques from CBT and Coaching theories, plus her lived experience of trauma, suicidal depression, social anxiety and confidence issues to help clients build confidence and thrive in their new beginnings.
Follow Rebecca Kimberley on Instagram @rebecca_kimberley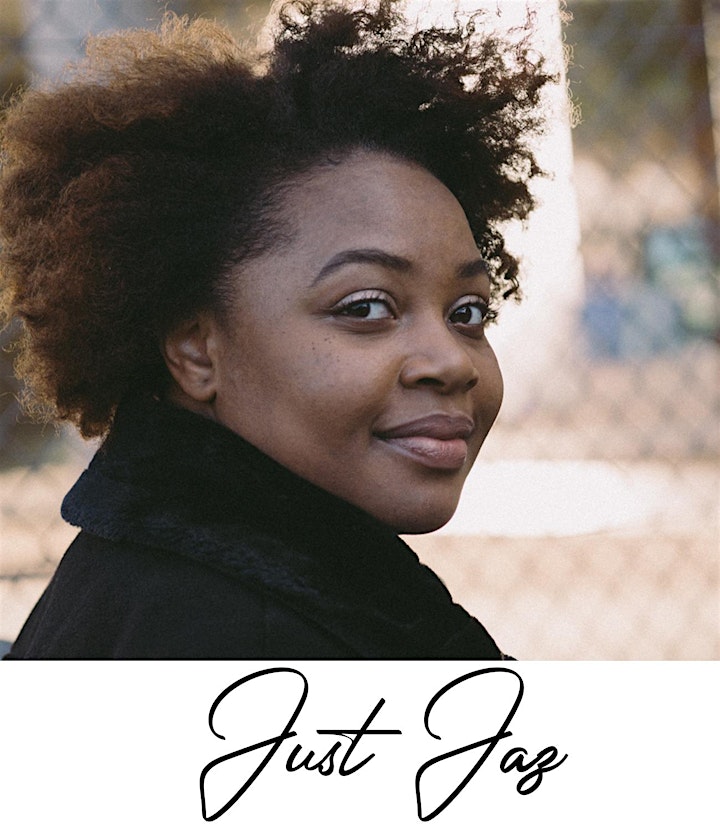 A life coach and creator determined to live and love intentionally through expressions of herself as Just Jaz. 100% Multi-passionate, expressed through work as Customer success manager in tech, life coach, podcaster, experience architect, public speaker and writer.
Jaz believes that it is through discovering more about ourselves that we can face anything that comes our way and begin to create the lives we dream of.
Follow Jaz on Instagram @justjaz.co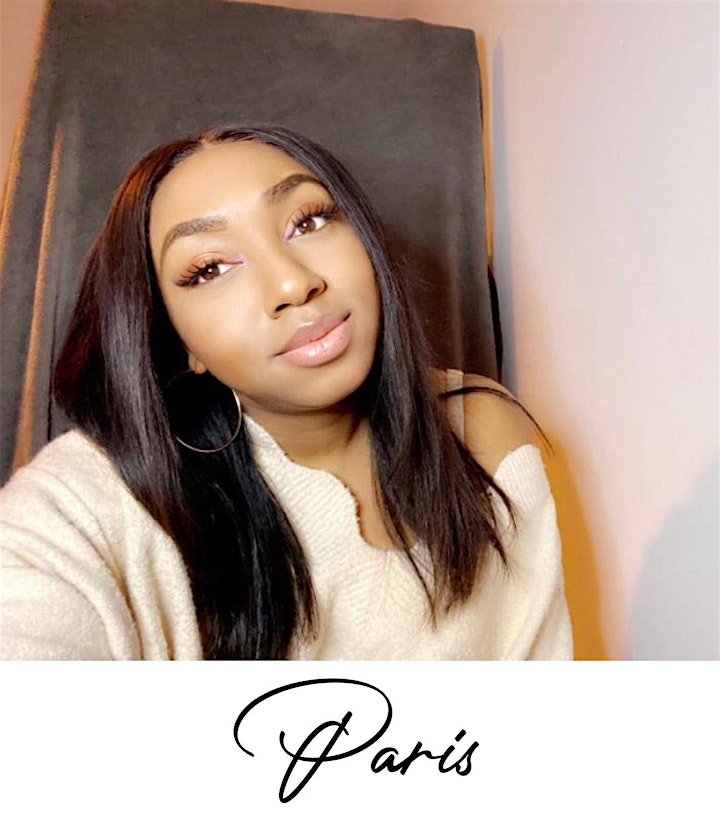 By day, a Senior Psychological Wellbeing Practitioner within the NHS , treating individuals with Mild - Moderate symptoms of depression and anxiety. By night, a student at Goldsmiths, University of London, studying to become a Values based life coach. Paris aims to support millenials grow in confidence and find their true purpose in life by moving from a place of surviving into thriving.
Paris' main interest areas are; Relationships, Low self esteem, Personal development, Communication and self expression, Mental health and wellbeing and Work - Life balance.
Paris' motto in life: "'Life is for living' so let's live well".
Follow Paris on Instagram @Paris.lalove