Description
C R E A T E Y O U R B E S T Y E A R Y E T!
Date: Thursday 19th January 2017
Time: 2-5pm
Venue: CodeBase, 38 Castle Terrace, Edinburgh, EH3 9SJ.
Ticket: includes coffee, teas, fruit and pastries.

Are you ready to stop reacting and to start creating a life that is meaningful to you? Do you have dreams you want to make happen but don't know where to start? Or are you unsure about what you want? Join Carrie Sanderson who will be taking this workshop to explore your vision for 2017 (and beyond) to gain clarity and focus on what it is that you truly want in your life, what your intentions and priorities are, and your next step(s).
Often we go through life without pausing to consider whether the path we are on is what we want, fulfills us or is making a difference. Time slips by and stepping back to look at the big picture gets harder. This workshop gives you time and space to take that step back and think about your year ahead and explore what you want, as well as identify at least one inspired action you can take straightaway.
---
What to expect
- Intro and short guided meditation to relax body and mind – research shows that in a relaxed state of being we more easily access solutions and see ways forward.
- Practical exercises that get you thinking and feeling about what is important to you and what you want to create; including challenging what you think you want versus what you truly want (there is a difference!), and exploring what inspires you to keep you going (your "why")
- Identifying at least one inspired action step to takeaway to kick-start making things happen in your life
- Interaction and connection with fellow participants who also want to create their best year yet
---
Our trainer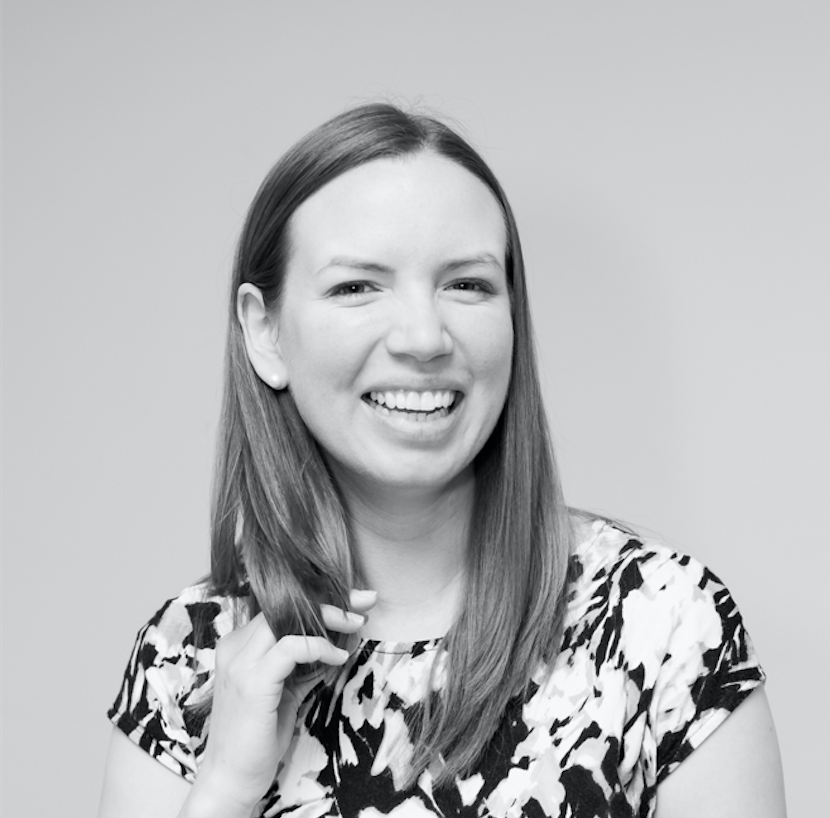 Carrie Sanderson is an artist, writer and explorer currently based in Edinburgh. Originally from the Netherlands and brought up cross-culturally, Carrie has lived in different countries around the world. She loves to explore and discover, whether that's the outer landscape or her inner world. This is what drives her in her work, her art and writing. She is passionate about inspiring people to think differently, follow their hearts and create a life they love.