Sales Have Ended
Registrations are closed
Thanks for registering your interest in moving your purpose journey forward and helping me finally realise MY mission. I'll be in touch very soon regarding next steps. Jill.
Sales Have Ended
Registrations are closed
Thanks for registering your interest in moving your purpose journey forward and helping me finally realise MY mission. I'll be in touch very soon regarding next steps. Jill.
Description
Finding our "Why', our purpose in life, and what that looks like, can be a long and daunting journey, yet full of rewards and fullfillment when we finally 'get it'.
My passion, is to help life purpose seekers, conscious entrepreneurs and those with a desire to connect with their own personal mission in life, to do just that!
To help you know who you are, not only at the level of your personality, but also at a deep Soul level.
To help you connect with, balance and tap into the power of ALL four of your 'bodies' – emotional, physical/earthly, mental, AND spiritual – to become a heart based conscious creator in your own life.
To help you do the 'inner' work so that you can do the 'outer' work of being of service.
This workshop is one of the ways I am realising my vision - where everyone knows and lives their value to the world.
This is a one-off, costs-only workshop for a specially invited small group (see pre-requisites below).
Create you Mission in 2018
A visioning, creative, action planning and personal transformation workshop where you will co-create your purpose and mission for 2018.
The Pre-requisites for becoming a co-creator and joining this workshop are:
You have an idea of a project, a goal, a 3/6/12 month business plan or 'bigger picture' mission you want to create or realise in 2018
You have had your Soul Plan session with Jill and listened to your recording
You are interested in creating more meaning in your life and the lives of others
You would like to know how to 'voice' your mission or purpose, either in a business or personal context
You want to connect more with your 'higher self or inner voice', and learn how to trust your intuition more
You love creating things – and can wield scissors, colouring pens, glue and anything else you'd like to add to your vision board!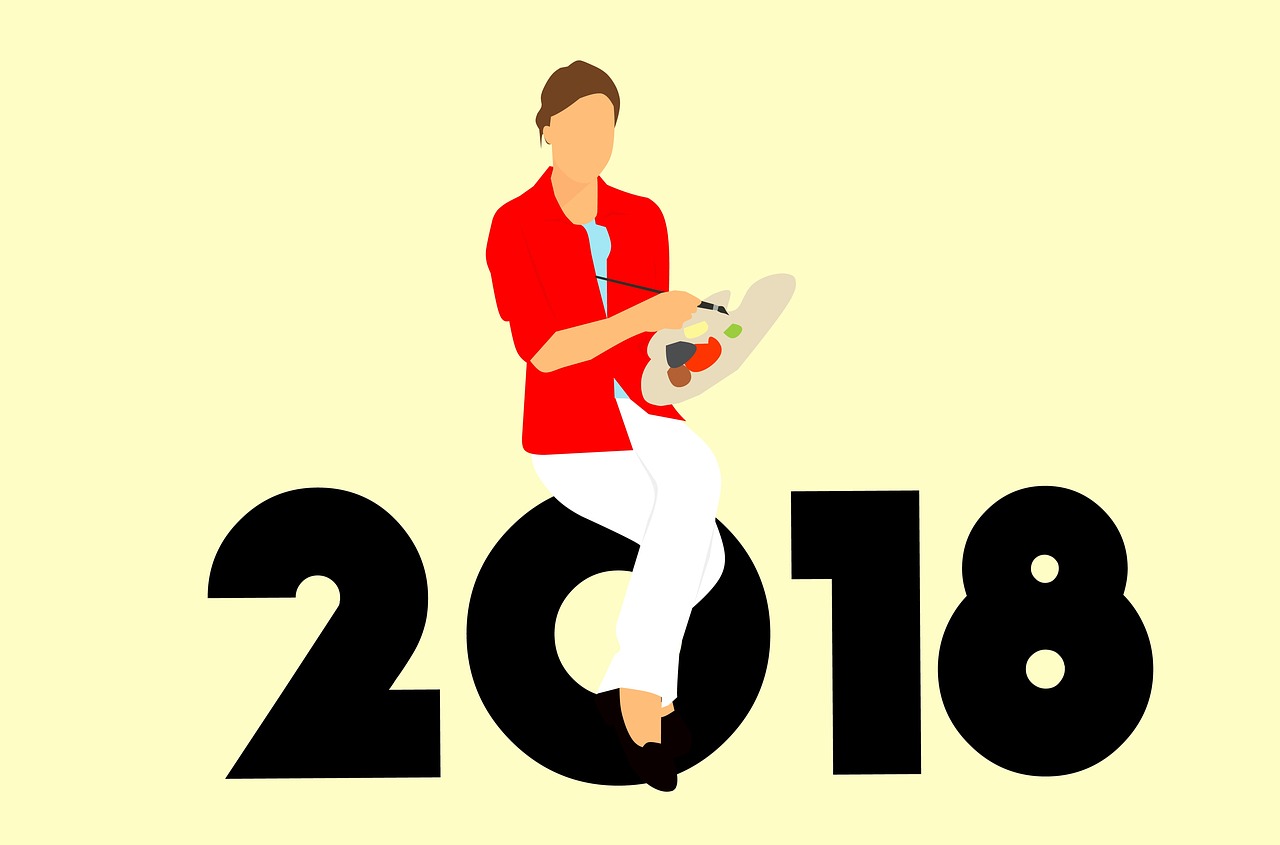 What you will create and takeaway from the Workshop:-
A Vision or Mission Board of your purpose in 2018.

You will create one or more boards selecting from: -
a project,

a goal

a 3, 6 or 12 month plan or

the bigger mission in your life
You will co-create your vision board over the two days, using co-creation tools and exercises like 'What's your Why?' & "Who am I?", meditation, a wee bit of bodywork (aka light Yoga) and working within the group.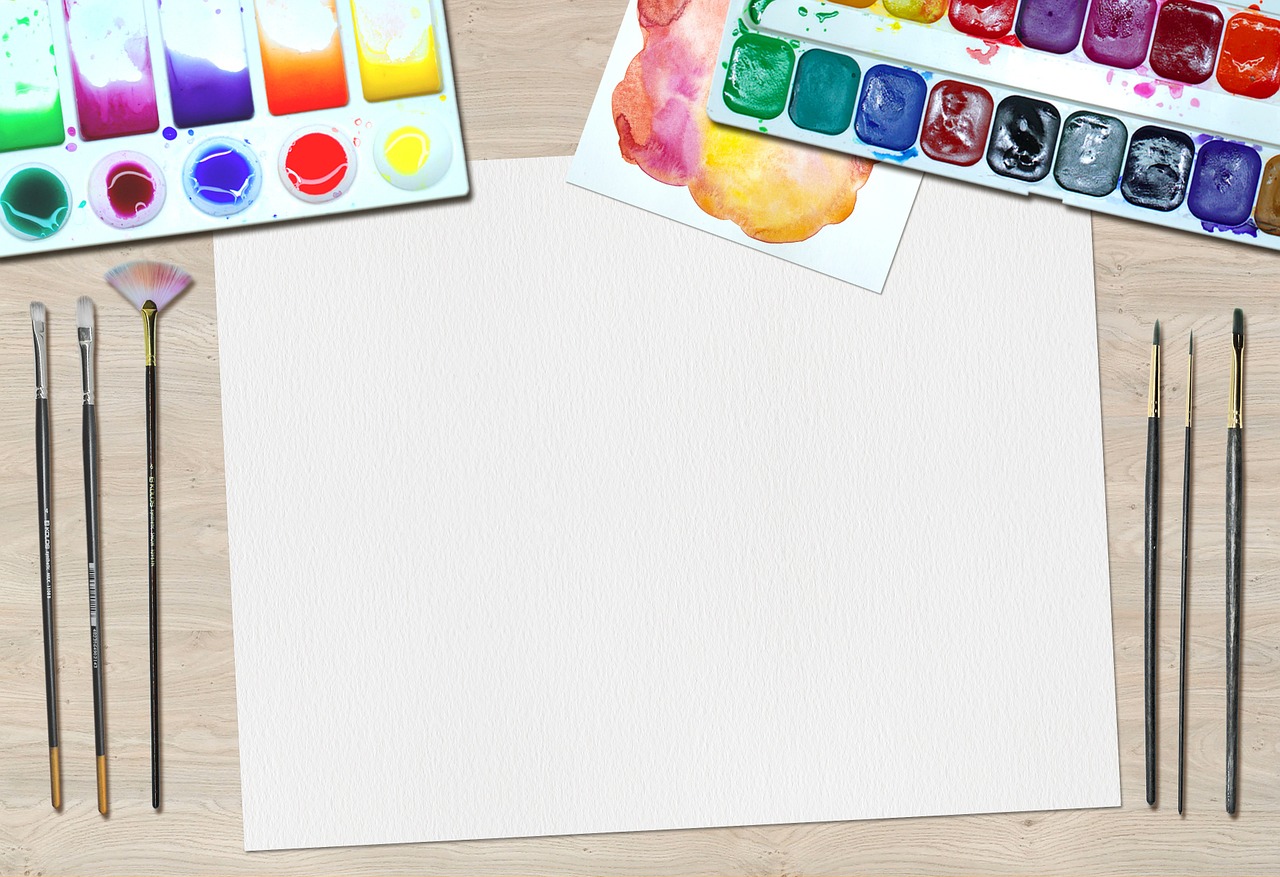 Your way to 'Voice' this purpose –
You will create a way to communicate this purpose out to your world, to a business or personal audience e.g. this might be how you communicate what you do, what your project is, your goals or your 'big mission'
A 'What to Focus on' Plan
–
Through a deeper dive into selected areas of your Soul Plan, your WHY – with the help of the group - we will explore selected areas of your Soul Plan (challenges, talents and Goals) and identify where to direct your focus to remove any blocks that are stopping you achieve your current business, life or personal goals, as related to your mission or purpose.
Plus some other goodies and exercises.
How will we help you co-create your mission?
Dive deeper into who you are with the Soul Plan and other exercises

A wee bit of meditation

Cardboard, scissors, glue, glitter, a bunch of magazines and any pictures that inspire you (bring any along that you feel drawn to )

I'll be launching my "Who Am I?" exercise that has no name yet

Vision or Mission board (or two if we have time)

Techniques to connect all your bodies – to operate more whole-istically more often

The energies of 2018 and how this year is one of Partnership

Some "downloads" to help you align with your deeper purpose

A little bit of Bodywork (aka light Yoga) thrown in here and there.
And of course we'll be drawing on the co-creative energy of the group, helping you practise tapping into YOUR particular talents !
The workshop will be held in a beautiful old country house style venue, Gean House, in Alloa, to set us up for "getting serious" about our missions.
The price of the workshop will be covering venue and material costs only, and is £97 (including VAT) for the two days (9:30am - 5pm each day). This price includes teas and coffees but excludes lunch. You may either bring your own or we can pre-order for you from Gean house at a cost of £7 (details will be sent following registration and payment).
To request to join us click the free registration and Jill will be in touch with how to pay and get your soul plan session if you haven't already had one.
This is for a small group and costs only, brand new workshop (not even on my website yet!), so places are limited.
Give me a call or email if you've any questions or simply want a chinwag about my new endeavour.
Big hugs
Jill
Passionate about Purpose


Jill Carnduff
0330 440 1864
contact@jillcarnduff.com