Description
Career breakthroughs happen when you focus on what makes you unique how you can meaningfully contribute to your workplace and get recognised for it.
It begins with gaining clarity: of vision, purpose and goals.
This event is for you if:
- You want to increase your earnings or get that promotion.
- You want to confidently ask your boss for a pay rise or charge your clients higher fees in the knowledge that you are worth it.
- You want to feel happier and more engaged in the work you do.
- You want to feel acknowledged and valued in your professional and personal life.
But first you want help to overcome the following obstacles:
- You are highly competent but sometimes lack self-belief.
- You are a perfectionist!
- You find feedback difficult to take, especially if there is even a hint of criticism or rejection.
- You hope and expect people in power will read your mind and give you the things you think you deserve. But they rarely do.
YOU ARE NOT ALONE.
Even the most successful people sometimes face bottlenecks and blindspots that limit their progress.
At this event you take away tools and tips to see yourself more clearly, on what makes you unique and how you are meant to contribute to this world.
GAINING CLARITY is the first crucial step towards CREATING A BREAKTHROUGH in your life and career.

There is no better investment than the one you make in YOURSELF by focusing on things that are within your control using your most precious resource, TIME.
Rohini Rathour - Leadership and Personal Development Coach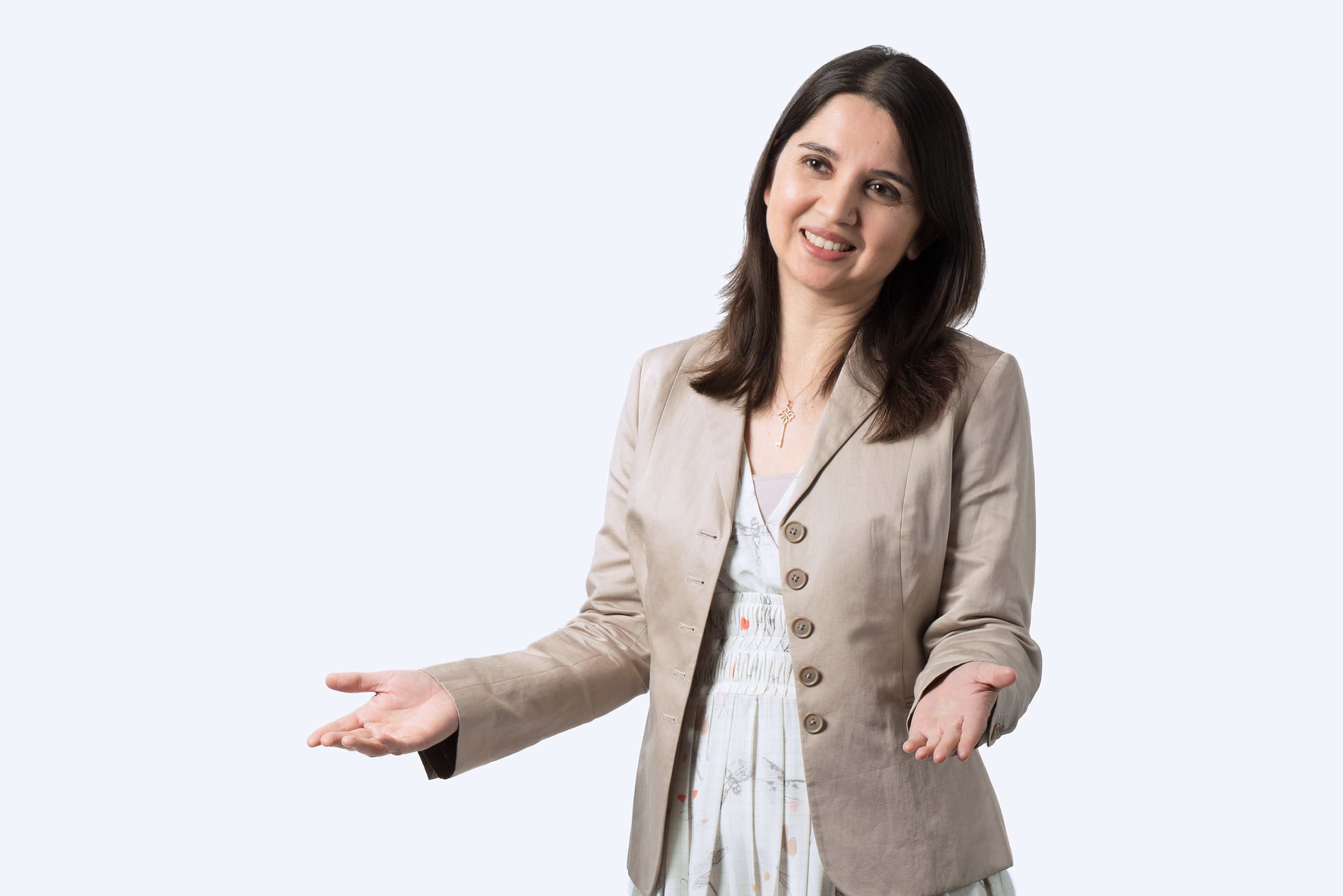 Rohini is a former fund manager turned leadership & personal development coach. At the time of her retirement from a career in wealth management, she was responsible for the investment performance of over £2 billion of clients' money. She now helps working professionals and business owners create breakthroughs in their personal and professional lives.
Her personalised approach is designed to help clients achieve breakthroughs faster, and more sustainably, than if they remained with the status quo. She draws on her long experience of investing money and her understanding of what it takes to become a successful business to help clients develop a more harmonious relationship with money. Understanding your self-worth is key to becoming more confident and communicating your story more memorably. This plays a role in how others, be they clients or employers, value your contributions to them. As a coach, Rohini combines the softer skills such as deep listening, empathy and non-judgement with the on-the-ground experience of what it takes to succeed in the real world.
Rohini is the author of Leading Ladies: stories of ordinary relatable women who found purpose through passion and courage. She is also a part time hula-hoop fitness instructor and the founder of UK registered children's charity Raindrop Campaign. She was recently voted as one of the 100 most influential women in building relations between UK and India.