Is your fitness business digitally ready? Discover how to structure and market your fitness services as a Personal Trainer or Online Fitness
About this event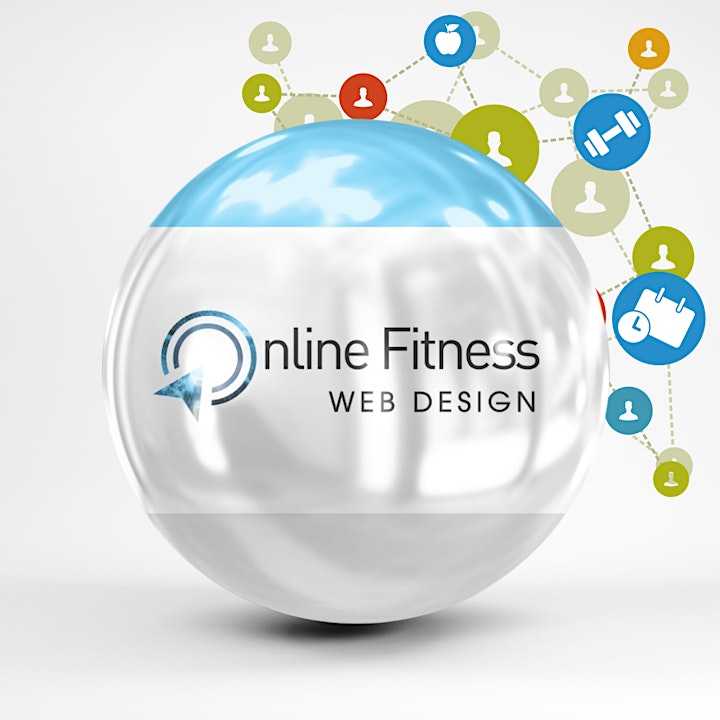 Website design and development fees can fall outside of most allocated budgets, and run into the thousands. Attend this webinar and learn how to overcome this pricing issue AND recieve valuable guidance on the marketing side you will need to address also.
As a personal trainer & web developer, I have helped others organise and structure their fitness business to:
1. clarify their sevices and presentation tools through video channels, blogs and content
2. automate regular tasks such as payments and bookings
3. offer more than their competition without using several other platforms
So, if you are thinking about getting digital and you need a fresh and engaging fitness website for your business that can offer INDIVIDUAL ONLINE COACHING PLANS please register your details and save your space.