Sales Have Ended
Ticket sales have ended
Hey there, I'm excited to hear you are coming...look out for an email in your inbox, and start looking around the house for magazines that you want to recycle - don't throw them away, bring them! All materials will be provided, but if you want to represent yourself, you may want to think about developing some photos of you and your loved ones.... See you on the 31st, ready to let go of one year and wake up to a new one ! Blessings Helena
Sales Have Ended
Ticket sales have ended
Hey there, I'm excited to hear you are coming...look out for an email in your inbox, and start looking around the house for magazines that you want to recycle - don't throw them away, bring them! All materials will be provided, but if you want to represent yourself, you may want to think about developing some photos of you and your loved ones.... See you on the 31st, ready to let go of one year and wake up to a new one ! Blessings Helena
Description
How has 2016 been for you?
Did you set up some intentions or a plan for how you wanted it?
Did you get done all that you wanted to get done?
Are you smiling with achievement and satisfaction right now as you read the question?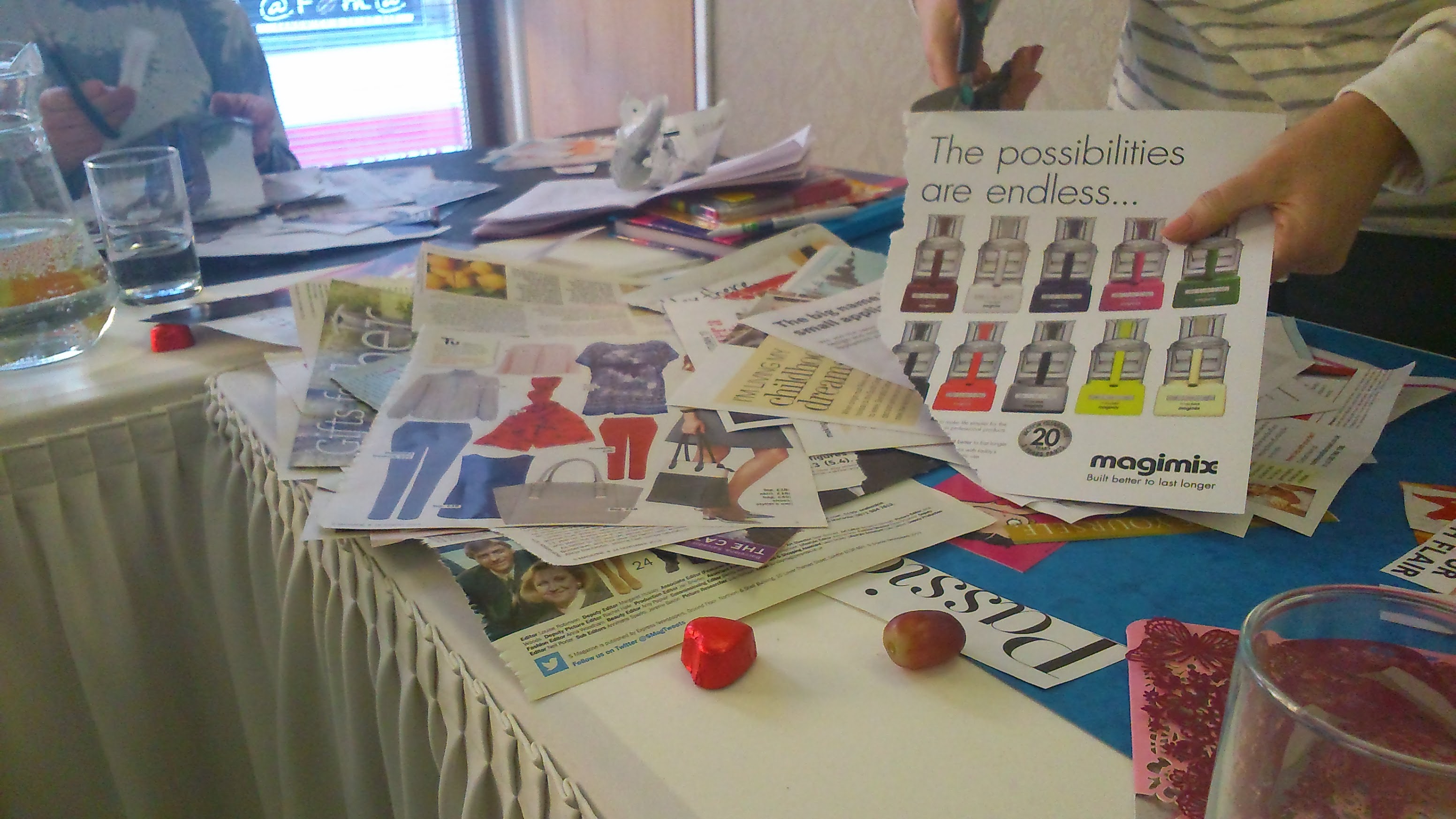 Looking back is informative, sobering and mostly lovely...
At this time of year, it's natural for us to want to turn ourselves inward and go into a bit of hibernation, letting ourselves look back at what we've achieved, what we've missed the mark on and also to look ahead at what we now want to create for the year to come. Each year, we change, we experience new things, we get excited by new learning, new people and things. In order to make the most of that, you must take stock and start a new plan!
And Planning for the year ahead is Essential!
We are all Creators and we can make our 2017 as great as we want it to be.
It just takes a little time out, some good questions and a nice atmosphere in which to think, ponder, review and identify your desires for how you want the year to be. Once you've created the plan, a Vision Board can help to remind you of what you are longing for, wanting to make happen and looking forward to enjoying.
That's what we are doing on the 31st December: You'll be creating celebration through looking back on your successes, and certainty by looking at what you can learn to leave behind that you no longer want or don't want to bring foward. It's such fun to wake up to a new board for the year!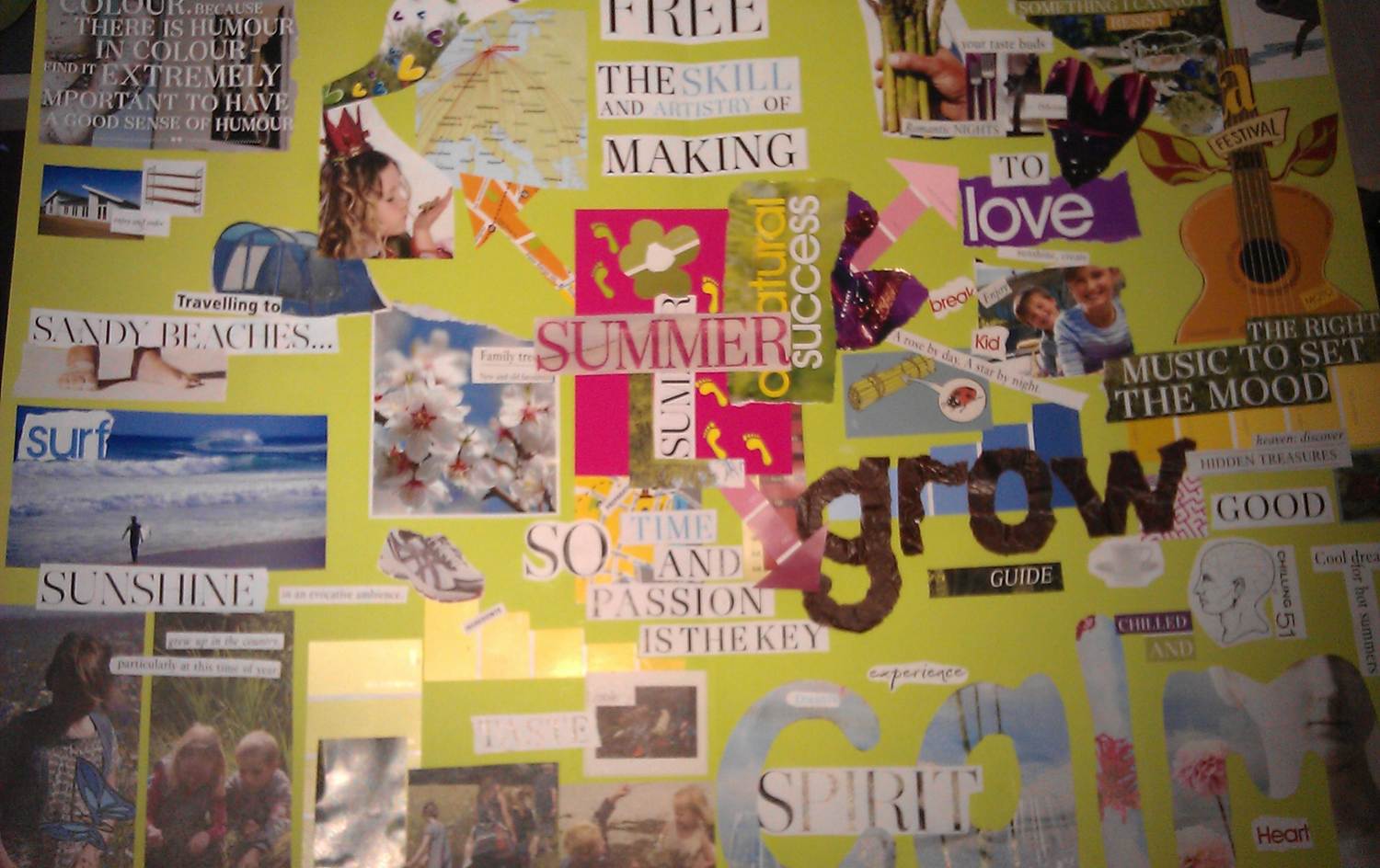 Vision boards are a continuous visual reminder of what you want to create, what you want to feel and experience every day.
You choose what to focus on and how you want to represent it - your Vision Board is a proven way to get more of what you want in your life with much less effort. What you focus on comes into view, into being.
I look forward to helping you Shape Your Future!
There will be a variety of snacks to keep you going for the duration of the workshop so you can focus on creating your life as you want it. We start byrunning through a set of questions that will help you see clearly where you want to go and what you want to put into next year as we see this one out.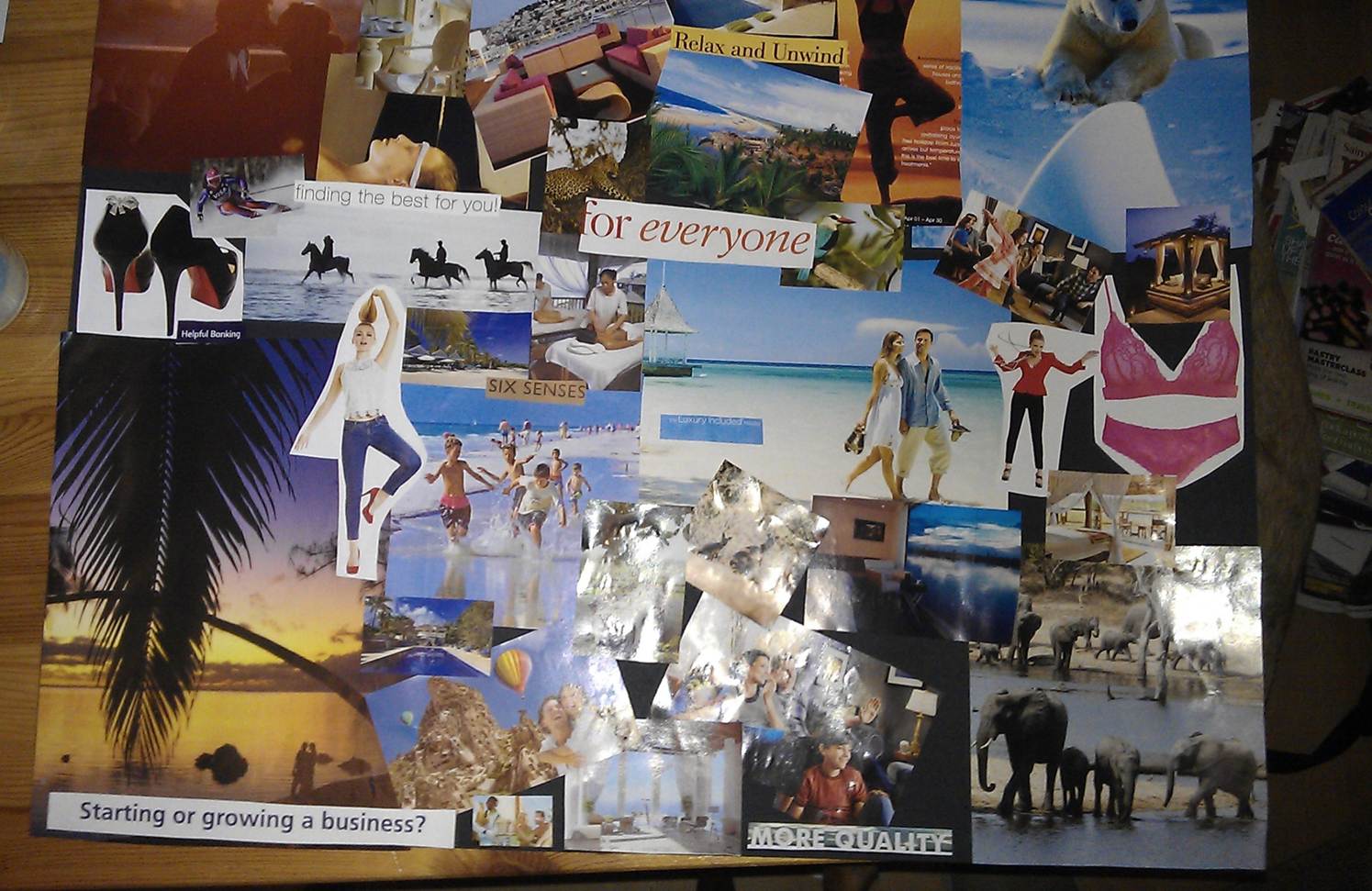 You need bring nothing other than yourself, though many will find it useful to bring your 2016 diary to help you look back and squeeze out the learning and the joy from the year that has just passed.
Bring the Family too - make it a joint affair.
Numbers are limited to 25 for this workshop - first come first served!
All equipment and materials are provided and I guarantee you will come out energised and inspired to take on 2017 with excitement and anticipation!
Oh and of course major snacks, cake and treats are ALWAYS included when I'm running this event!
BLESSINGS
Helena