Creating a 360° tour, by Bradford Cathedral : a church tourism workshop
Free church tourism training from the National Churches Trust and Bradford Cathedral.
About this event
The National Churches Trust is supporting historic places of worship by providing free training for all involved with churches and chapels. Join us for our tourism training sessions to discover how your place of worship can benefit from tourism; helping encourage visitors and raising funds.
This session will feature a presentation from Bradford Cathedral, focused on why and how they created their first 360° tour in 2019, and how that has been extended to new areas and hidden secrets in 2021.
The session will be delivered by Philip Lickley who is Communications, Marketing and Events Officer at Bradford Cathedral.
The session will consider:
The benefits of creating 360-degree images
How to create 360-degree images for your church
How to take great 360-degree images
Where you can upload your 360-degree images
Going big: what else could you do with 360-degree images, exploring paid options, QR codes and more!
All involved in historic places of worship are invited to attend. This event is free of charge.
Covid19
Covid19 is having a huge impact on both churches and tourism.
We will, of course, consider it in relation to all of the above. We aim to give you some ideas for what you could do now (even if it's only preparation for later), what visitors will be looking for post-Covid and how to keep potential visitors engaged even when they can't come in person.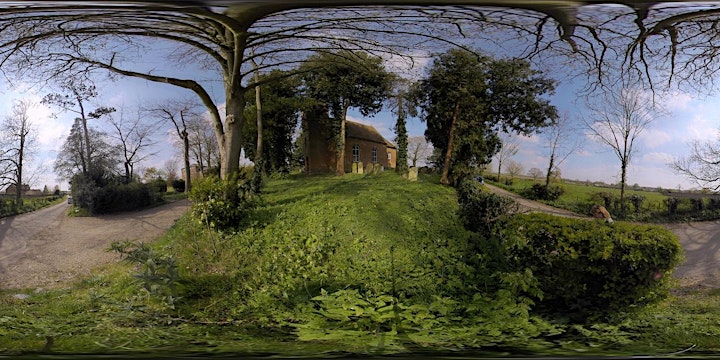 Who is delivering this session
Philip Lickley
Communications, Marketing and Events Manager
Sarah Crossland
Sarah is our Church Tourism Manager, leading our church tourism strategy to develop projects and support churches and the sector.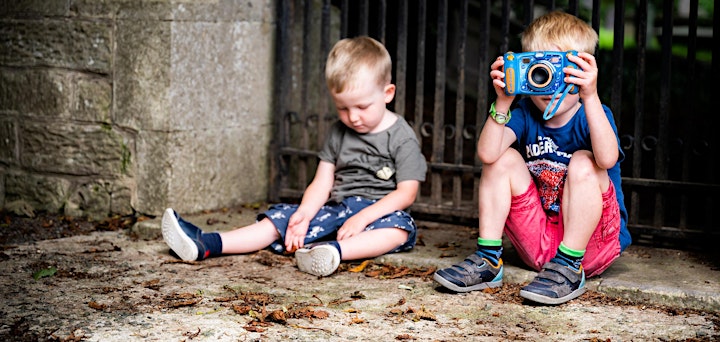 And before you join us…
A key way to ensure visitors can find and enjoy your place of worship is to be included on our church tourism gateway : https://www.explorechurches.org
Although churches and chapels are closed at present, their role supporting communities is more important than ever, and your virtual presence plays an essential part in that. Find out more about how churches to bring communities together and help them thrive in the National Churches Trust's House of Good report: https://www.houseofgood.nationalchurchestrust.org
Add your place of worship to ExploreChurches and (even if it's already there) make sure your entry is up to date and appealing. When we reopen our doors we can ensure visitors have all the information they need to find, enjoy and feel inspired by your place of worship.
Add your church today here: https://www.explorechurches.org/your-church
Photos: explorechurches.org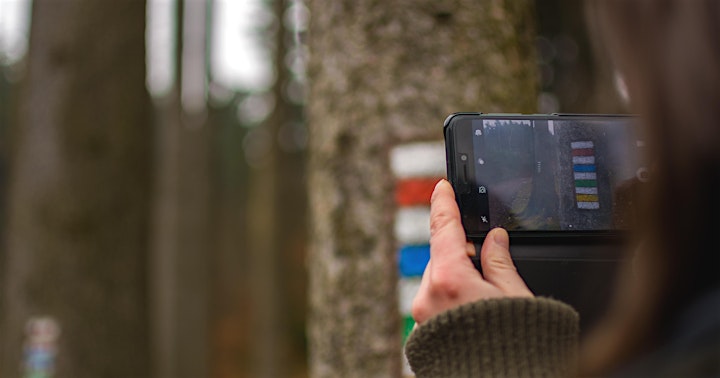 Organiser of Creating a 360° tour, by Bradford Cathedral : a church tourism workshop
ExploreChurches is the perfect place to discover a love for churches and to find out all the information you need to visit them.
ExploreChurches offer hundreds of interesting days out visiting some of the best church heritage in the UK - art, architecture, walking, cream teas, climbing, sculpture, local history, cycling, letterpress design, labyrinths, stained glass, finding a quiet space, stepping back in time, beer, embroidery and Doctor Who.
The National Churches Trust is the national, independent, charity dedicated to promoting and supporting church buildings of historic, architectural and community value across the UK.