Specifically designed to kickstart and grow leisure and health businesses in Richmond.
About this event
Wednesday April 21th 2021
10.00 - 12.00
Business viability and new model for growth for leisure businesses
As part of our specialised Hospitality Programme for Richmond, this is the first 2 hour focus group session designed specifically for leisure businesses to help you re-energise your business.
Leisure is Gyms, Personal trainers, Nutritionists, Medical professionals, Health professionals, Pharmacists Sports clubs etc
SIGN UP NOW
What is it?
This is session one (of 3) within a three month specialist programme for Gyms, Personal trainers, Nutritionists, Medical professionals, Health professionals, Pharmacists Sports clubs etc businesses.
Led by industry experts; and working together in a small group, we will uncover the steps you can personally take to build your business within this Covid-19 environment. You already know your key challenges and we will guide you through a proven process to get the answers you seek to generate a new business model to generate sales.
By the end of this session, you will understand your new opportunities for growth, will have uncovered new revenue streams and will understand how to start using that knowledge to kickstart your business and bring in much needed funds.
By working in a group, you get to work on your own business and learn from what other businesses are implementing. You also get to help other businesses, listen to their challenges and then decide and build on the campaign which could make the biggest difference to your business.
Experts Available at this Event:
Helen Roberts
Ray Lavery
SIGN UP NOW
Note: Session 2 Business Implementation and Marketing Q&A, will 2 weeks later 9th February 2021 from 12 noon to 13.30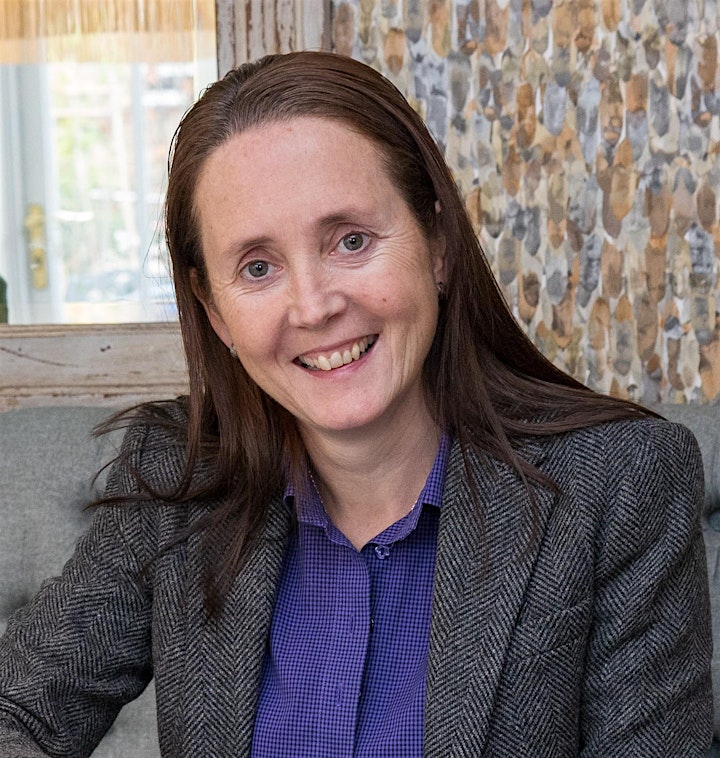 About Helen Roberts
Multi award winning fast growth business strategist for SME's, Entrepreneur, Investor, Strategic advisor & Keynote speaker
Helen is passionate about helping people play full out to become the best they can be, doing what they love. She spent the last decade studying and observing the psychology of influence & interviewing 1000's of successful business owners to understand human behaviour & how it relates to creating success across business & personal transformation.
Helen is an entrepreneur in her own right and has built & invested in multiple successful businesses across a variety of industries. She has addressed and worked with all levels of business including corporate entities, small & medium sized enterprises & Start Ups.
A business expansion strategist with a 20 year track record of success, Helen has coached, mentored trained & supported thousands of people across all industries on 4 continents. Her expertise is in; leadership & peak performance, business scale-ups, sales & marketing strategies & talent management.
Helen has created 300+ training programmes on and offline across all core aspects of growing a business. She has spoken at industry specific events & worldwide conferences working with many leading organisations.
Helen knows how to get people authentically engaged to maximise their game in life & business.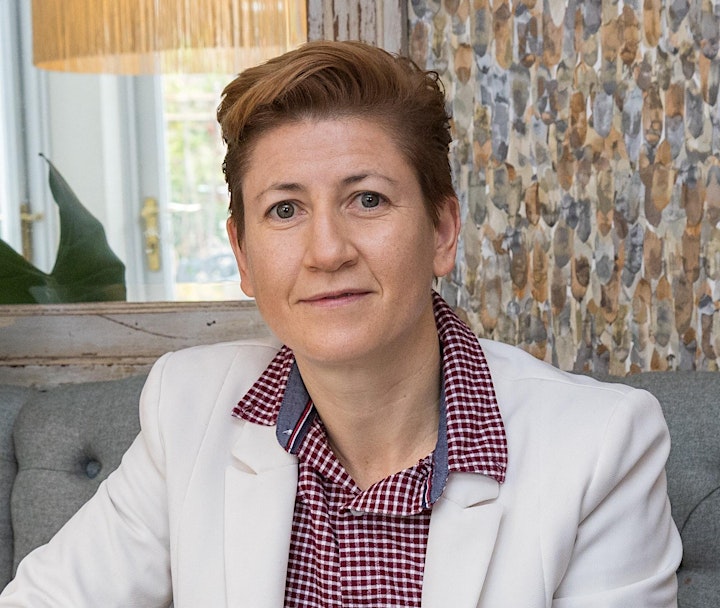 About Ray Lavery
Having started a business at 16 and with over 25 years experience in senior leadership and director positions Ray has helped thousands of businesses, particularly those in food, scale to the heights they wanted.
As an Entrepreneur with extensive skills in sales, leadership and talent development, Ray loves to work closely with businesses to help them get the results they want and build the lives they have dreamed of. Ray is friendly, enthusiastic and passionate about business and enjoys being around Entrepreneurs who love to create and live every day to its fullest.